Louis Schwizgebel plays Mozart's Piano Concerto No. 12 Finishing Touches Rehearsal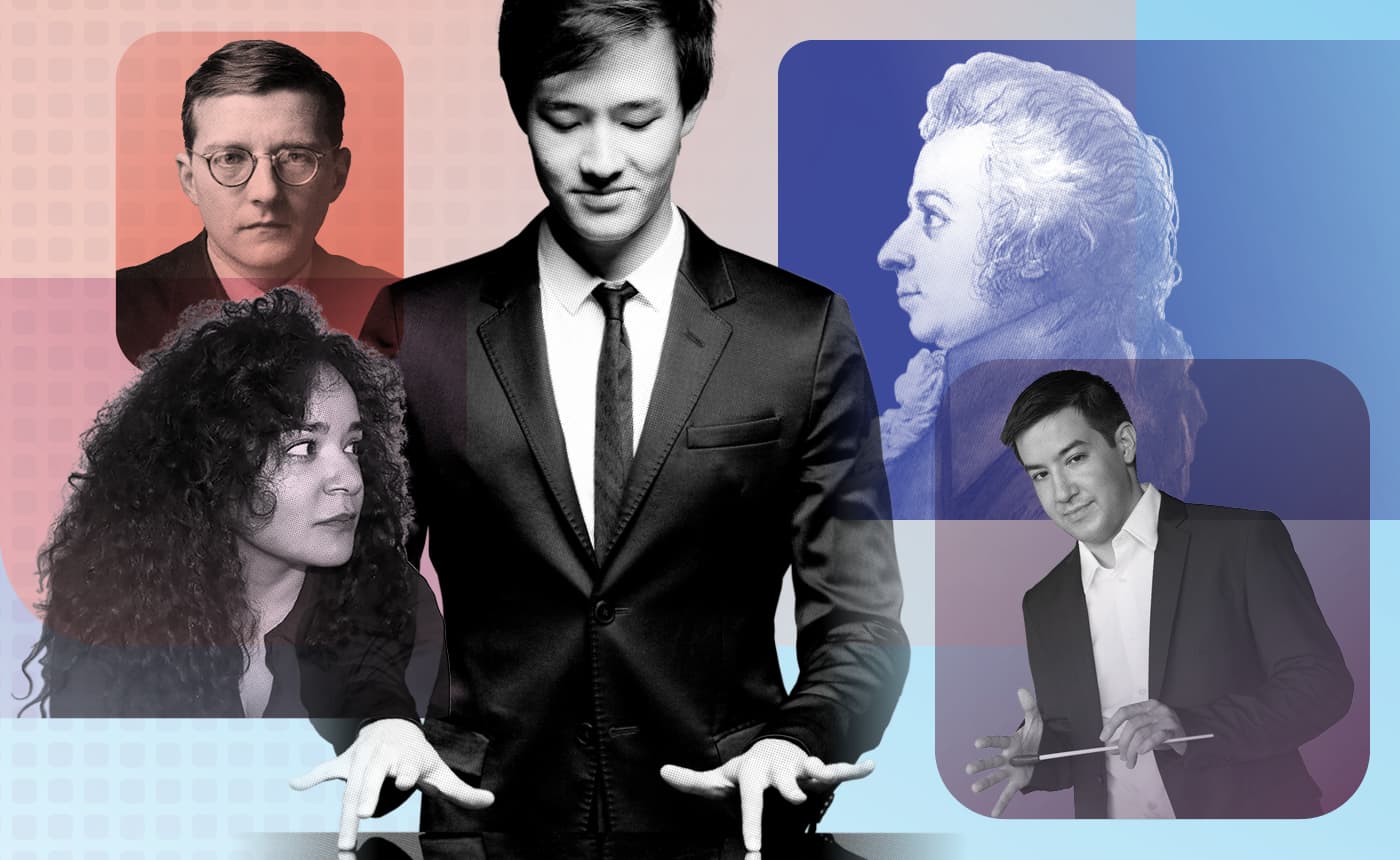 Venue
Abravanel Hall
123 W S Temple, Salt Lake City, UT 84101, USA
Get Directions
OVERVIEW
To ensure the health and safety of our audience members, performers, volunteers and staff, face masks are required for all attendees at this performance. Proof of Covid-19 vaccination or a negative Covid-19 test will be required for those 5 and older.
Learn more >
Experience a behind-the-scenes look at the process of bringing our concerts to the stage during our Finishing Touches rehearsals. This is a working rehearsal and selections from the weekend's program will be made at the discretion of the conductor.
PROGRAM
GABRIELA LENA FRANK: Escaramuza
MOZART: Piano Concerto No. 12
SHOSTAKOVICH: Symphony No. 5
ACCESSIBILITY
Utah Symphony | Utah Opera is committed to making all of our programs accessible to people with disabilities. It is our goal to integrate accessibility in all we do, including our programming, community engagement, and overall audience experience.
For information regarding accessibility features and recommendations for your visit at Utah Symphony | Utah Opera performances, please see below or contact our Access Services Administrator, Melissa Robison at mrobison@usuo.org or 801-869-9067.
ACCESS TO MUSIC CONCERT
House Lights remain on
Doors remain open
Patrons are not asked to remain quiet or leave auditorium for noises
Lobby monitors and sound are on for those who may be more comfortable out in lobby
Free concert
BLIND OR LOW VISION
Seat requests to sit near the stage are available upon request.
Digital programs and information are available online and compatible for screen readers.
Visually Impaired Night at the Opera
Wednesday night dress rehearsal of May opera
Braille Script(s) available
Large-print synopsis available (at all operas)
Pre-concert insight into the opera's story and production presented by our Artistic Director and Director of Community Outreach & Education

Included in this is an interactive tactile demonstration of costume fabrics, wigs, and props

Audio Descriptive Services available– we always ask if they'll need this while registering for this opportunity just so we ensure enough headsets.
Free
BRAILLE
Braille programs are available by advance request only. To request a Braille program, contact us at least one week in advance of the concert date.
Digital programs and information are available online and compatible for screen readers.
DEAF AND HARD OF HEARING
Assisted hearing devices are available by request at coat check. FM radio system (30 units)
All of our films are closed captioned.
Any choral aspects of our music will have supertitles or text in the playbill.
Our operas will also have supertitles available for all patrons above the stage.
To request additional ASL (American Sign Language) interpreters or reserve an assistive listening device, please contact mrobison@usuo.org no later than 7 days prior to your ticketed event date.
ELEVATORS & ESCALATORS
The elevator located in the south west corner of Abravanel Hall's lobby brings patrons to all levels of Symphony Hall.
Escalators are available from the Ticket Office to the Plaza level on the west end of Abravanel Hall.
ENTRANCES
Automatic Door: Accessible main entrance at the plaza level, drop off area down the alley, and ticket office north entrance.
NEURODIVERSE INFORMATION
Upon entering Abravanel Hall you will hear lobby music (possibly live piano or string instruments) at a medium level with sporadic announcements from the overhead speaker starting with a bell indicating that seating has begun and that the concert will begin soon. The lobby will be full of quite a few people so if you need space or quiet, it may be good to wait until just before the concert starts to come into the hall or enter when the lobby opens.
Special performances are available during our Access to Music concerts.
Weighted lap pads are available upon request at coat check.
Earplugs are available upon request at coat check.
PARKING
Accessible parking is available during non-event hours along the south side of South Temple on the north side of Abravanel Hall. There are (4) permanent accessible spaces at the Trading Post for Trading Post visitors.
Drop off/Loading Zone – Located ¾ down the alley on the west side of the Hall (entrance to alley off of South Temple). Curb is cut to accommodate wheelchair access and painted blue & white.
NOTE: this door will open ½ hour prior to an event, and close ½ hour after the event has started. No patron parking available in alley, drop off only!
PHONE
Phone: Accessible phone with a TTY machine in the front arcade of the theatre.
PURCHASING TICKETS
If you need assistance purchasing tickets, please call 801-533-6683 or email us at info@usuo.org.
RESTROOMS, MERCHANDISE AND CONCESSIONS
Accessible restrooms are located near the ticket office. Two accessible unisex /family restrooms located on the lobby level.
Merchandise and concessions are located on the main floor and have wheelchair accessible counters. If you need additional service seeing the products, the staff and volunteers will be happy to assist.
Drinking Fountains in the lobby are at an accessible height.
SERVICE ANIMALS
Service animals are permitted in the hall. Emotional support animals, comfort animals and therapy dogs are not permitted. Each service animal must remain with its owner and be restrained. If a service animal interferes with other guests, corrective action may include re-arranging seating or removal of the service animal from the hall.
WHEELCHAIR, LIMITED MOBILITY & BARIATRIC SEATING
Patrons requiring accessible seating accommodations must request them at their point of purchase. Patrons may purchase (1) accessible seat and up to (3) companion seats adjacent to their accessible seat pending availability for a total of (4) tickets. If you would like additional friends or family to sit near you, let us know and we will do our absolute best based on availability! Abravanel Hall wheelchair seating is available on the sides of the Orchestra level and on the ends of the First Tier Center section.
Seats that have removable arm rests and bariatric seats are also available upon request.
ADDITIONAL INFORMATION
All programs are subject to change given the ongoing uncertainty around the COVID-19 health crisis. Should USUO need to cancel or change elements of the season, ticket holders will be notified about their ticket options. USUO continues to prioritize the health and well-being of the entire community.
GENERAL AGE GUIDELINE: Individuals ages five and older are welcome at this performance. Parents should ensure their children are able to sit quietly through the performance without disturbing others around them. No babes in arms will be admitted.
LATE SEATING POLICY: Late seating will be at an appropriate break in the concert, to be determined at a later date, or at intermission. More information on our late and re-entry policies is found here.
Artists and programs are subject to change. No refunds. View Terms of Sale here.
SPONSORS
SPONSORS
Season Sponsor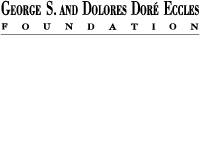 Masterworks Series Sponsor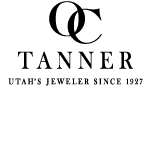 Special Thanks