Story Pirates (in Ogden)
This is an event page for a performance that has passed. Please visit our calendar to view upcoming performances.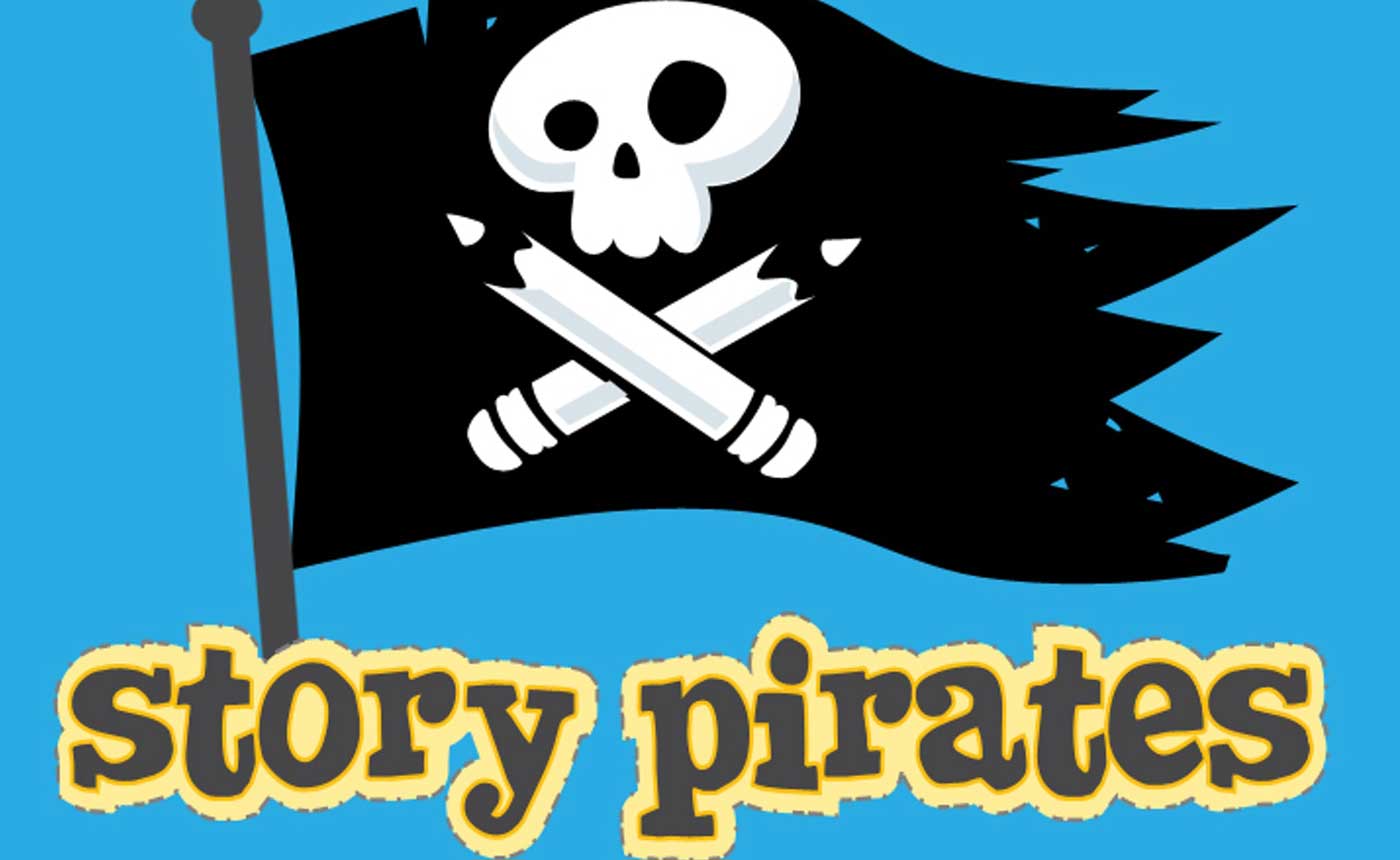 Venue
Val A. Browning Center
3950 West Campus Drive Ogden, Utah
Get Directions
TBA, conductor
Artists from Story Pirates
Utah Symphony
Nationally-recognized education and media organization Story Pirates believes that kids have the best ideas. This Symphony Extravaganza presents symphonic music you know and love filtered through the wild imaginations of kids and performed by Story Pirates' cast of professional actors and improvisers.
Household cats take flight when they hear On the Beautiful Blue Danube, four ninja sisters battle a monster to the tune of Night on Bald Mountain, kids in the audience decide what sort of character would sound like a tuba, and so much more. By combining timeless music with kids' creativity, anything can happen in this musical adventure!