Brahms Piano Concerto No. 2 (in Ogden) - Canceled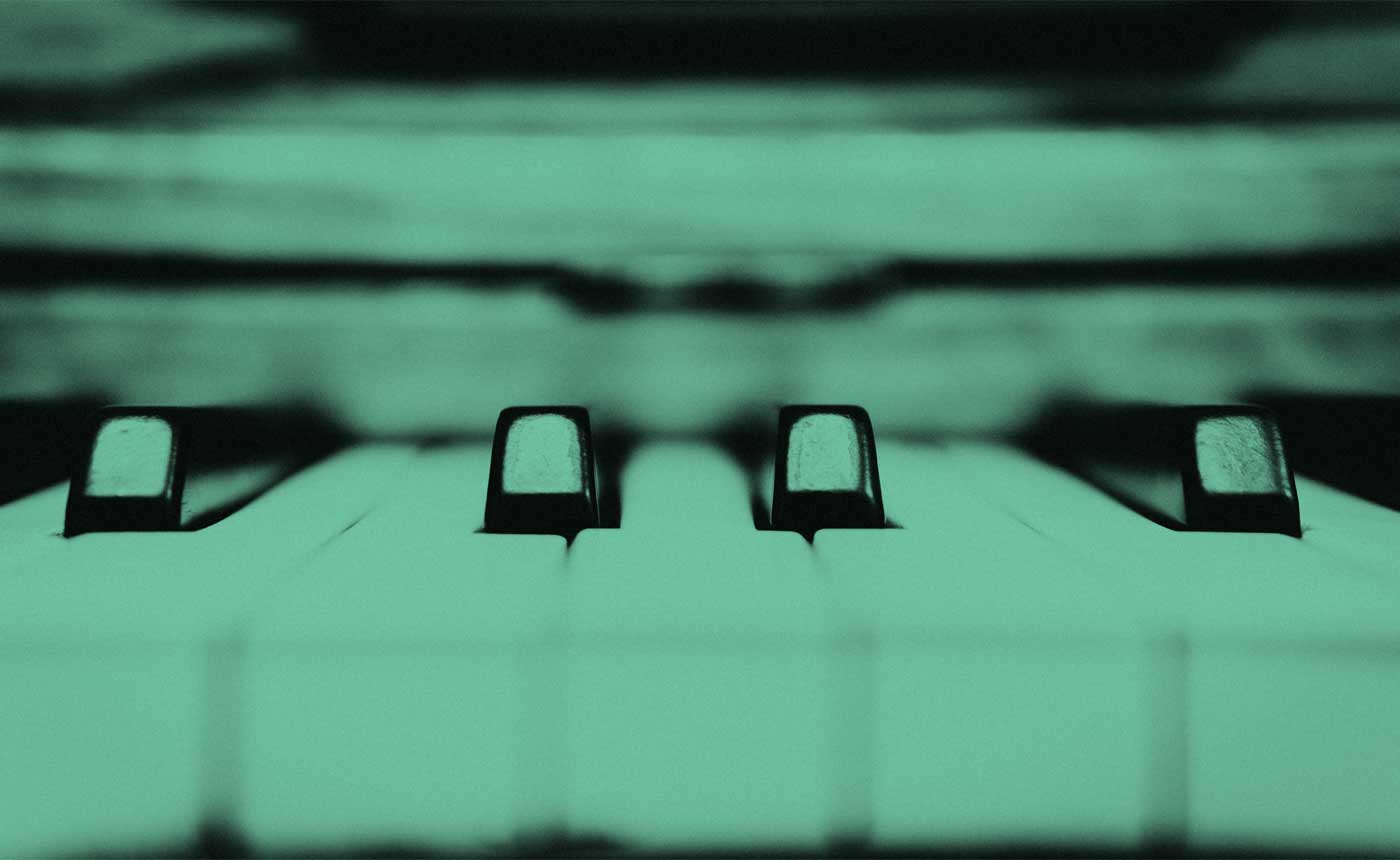 Venue
Val A. Browning Center
3950 West Campus Drive Ogden, Utah
Get Directions
OVERVIEW
Concerto? Symphony? Chamber music? All of the above? Join us for Brahms' incredible 2nd piano concerto and decide for yourself.
Concert highlights include:
Hear the mighty yet thoughtful second piano concerto of Johannes Brahms, performed by the celebrated former Gina Bachauer first prize winner Nicholas Angelich.
Travel again to the stars above with the haunting and lonely solo horn movement of Messiaen's From the Canyons to the Stars.
Immerse yourself in two kinds of German Romantic luxuries with orchestral masterpieces by Wagner and Mahler.
ARTISTS
Thierry Fischer, conductor
Nicholas Angelich, piano
PROGRAM
WAGNER: Prelude to Act III from Lohengrin
MAHLER: Totenfeier, A Symphonic Poem
MESSIAEN: "Interstellar Call" from Des canyons aux étoiles
BRAHMS: Piano Concerto No. 2