Mozart 40 & Berlioz (in Provo)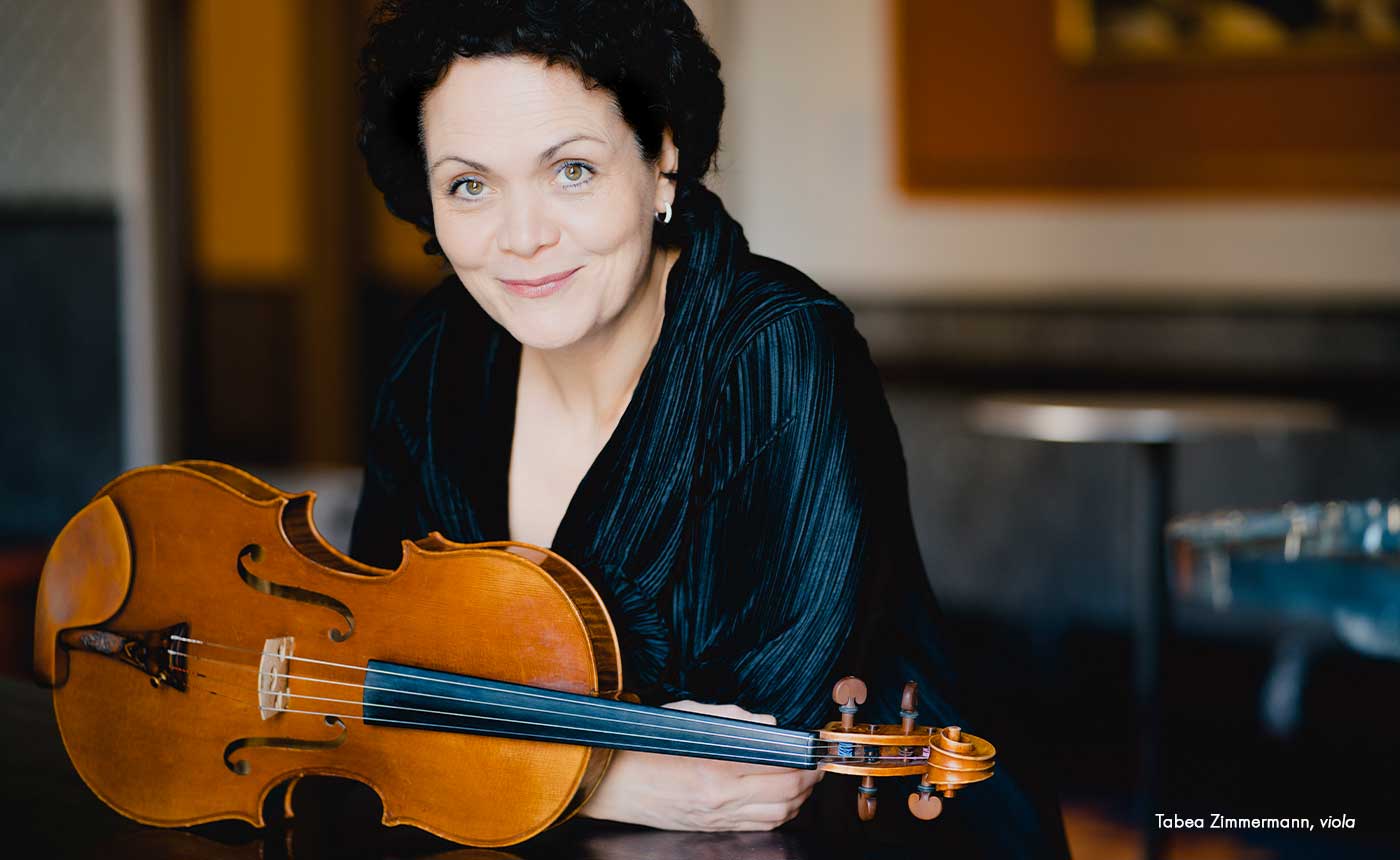 Venue
Harris Fine Arts Center
800 E Campus Drive Provo, Utah 84602
Get Directions
OVERVIEW
Written in response to a request from Paganini, Berloiz' unique symphony Harold in Italy is a story with the most unlikely orchestral hero…the viola!
Renowned German violist Tabea Zimmermann comes to Utah to perform the beautiful Romantic melodies in Berlioz' Harold in Italy as well as Michael Jarrell's art-inspired concerto Emergences-Résurgences, a work dedicated to her in 2016.
Maestro Fischer also leads the Utah Symphony in Mozart's most tragic and emotionally charged symphony, the "Great" No. 40.
Estimated concert length: 2 hours, 10 minutes (including a 20 minute intermission)
Artists and programs are subject to change.
PROGRAM
MOZART: Symphony No. 40
MICHAEL JARRELL: Emergences-Résurgences (Utah Symphony Commission, U.S. Premiere)
BERLIOZ: Harold in Italy