REVOLUTION: The Music of the Beatles - A Symphonic Experience with the Utah Symphony (in Ogden)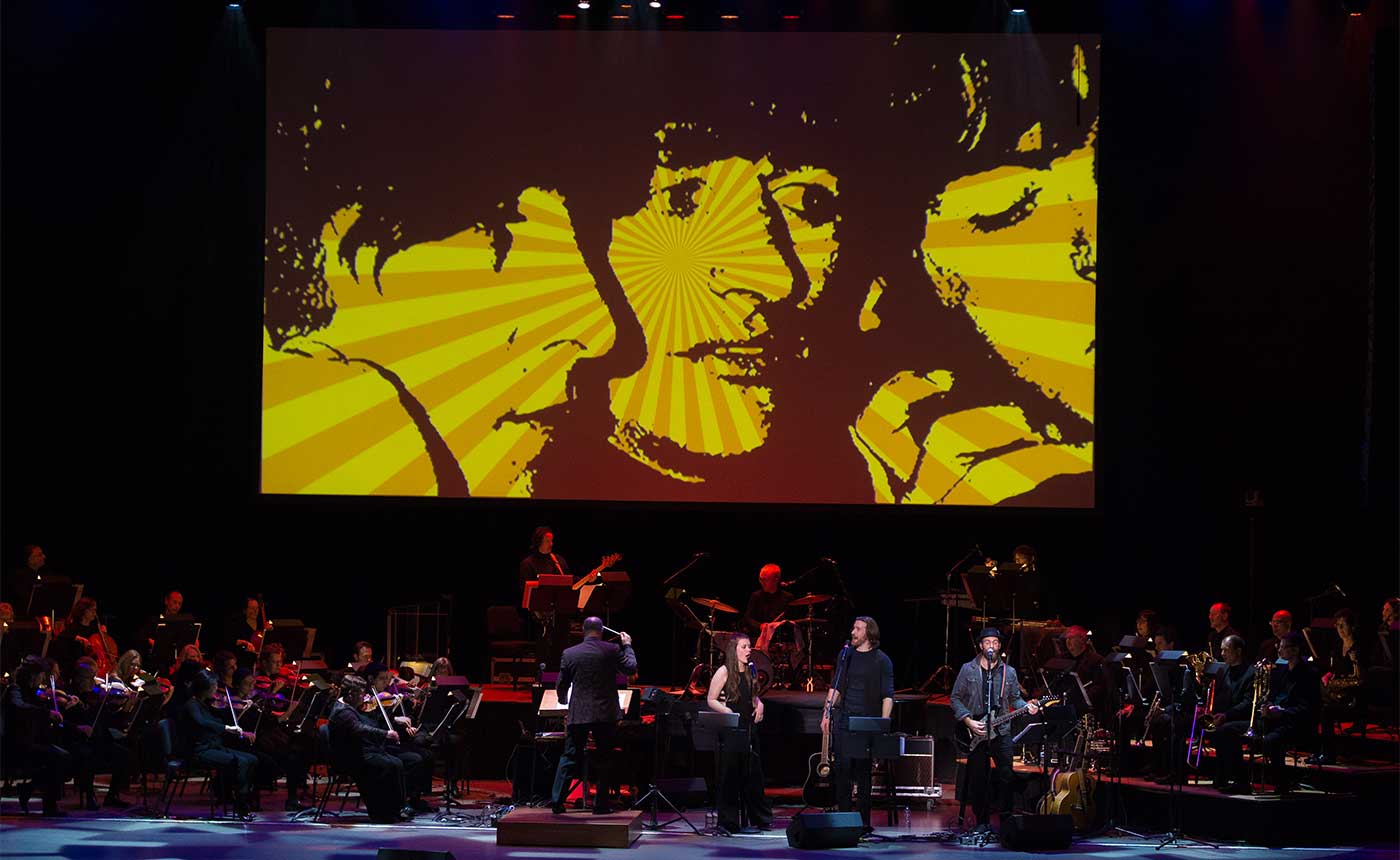 Venue
Val A. Browning Center
3950 West Campus Drive Ogden, Utah
Get Directions
OVERVIEW
The Beatles come to life in REVOLUTION, a new symphonic experience featuring top vocalists and musicians accompanied by Grammy Award-winner Jeff Tyzik's new arrangements. REVOLUTION includes music transcribed and arranged for orchestra from the original master recordings at Abbey Road. Your favorite Beatles' hits will be accompanied by hundreds of rare and unseen photos from the historic, London-based archives of The Beatles' official fan magazine, The Beatles Book Monthly, along with stunning video and animation.
REVOLUTION will take you on a magical musical and visual journey of The Beatles. The production features arrangements of over 25 top hits including "Ticket to Ride," "Penny Lane," "Get Back," "Here Comes the Sun," and "Hey Jude."
All music under license from Sony/ATV Music Publishing LLC and Harrisongs LTD. All photos under license from The Beatles Book Photo Library. The show is not endorsed by or connected to Apple Corps or The Beatles.
Artists and programs are subject to change.
ARTISTS
Conner Gray Covington, conductor
Zach Jones, drums and vocalist
Paul Loren, vocalist
Greg Mayo, guitar and vocalist
Josh Myers, bass
Andy Roninson, keyboard