Brahms 1 & Prokofiev (in Ogden)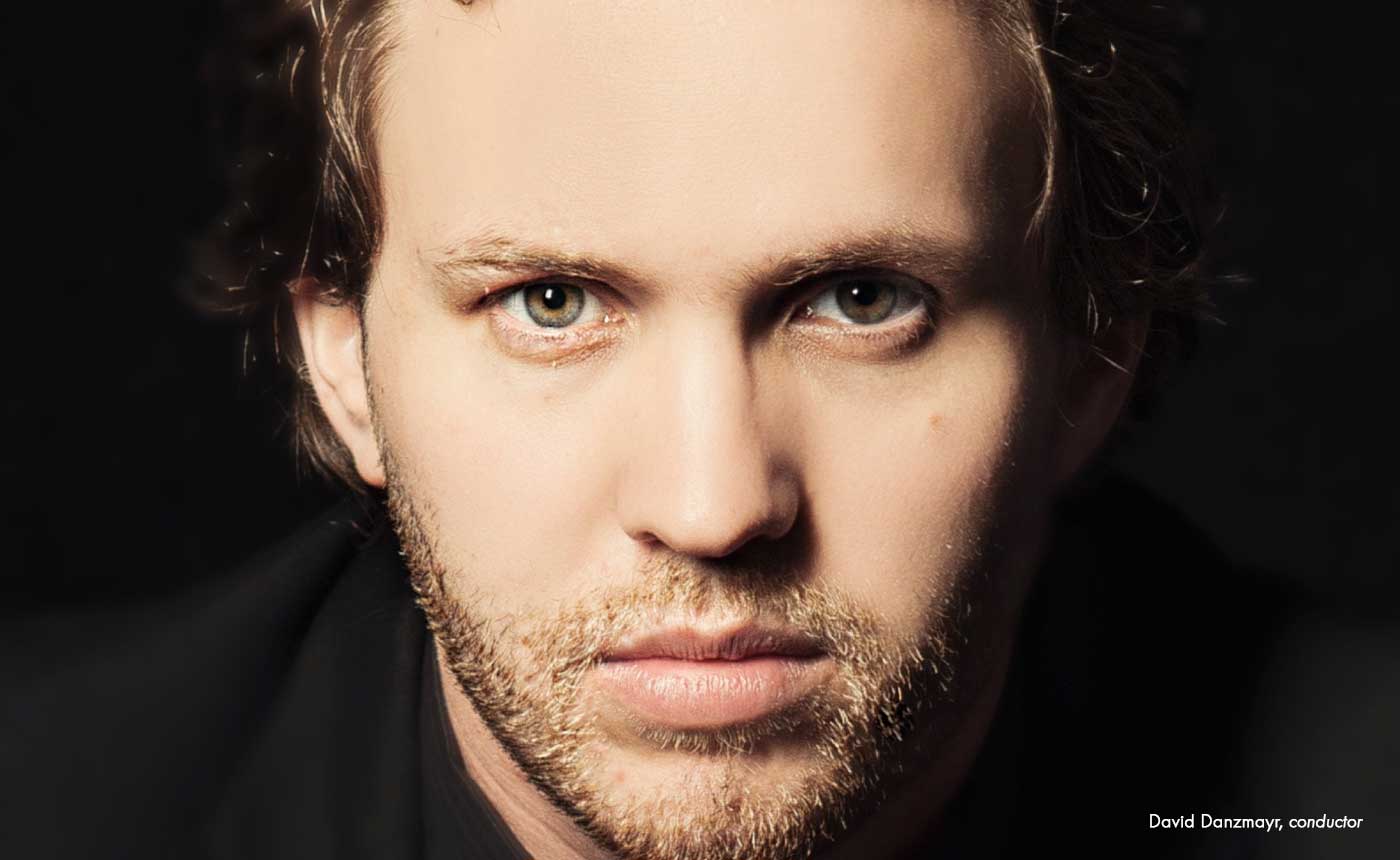 Venue
Val A. Browning Center
3950 West Campus Drive Ogden, Utah
Get Directions
OVERVIEW
Always afraid of legendary ghosts, Brahms waited until his 40s to write his first symphony, only to have it dubbed "Beethoven's Tenth."
As part of a self-described 'new simplicity,' Prokofiev's 2nd Violin Concerto is a musical travelogue of his time in Paris, several Soviet resort towns, and Madrid during the early 1930s. Vadim Gluzman returns to Utah to perform it on the incredible 1690 "ex-Leopold Auer" Stradivarius.
Schubert's incidental music for the melodrama Die Zauberharfe (The Magic Harp) survives thanks almost exclusively to this warm-hearted overture, a rare gem that was itself nearly lost to time.
Estimated concert length: 1 hour, 50 minutes (including a 20 minute intermission)
Artists and programs are subject to change.
ARTISTS
David Danzmayr, conductor
Vadim Gluzman, violin
PROGRAM
SCHUBERT: Overture to The Magic Harp
PROKOFIEV: Violin Concerto No. 2
BRAHMS: Symphony No. 1