Pictures at an Exhibition with Mozart & Haydn (in Ogden)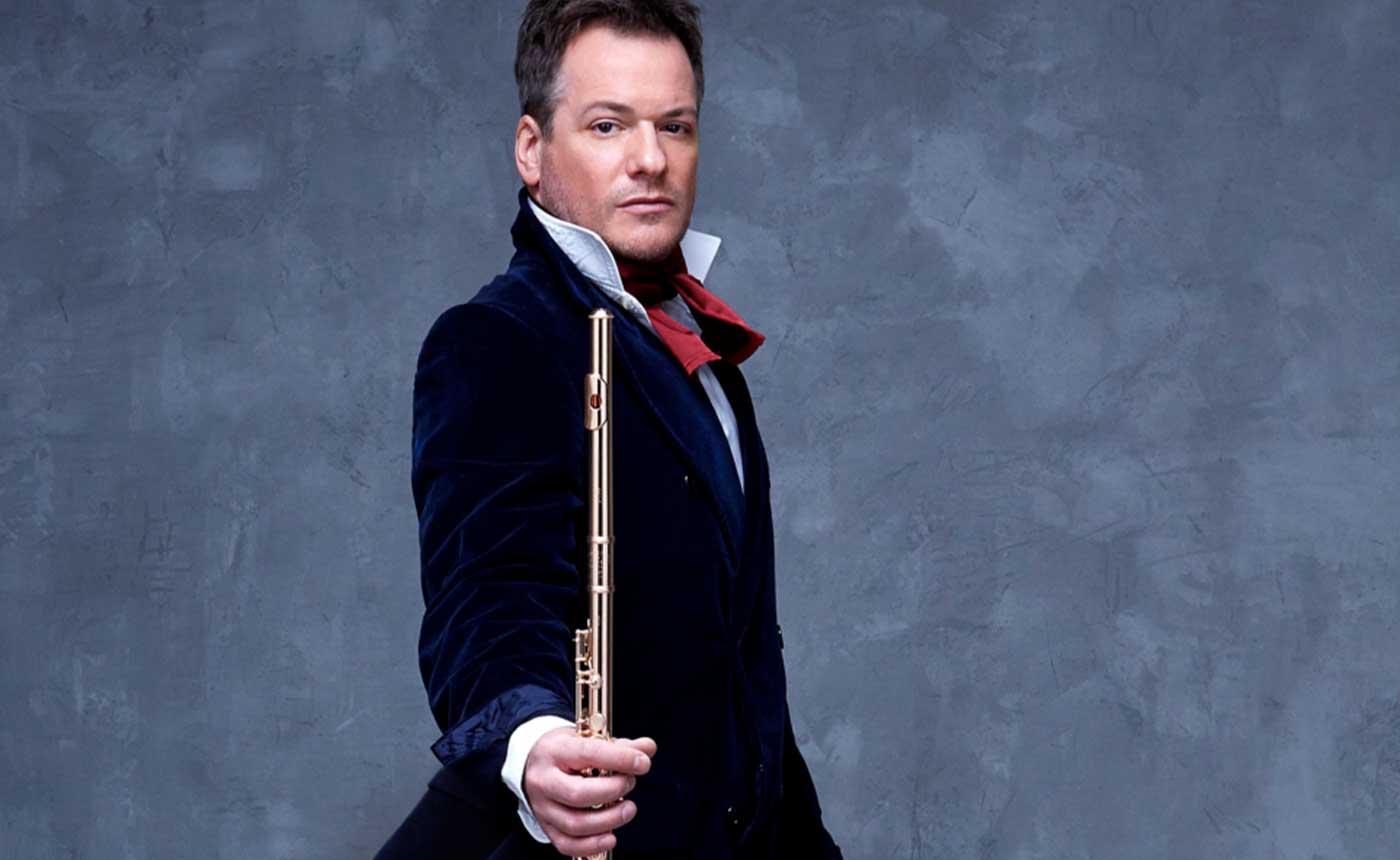 Venue
Val A. Browning Center
3950 West Campus Drive Ogden, Utah
Get Directions
Program
PROGRAM
HAYDN: Symphony No. 11
MOZART/FOBBES: Fantasy on Mozart's The Magic Flute
NIELSEN: Flute Concerto
MUSSORGSKY/RAVEL: Pictures at an Exhibition
OVERVIEW
Imagine a promenade through a museum of sound filled with the works of a dearly-missed friend.
Flute virtuoso Emmanuel Pahud returns to Utah to perform Nielsen's playful concerto as well as a fantasy on themes from Mozart's most magical opera.
Only 93 years to go as Music Director Thierry Fischer continues his annual study of Haydn's symphonic catalogue with the No. 11.
Mussorgsky's outpouring of grief for his departed friend, Russian architect and painter Viktor Hartmann, began life as a solo work for piano and lives on in great thanks to the masterful orchestration of Maurice Ravel.
Estimated concert length: 1 hour, 35 minutes (including a 20 minute intermission)
Artists and programs are subject to change.
ARTISTS
Thierry Fischer, conductor
Emmanuel Pahud, flute