HOLIDAY GET AWAY
Join the Utah Symphony in Salt Lake City for one of our featured holiday performances. A winter get away to Abravanel Hall's intricately strung Bohemian crystal chandeliers, gold-leaf accents and impeccable sound quality may be just be the thing you need this holiday season. Audiences from one to ninety-two will enjoy our holiday offerings.
Plan your visit with our hotel and restaurant partners to find the best holiday offers.
FEATURED PERFORMANCES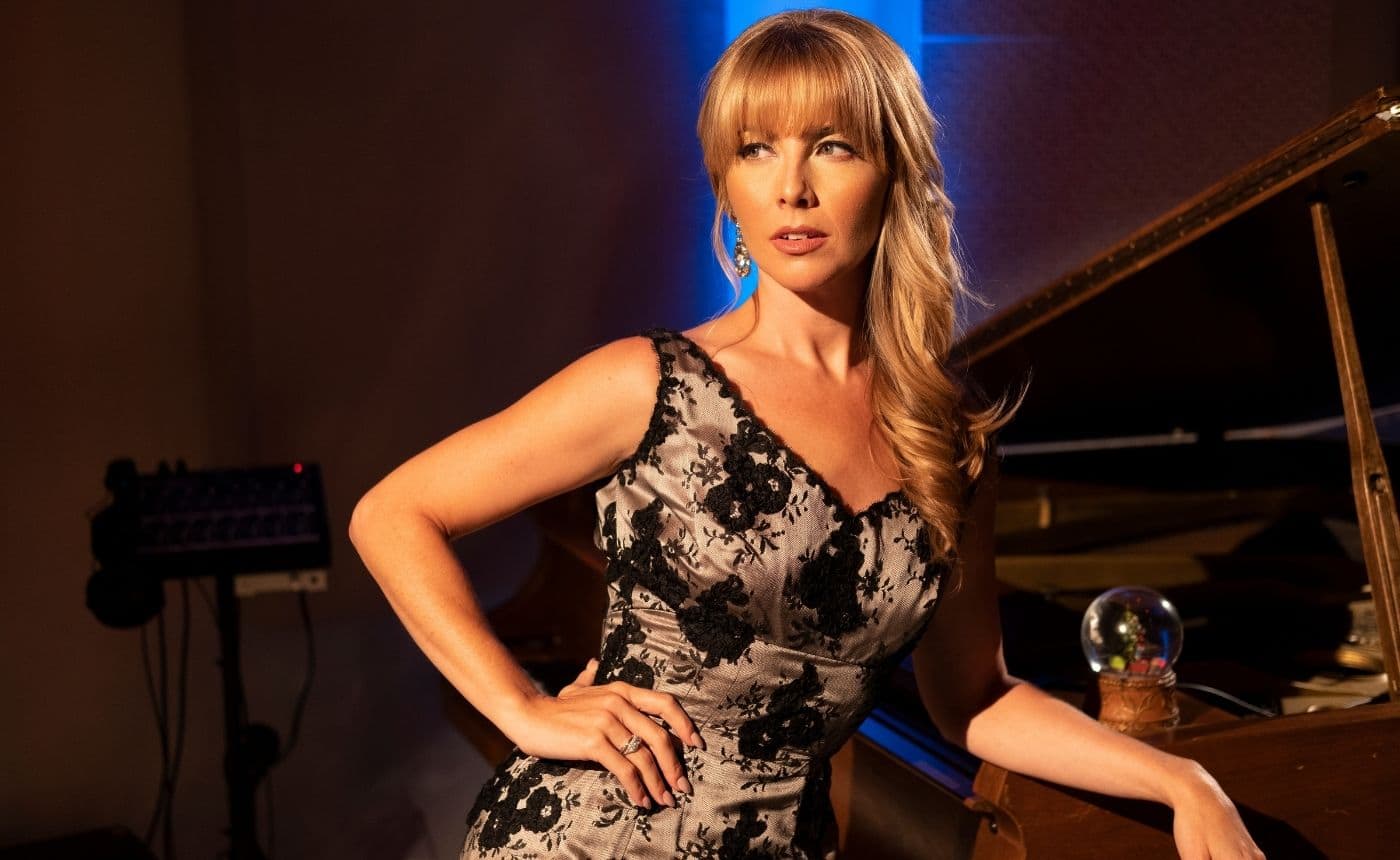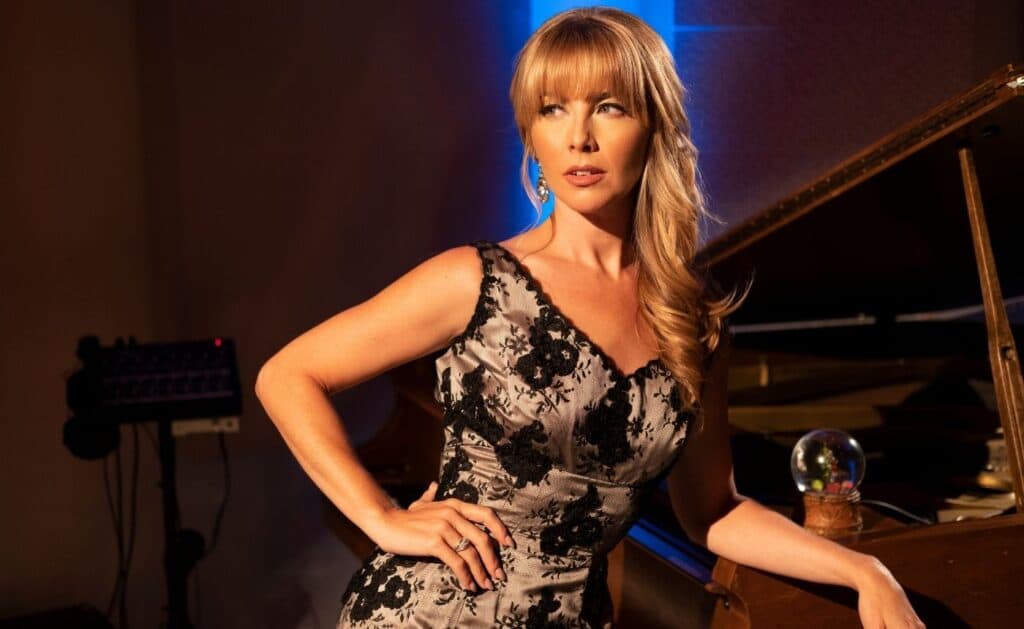 A SOULFUL HOLIDAY WITH THE UTAH SYMPHONY
December 16-17, 2022 | Abravanel Hall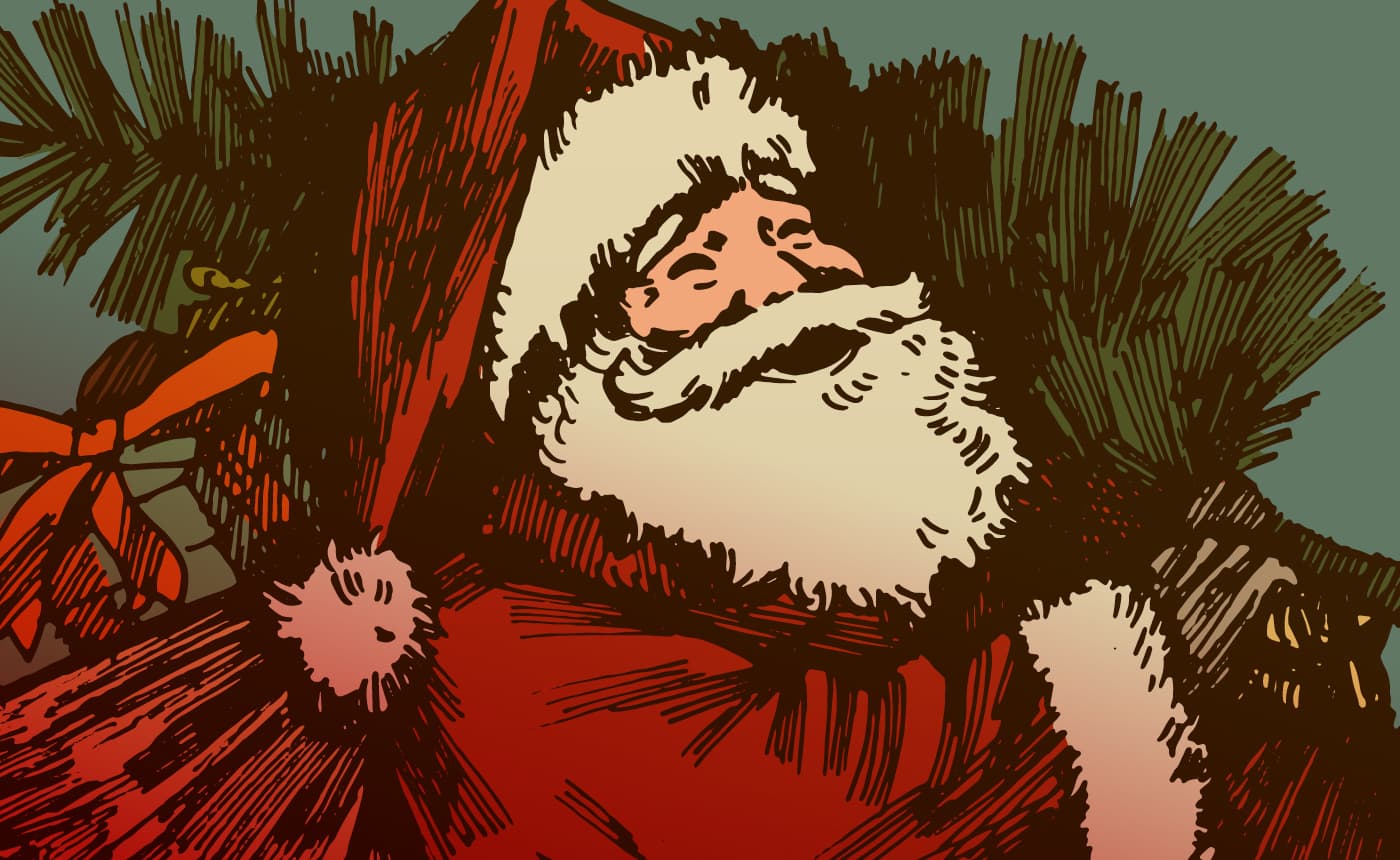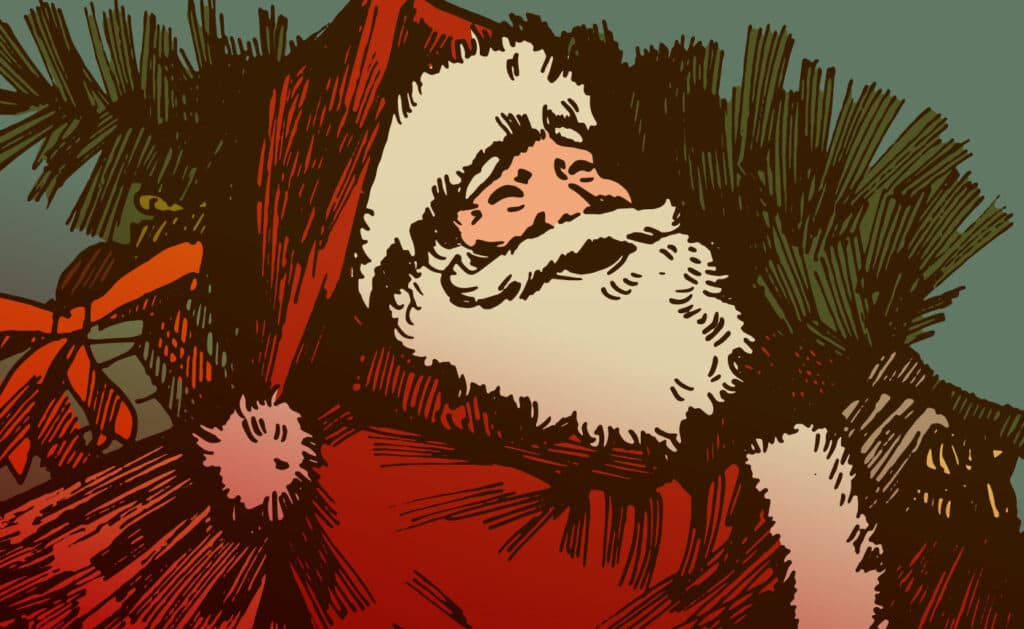 HERE COMES SANTA CLAUS!
December 17, 2022 | Abravanel Hall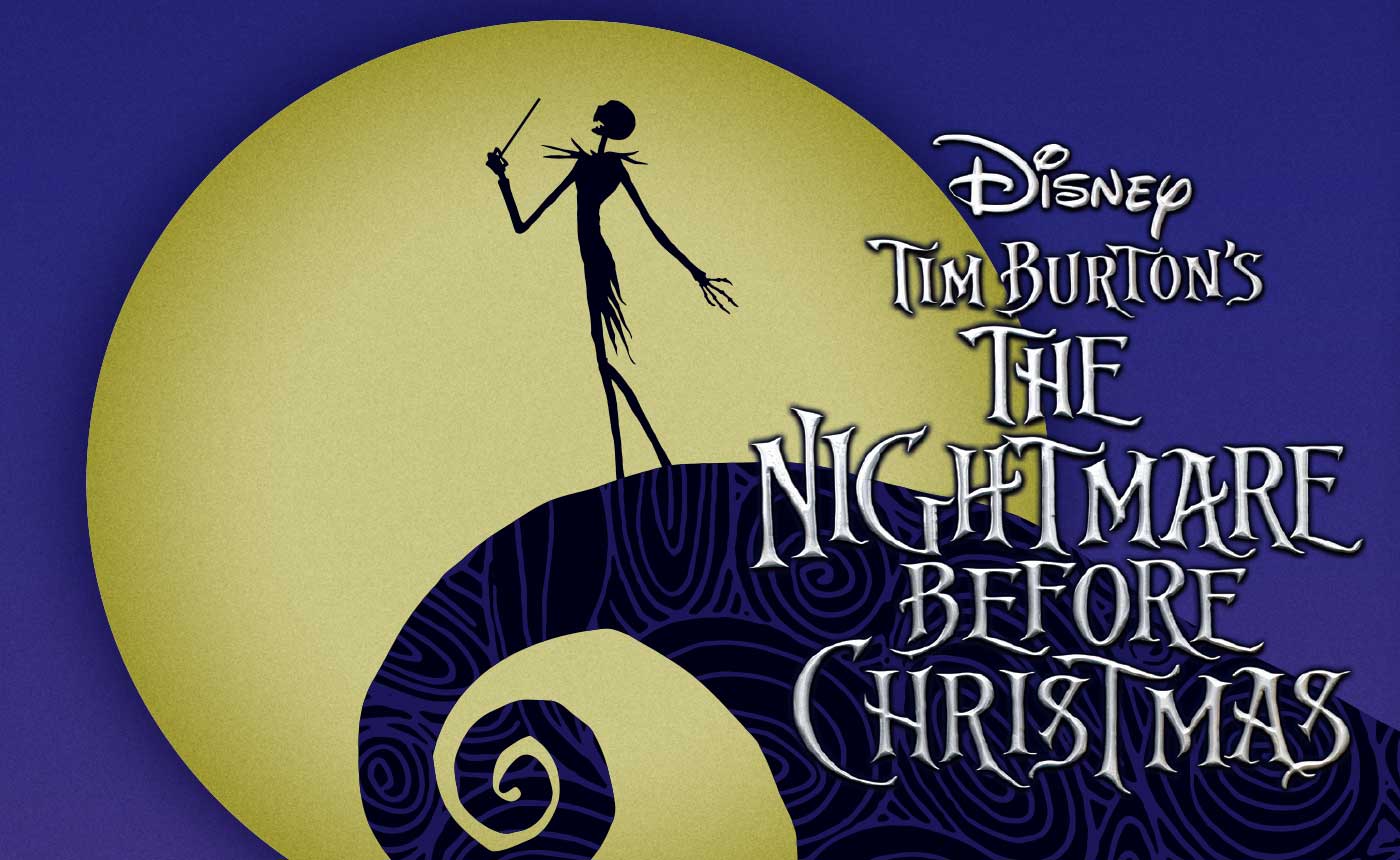 TIM BURTON'S THE NIGHTMARE BEFORE CHRISTMAS IN CONCERT
December 21-23, 2022 | Abravanel Hall
---
DINING RECOMMENDATIONS
---
Special Thanks