FILMS IN CONCERT SERIES
Hollywood blockbusters—every note played by our renowned orchestra, as the entire film plays on the big screen.
In our theater, the music gets the starring role.
See all four performances in our Films in Concert Series: Marvel's Black Panther, Harry Potter and the Deathly Hallows – Part 2, Disney's Frozen, and the classic Casablanca in Concert.
SEASON TICKET PACKAGES
SERIES A – FRIDAY   SERIES B – SATURDAY
2023-24 Films in concert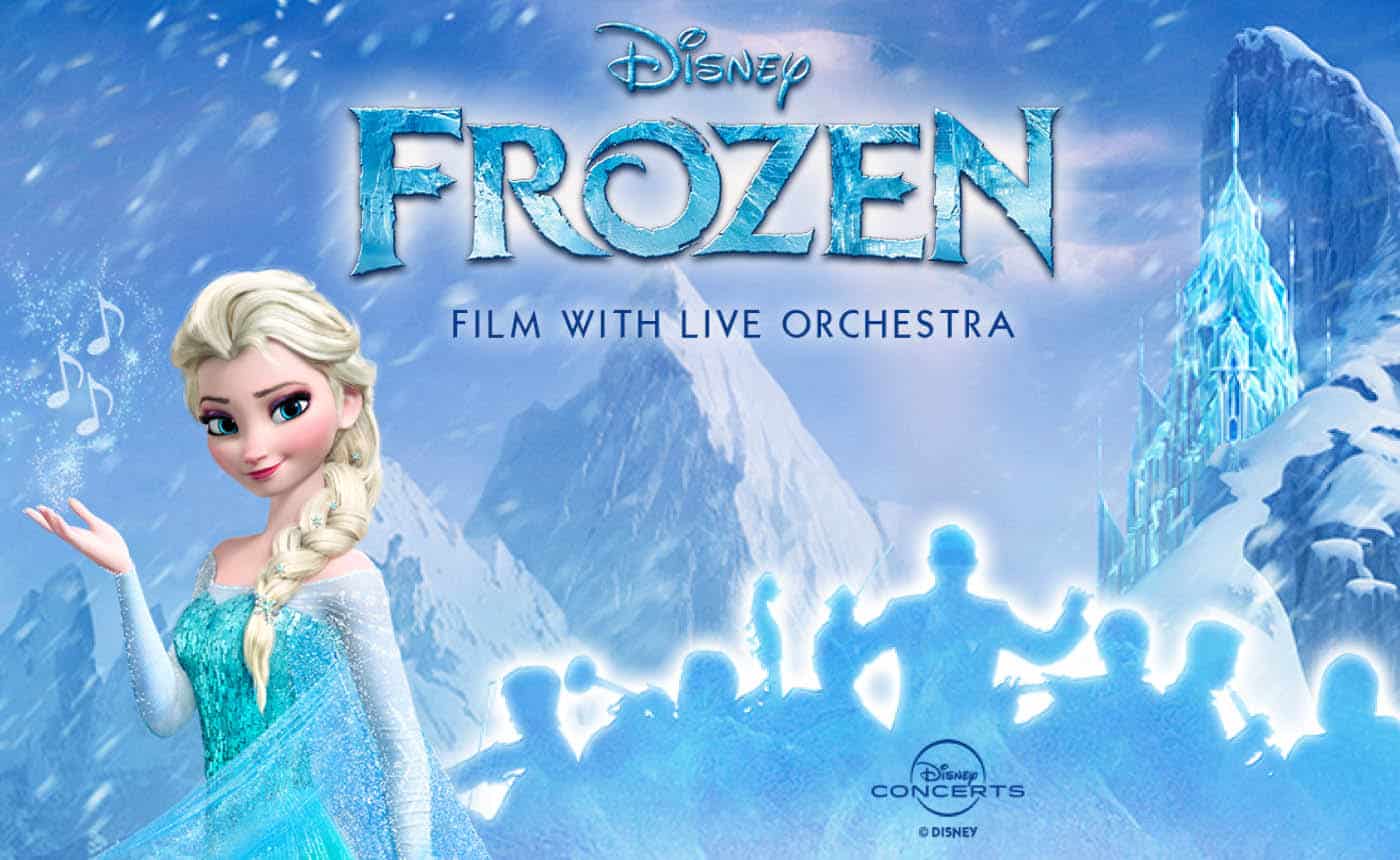 Films in Concert Series
Disney's Frozen™ in Concert
Thursday, December 21, 2023

|

07:00 PM

|

Abravanel Hall
Friday, December 22, 2023

|

07:00 PM

|

Abravanel Hall
Saturday, December 23, 2023

|

07:00 PM

|

Abravanel Hall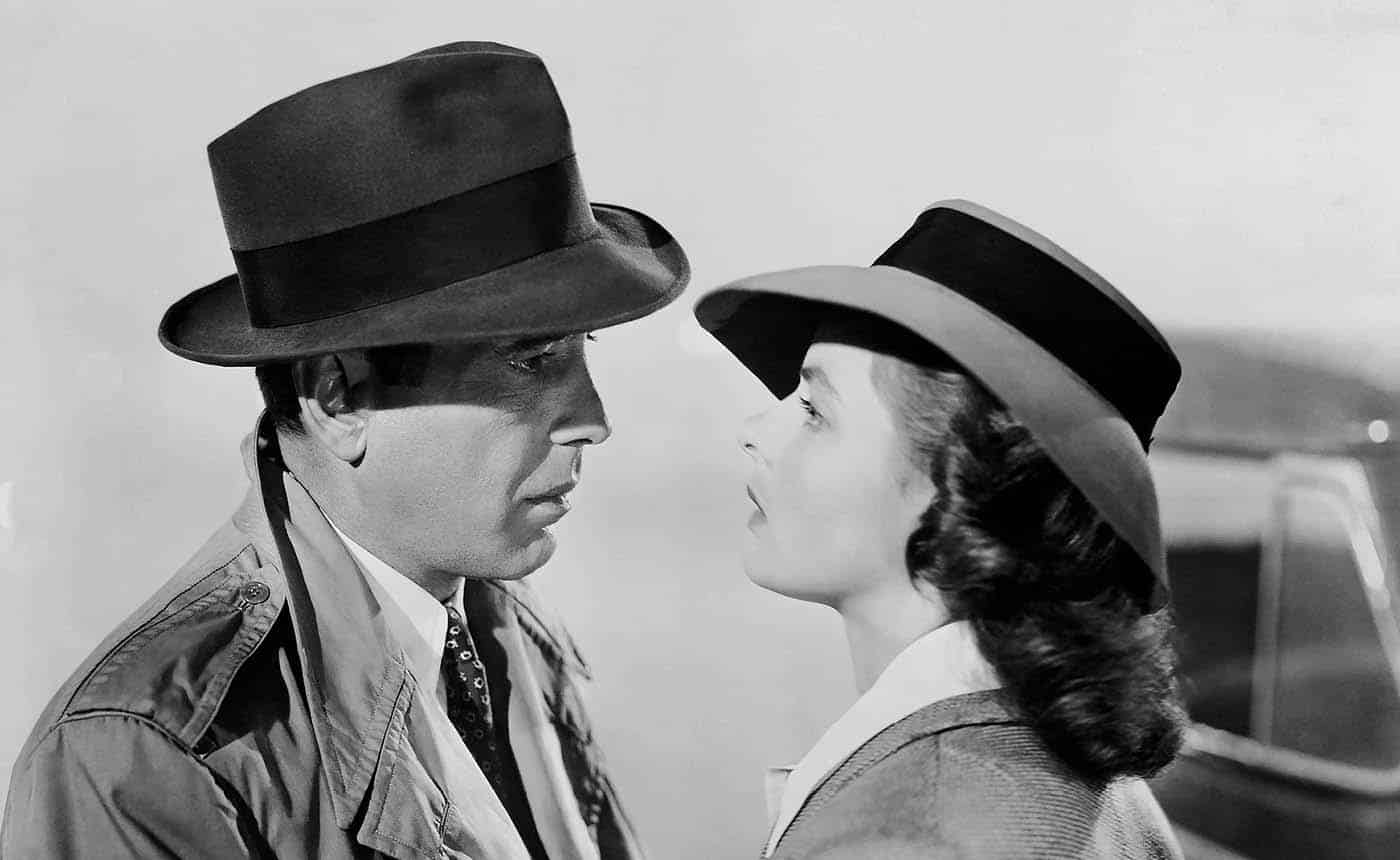 Films in Concert Series
Casablanca in Concert
Friday, February 09, 2024

|

07:00 PM

|

Abravanel Hall
Saturday, February 10, 2024

|

07:00 PM

|

Abravanel Hall