80th Anniversary Celebration
This is an event page for a performance that has passed. Please visit our calendar to view upcoming performances.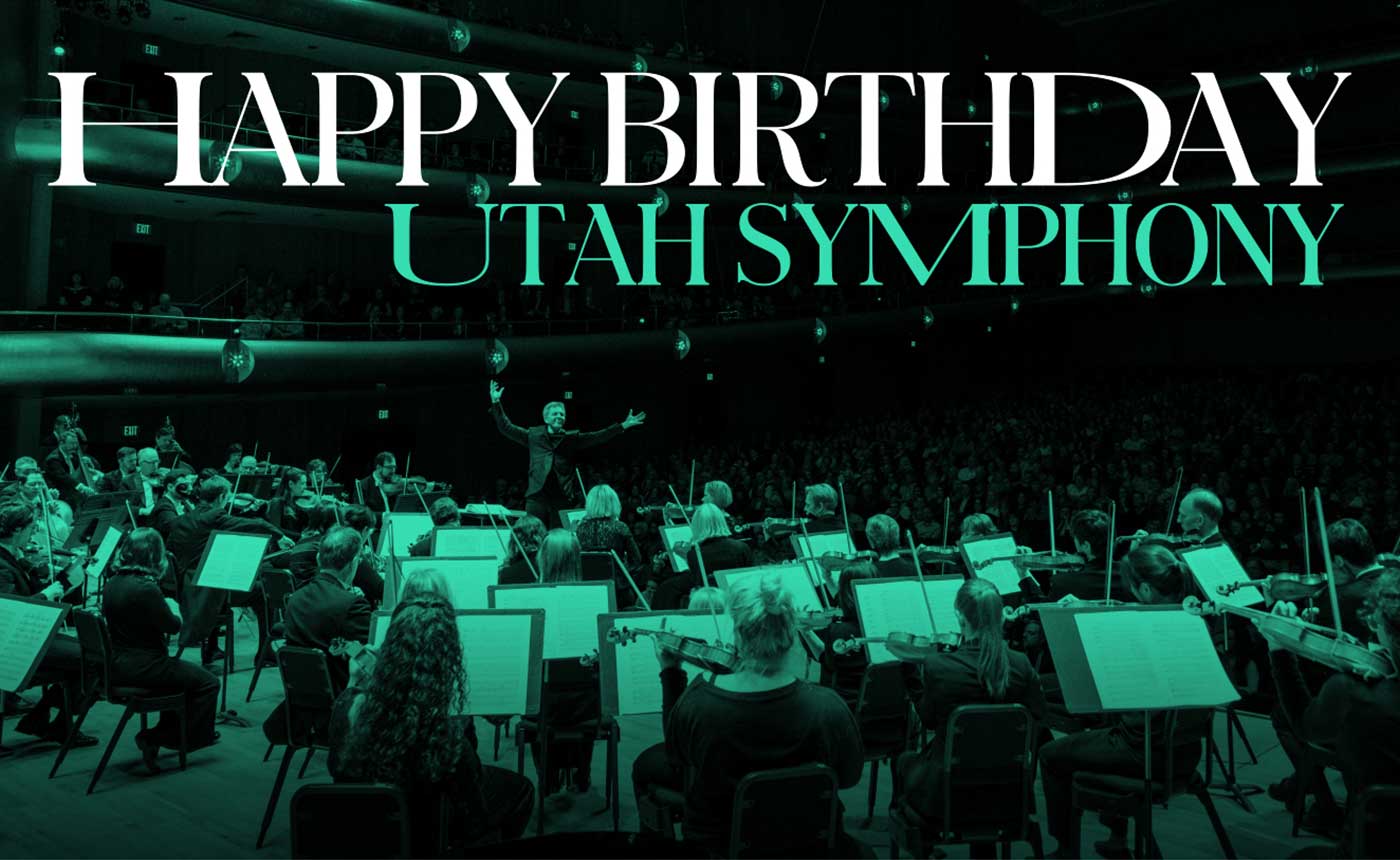 OVERVIEW
It's definitely not how we planned on spending our birthday, but our party is going to be a big online bash! 🎉 🎂 🎈 We miss you, and you're invited to a virtual birthday party for the Utah Symphony's 80th Anniversary Celebration!
Join us for special performances with our orchestra musicians, including our first performance from Abravanel Hall since it shut down in March. We'll also interview Music Director Thierry Fischer, Augustin Hadelich, and more. And of course, there will be cake and surprise guests!
---
Music has the power to heal and uplift and can be especially important during times like these.
Watch on Facebook | Watch on YouTube
Help ensure that Utah Symphony | Utah Opera gets through this tough time by making a gift today.
If your circumstance allows, we humbly ask you to consider making a donation to support Utah Symphony | Utah Opera. Cancelling performances between March and May has resulted in significant loss of ticket revenue while our expenses have remained as we continue to stay connected virtually.
As a thank you for your support, we have some fun giving incentives just for you:
$25 | A video "Thank you!" from a musician in our orchestra
$50 | A video "Thank you!" from Music Director, Thierry Fischer
$100 | A handwritten thank you note from a Utah Symphony musician + thank you videos
$250+ | Link to exclusive "Virtual Listening Room" with selected archive recordings from Utah Symphony past and present Music Director + thank you note & videos
---
ADDITIONAL INFORMATION
PRE-CONCERT EVENTS AND GIVEAWAY:
Log on early at 7:30 to show off your best birthday-bash clothes, chat with members of the Utah Symphony, and get some behind-the-scenes secrets while we get ready to party!
We know you probably miss having a night out, so we want to give you an opportunity to dress up for our birthday bash for a chance to win a pair of premium FlexPasses to a future Utah Symphony or Utah Opera performance. All you have to do is the following by Tuesday, May 19 at 9 PM:
Dress up in your best birthday-bash clothes! It can be formal evening-wear, a costume, etc.
Take a picture of yourself and whomever you are watching with (your family, your dog, etc.
 Post that picture in the discussion of this event page OR in the comments of the live video on Facebook
 We'll pick two winners at random to receive a pair of Flex passes to a future performance.
The winners will be notified through Facebook Messenger by Friday, May 22, 2020. The prize has no cash value and cannot be redeemed for cash. Utah Symphony | Utah Opera reserves the right to disqualify any entries for cheating, obscenity, etc. All decisions are final.
---
SPONSORS
Event Sponsor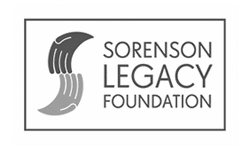 Utah Symphony 2019-20 Season Sponsor