Villegas Plays Concierto de Aranjuez (in Ogden)
This is an event page for a performance that has passed. Please visit our calendar to view upcoming performances.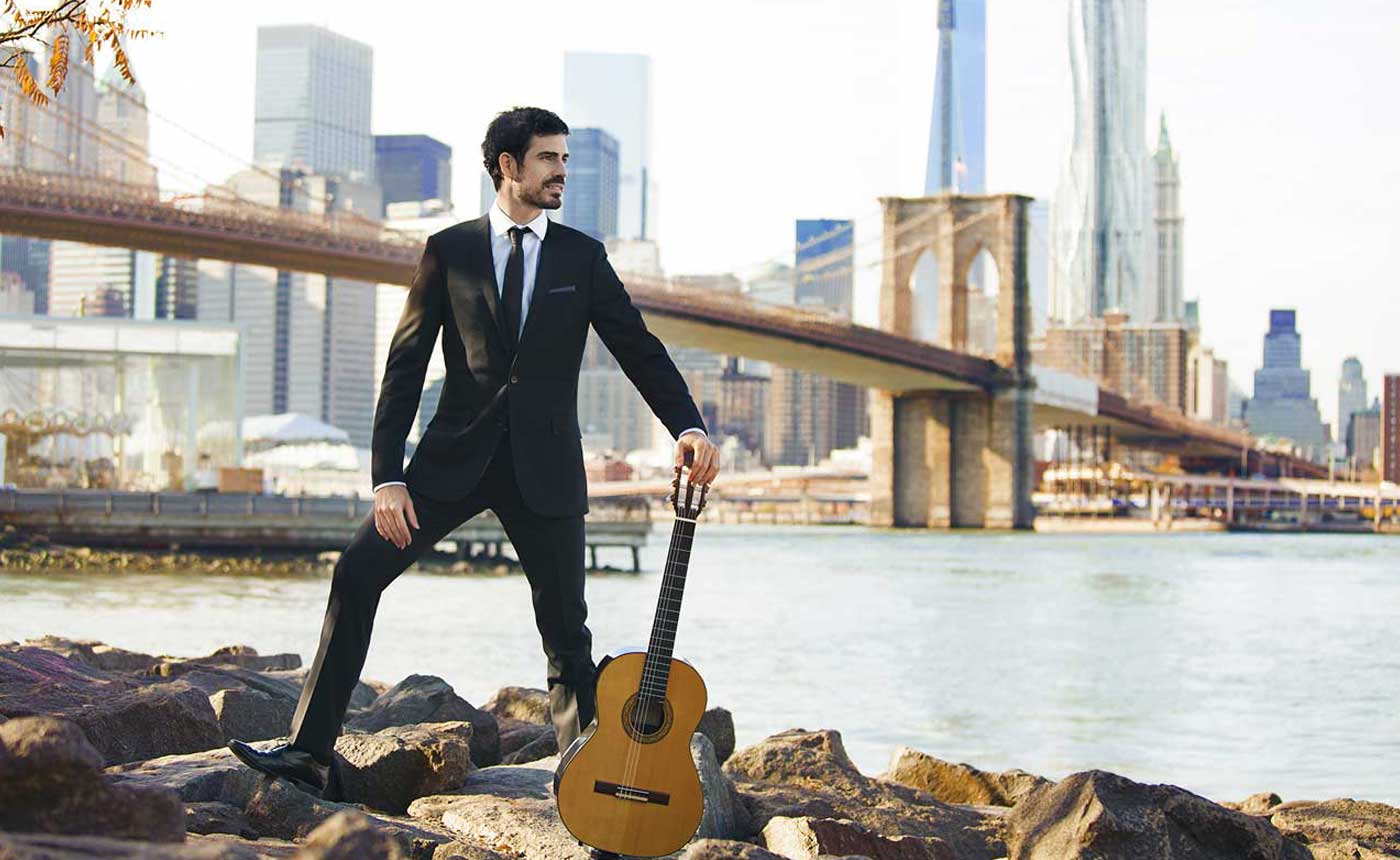 Venue
Val A. Browning Center
3950 West Campus Drive Ogden, Utah
Get Directions
Richard Egarr, conductor
Pablo Sáinz Villegas, guitar
Mozart: Symphony No. 31 "Paris"
Rodrigo: Concierto de Aranjuez
Schumann: Symphony No. 2
Praised as "the soul of the Spanish guitar," Pablo Sáinz Villegas has become a worldwide sensation. With his "virtuosic playing characterized by irresistible exuberance" (The New York Times), Villegas will be in his element as he conjures up the passion and drama of his homeland's rich musical heritage in the famous Concierto de Aranjuez by Joaquín Rodrigo. Conductor Richard Egarr makes a welcome return, framing the Concierto with Classical and early Romantic symphonic masterpieces. Definitely a night not to be missed.