SERIES SUBSCRIPTIONS
Don't miss a measure all season long! Join us as a series subscriber to lock in your premium seats, save up to 25% off single-concert ticket prices, and receive additional benefits available only to subscribers.
CLASSICAL SERIES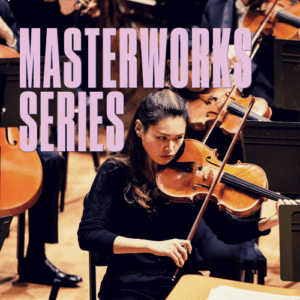 O.C. Tanner Company presents
Masterworks Series
Join the Utah Symphony Family of music lovers! Experience the music you love and discover new favorites with a themed Masterworks Trio package for only $99.
LIVE WITH THE UTAH SYMPHONY SERIES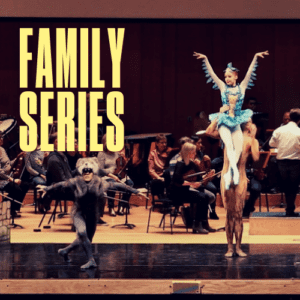 The Church of Jesus Christ of Latter-day Saints Foundation presents
Family Series
It's never too early to start a lifelong love of music. Bring your entire family to these great concerts! Add some wonder and excitement to your family outings with captivating stories, enchanting music, and entertaining visuals. The Utah Symphony's Saturday morning Family Series features performances that will inspire young minds without breaking your budget.