SERIES SUBSCRIPTIONS
Don't miss a measure all season long! Join us as a series subscriber to lock in your premium seats, save up to 20% off single-concert ticket prices, and receive additional benefits available only to subscribers.
DESIGN-A-SERIES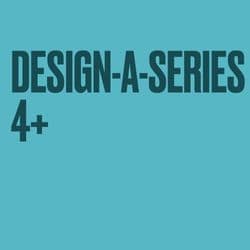 Design-A-Series
Design your dream symphony and opera experience! Choose any four (or more) performances from our 2022-23 season and you'll save up to 20% off single ticket prices with a flexible Design-A-Series package.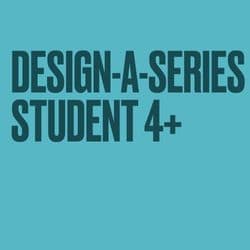 Student Design-A-Series
Choose any four or more performances from our 2022-23 Utah Symphony | Utah Opera season and save up to 50% off the season ticket holder price! This special student rate is extended to anyone 30 years of age and younger – just bring your ID to the ticket office when you pick up your package.