SERIES Subscriptions
Don't miss a measure all season long! Join us as a series subscriber to lock in your premium seats, save up to 25% off single-concert ticket prices, and receive additional benefits available only to subscribers.
Subscriber benefits include:
The best seats we have to offer.
The best price value per ticket.
Access to exclusive pre-sale events.
Free ticket exchanges.
No service fees.
To reserve your seats, call 801-533-NOTE (6683) or subscribe online to any of the package options below.
UTAH SYMPHONY SUBSCRIPTION PACKAGES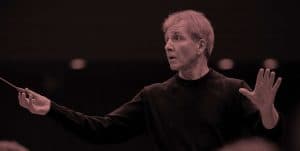 O.C. Tanner Company presents
Masterworks Series
Enjoy a series of six, nine, or eighteen performances from the Utah Symphony's Masterworks Series and save up to 25% off single-concert ticket prices. Highlights include two Rachmaninoff Piano favorites, Rhapsody on a Theme of Paganini performed by Lukáš Vondrácek and Piano Concerto No. 3 featuring Boris Giltburg, audience favorite Carmina Burana, featuring the Utah Symphony Chorus and an exciting lineup of guest singers, and the kick-off to Beethoven's 250th Birthday bash. This season includes four of his symphonies and many others of his works.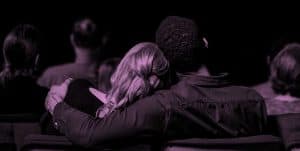 Zions Bank presents
Entertainment Series
Experience five fun performances from the Utah Symphony's Entertainment Series and save up to 25% off single-concert ticket prices. Highlights include The Music of John Williams, The Temptations with the Utah Symphony, A Broadway Christmas with Ashley Brown, and a tribute legendary ladies of music including the music of Carole King, Holly Knight, Tina Turner, Janis Joplin and Aretha Franklin on Women Rock.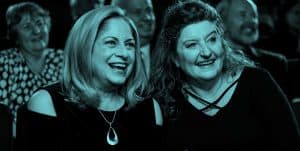 Zions Bank presents
Films in Concert Series
The 2019-20 Films in Concert series will be announced at a later date. Join our email list below to be the first to hear about this exciting announcement.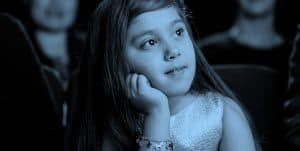 The Church of Jesus Christ of Latter-day Saints Foundation presents
Family Series
Add some wonder and excitement to your family outings with captivating stories, enchanting music, and entertaining visuals. The Utah Symphony's Saturday morning Family Series features performances that will inspire young minds without breaking your budget.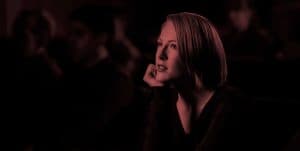 UNWOUND Series
Forget the ties and the traditional etiquette rules, but still experience the same great music. Our UNWOUND concerts feature shorter, intermission-free programs with activities, food, and drink in the lobby and on the plaza prior to the concert, an enhanced visual experience during the performance, and mingling and a Q&A with artists after the concert.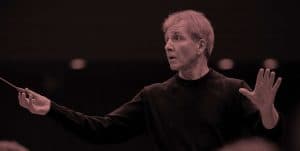 Finishing Touches Series
Experience a behind-the-scenes look at the process of bringing our concerts to the stage during four Masterworks Series rehearsals. Rehearsals in our Finishing Touches series include light refreshments in the lobby prior to the start of the rehearsal.