Utah Symphony Chorus
The Utah Symphony Chorus is an audition-only group composed of volunteer and professional singers from the Salt Lake City area.  The Chorus typically performs a concert each season with the Utah Symphony, along with offering vocal development opportunities such as Alexander Technique classes, vocal masterclasses exploring technique and repertoire, and live Q & A sessions with local and international vocal stars.
Please reach out to Isabella Zini at [email protected] with any questions or to be notified of future audition opportunities.
Chorus Director & Opera Assistant Conductor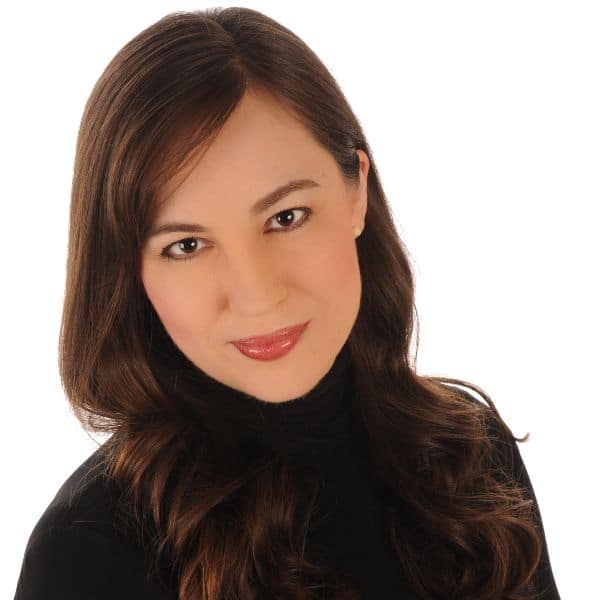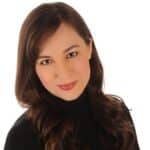 Sharon Bjorndal Lavery
(801) 869-9083
Pianist, coach, conductor, and soprano Sharon Bjorndal Lavery began her career as an Assistant Chorus Master at New York City Opera. She went on to serve as Chorus Master for productions at the Bard Summerscape Festival and Opera Philadelphia.
Sharon has served as pianist, coach, soprano, and conductor for opera companies and symphonies around the country, including Wolf Trap Opera, San Diego Opera, San Diego Symphony, Kentucky Opera, Louisville Orchestra, American Symphony Orchestra, Juilliard Orchestra, Waco Symphony, Vox Seraphim Choir and Orchestra, and McLennan Opera. She has worked closely with living composers Jake Heggie, Marc Adamo, Deborah Drattell, and Daron Hagen, as well as the late Stephen Sondheim, interpreting premieres and reviving classics. A champion of underrepresented composers, Sharon performed the Florence Price Piano Concerto in One Movement and the American premiere of the Agathe Backer Grøndahl Piano Concerto this past year.
Utah Symphony Chorus Auditions
Auditions for the 2023-24 season are closed, but please check back here for 24-25 season auditions information.
UTAH SYMPHONY CHORUS HISTORY
Shortly after Maurice Abravanel began his famed association with the Utah Symphony, he set about finding a group of singers that could undertake the great choral masterworks with the orchestra. Abravanel turned to the University of Utah and Music Department Chairman President Leroy J. Robertson, who agreed to let Abravanel use the University's choirs to combine forces and perform with the Symphony. Their first joint venture was Beethoven's Ninth Symphony, performed on March 13, 1948 in the Salt Lake Tabernacle, with choirs prepared by John Marlowe Nielson. Six decades and a wealth of the world's greatest choral music later, we embrace the future and our great associations with the Utah Symphony orchestra.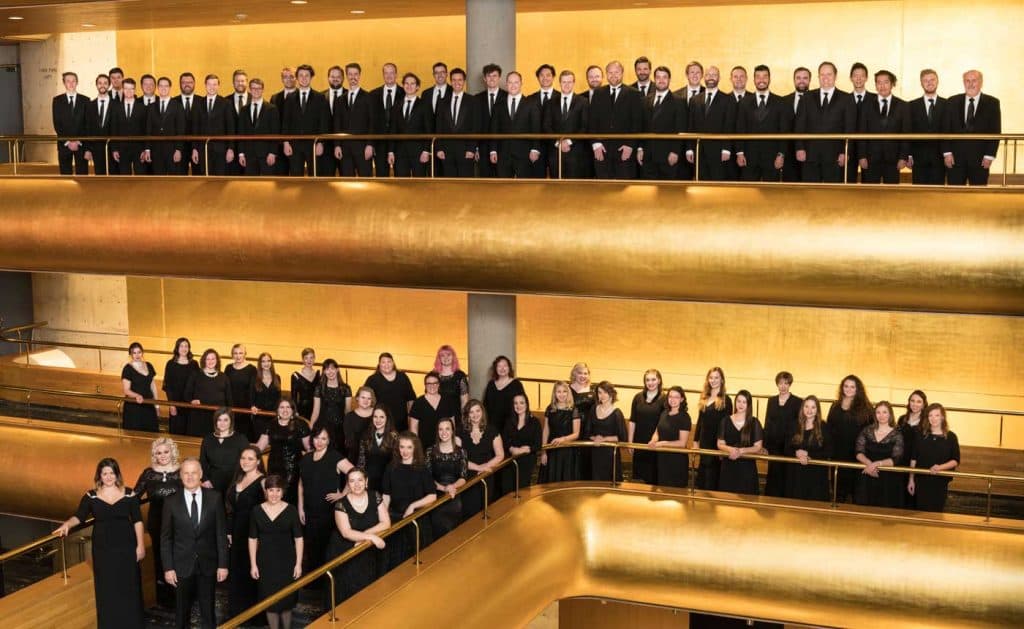 Over the years, the name of the Chorus has changed from The University Chorale to The University Civic Chorale, The Utah Chorale, and finally the Utah Symphony Chorus. John Marlowe Nielson (1948-1962) was succeeded by Dr. Newell B. Weight (1962-1982) as Music Director of the Chorus, followed by Dr. Edgar J. Thompson (1982-2003), Dr. Susanne Sheston (2004-2013) and Dr. Barlow Bradford (2013-2023). The chorus has sung under the baton of Utah Symphony Music Directors Maurice Abravanel, Varujan Kojian, Joseph Silverstein, Keith Lockhart and Thierry Fischer, as well as numerous guest conductors including Robert Shaw, Margaret Hillis, Roger Wagner, Peter Eros, Bernard Labadie, Andrew Litton, Stanisław Skrowaczewski and many others.
The Utah Symphony Chorus is comprised of volunteer and professional singers from the Salt Lake City area who come from all walks of life. The Chorus typically performs a concert each season with the Utah Symphony, which may include choral masterworks, pops concerts and our annual audience-participation Messiah Sing-In. All chorus rehearsals take place during evening hours.
We're proud to continue providing outstanding music to the communities of Utah and beyond, and as always, to be the voice of the Utah Symphony!
Recent Repertoire
2016-2017 Season
Ives: Symphony No. 4
Mozart: Requiem
Prokofiev: Alexander Nevsky Cantata
2017-2018 Season
Bernstein: Chichester Psalms
Mozart: Mass in C minor
Stravinsky: Symphony of Psalms
2018-19 Season
Beethoven: Symphony No. 9
Berlioz: La mort d'Ophélie; Sara la baigneuse
2019-20 Season
Holst: The Planets
Orff: Carmina Burana
2022-2023 Season
Orff: Carmina Burana