FAMILY SERIES
It's time to take the little ones to their first symphony! Designed for even the smallest music lovers, our Family Series sparks imagination with delightful storytelling and engaging visuals—making it perfect for kids ages 3 to 10!
All Family Series performances are roughly 60 minutes—perfect for excited and wiggly bodies under 10!
SEASON TICKET PACKAGES
2023-24 FAMILY SERIES concerts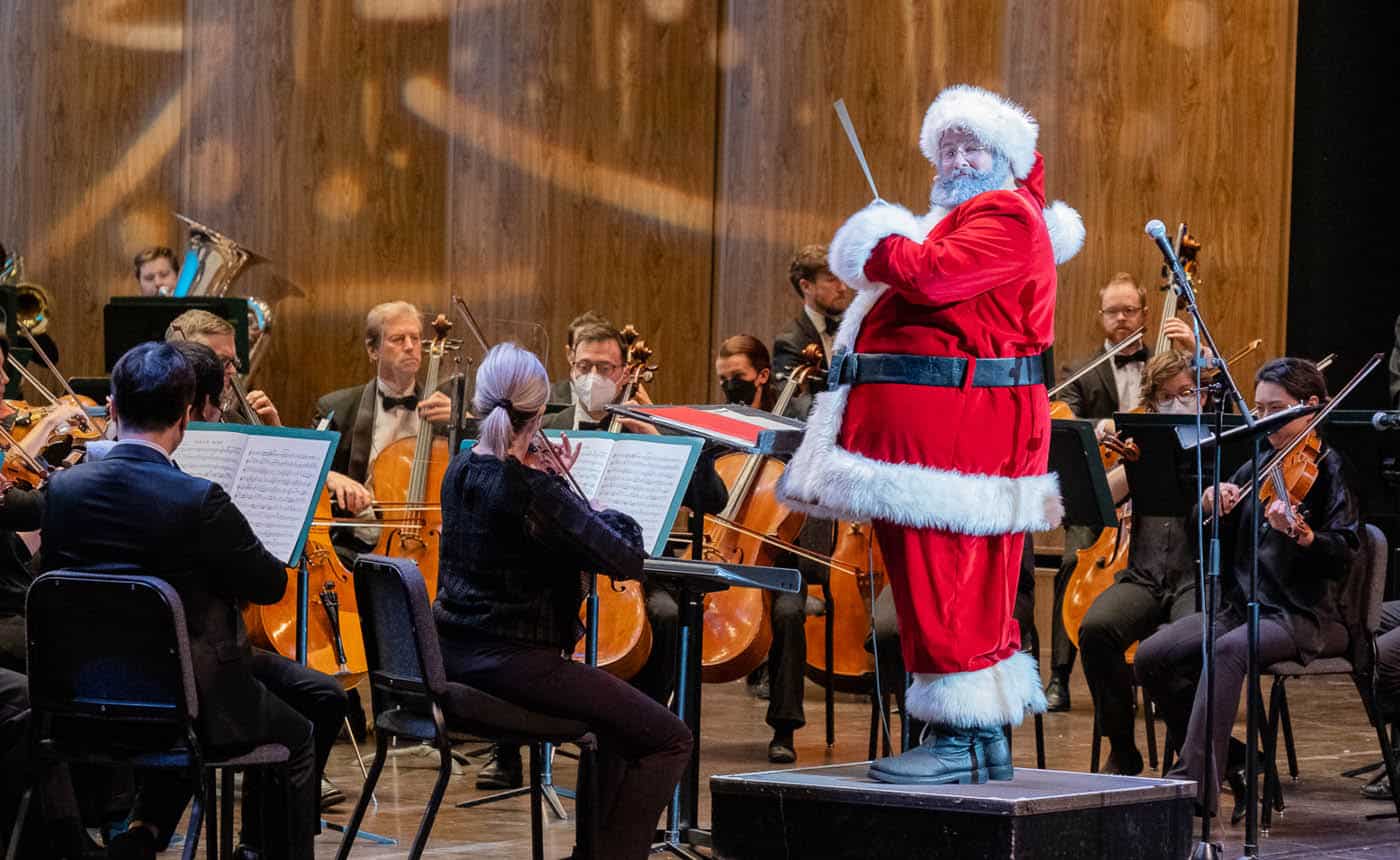 Family Series
Here Comes Santa Claus!
Saturday, December 16, 2023 | 11:00 AM | Abravanel Hall
Saturday, December 16, 2023 | 12:30 PM | Abravanel Hall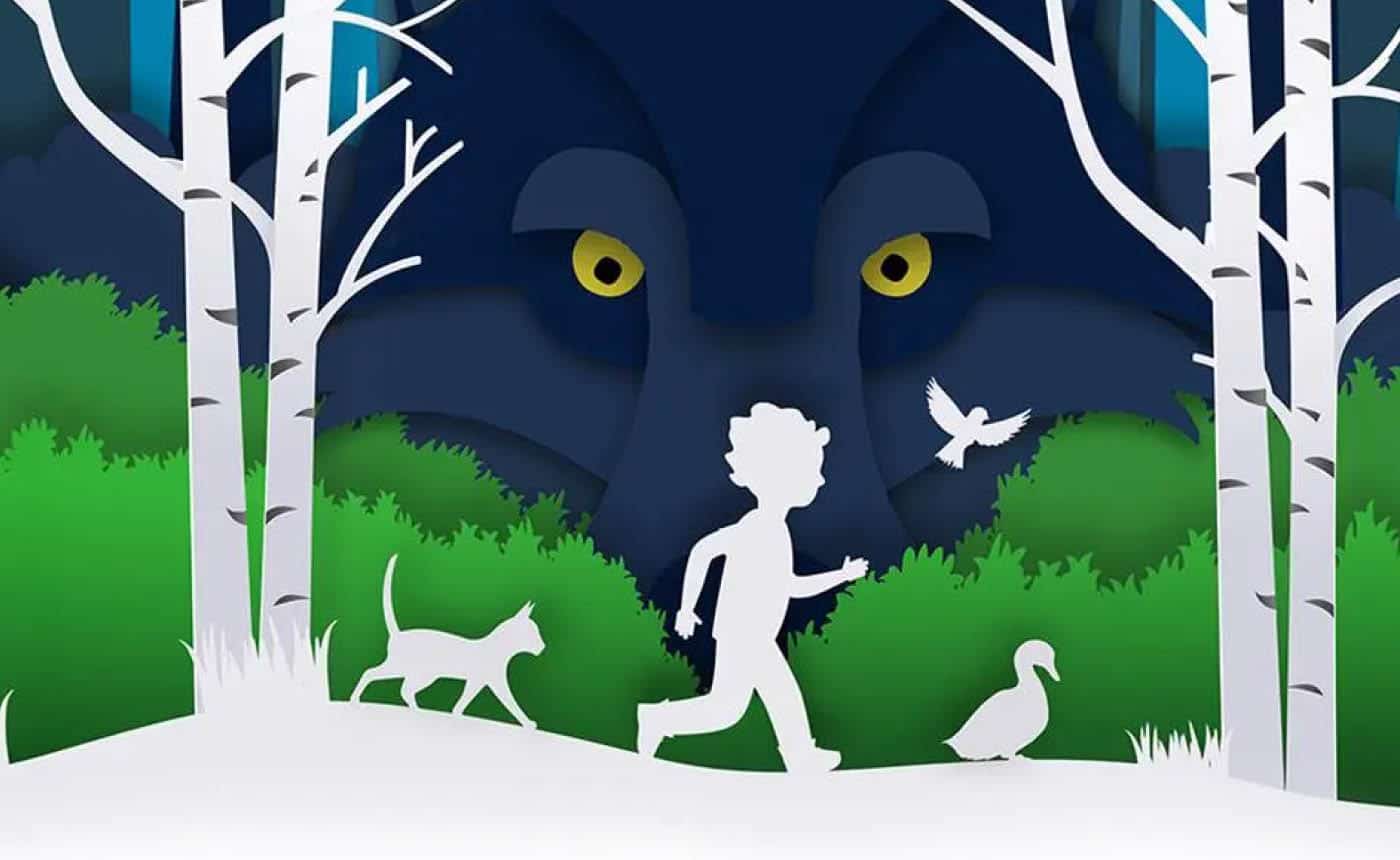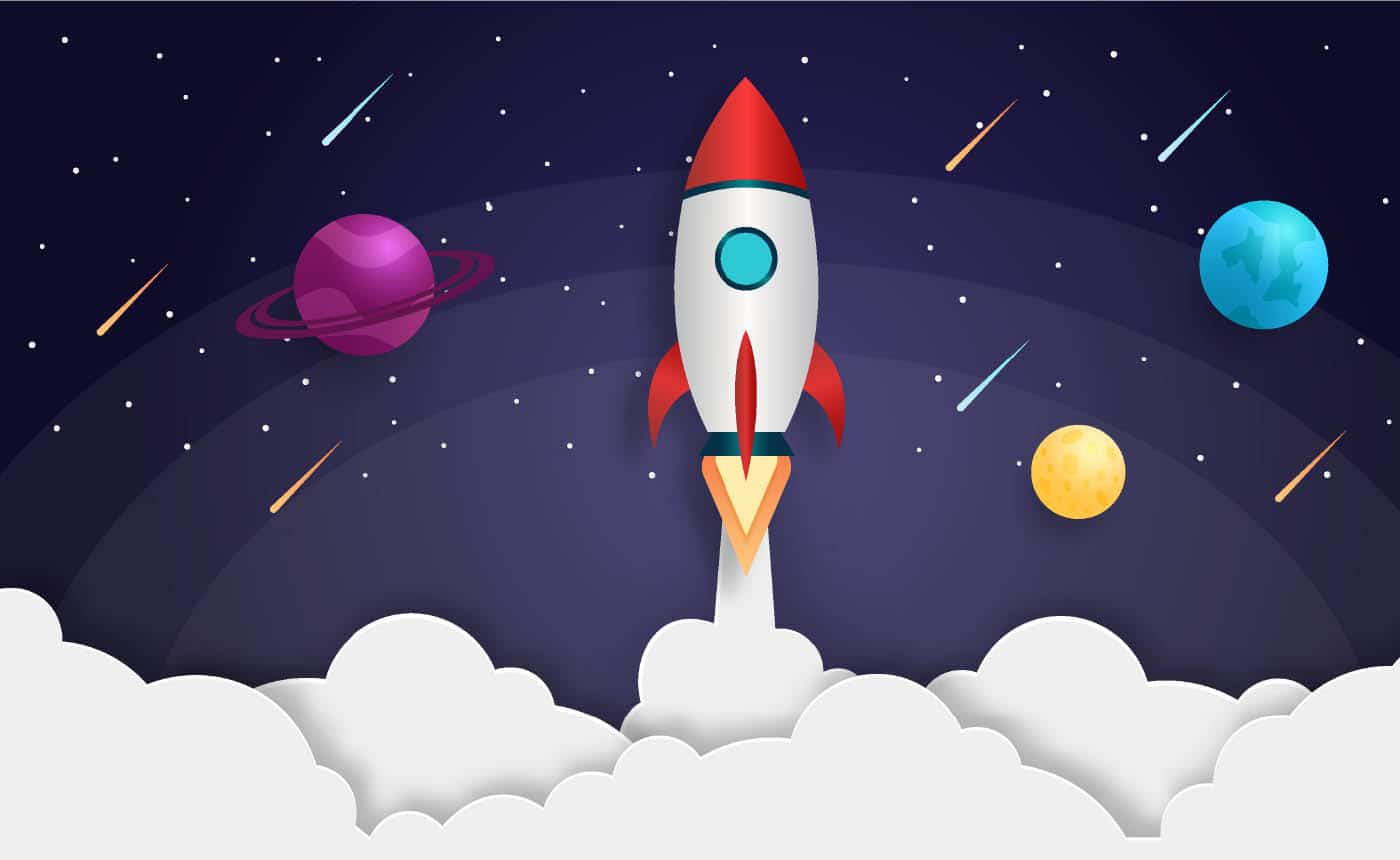 Sponsored by