MASTERWORKS SERIES
At the end of an era, Thierry Fischer has invited exceptional soloists and programmed grand-scale repertoire to showcase our musicians' creativity and artistry as never before. Each concert is a moment not-to-be-missed.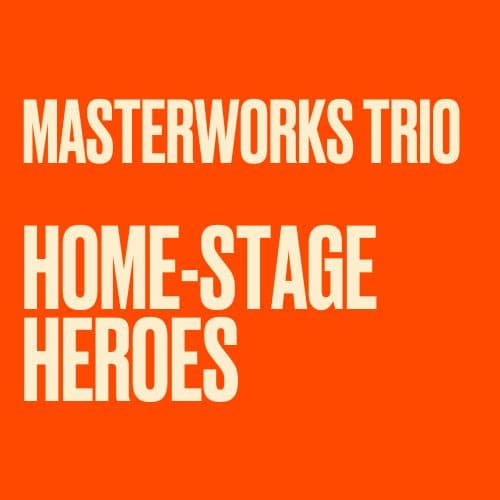 Witness the artistic excellence of those at the heart of the Utah Symphony! Familiar faces take the spotlight as featured soloists—the symphony's own Concertmaster Madeline Adkins, Principal Clarinet Tad Calcara, Principal Bassoon Lori Wike, and our 2022-23 Artist-in-Association, the unparalleled flutist Emmanuel Pahud.
---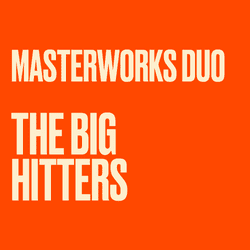 These performances aren't just huge in popularity—they're larger than life in their drama, passion, intensity, and the sheer number of musicians coming together in music-making. The sopranos and altos of The Tabernacle Choir and a total of three choirs for Carmina Burana make this package a big deal!
---
2022-23 masterworks concerts
Sponsored by