MASTERWORKS TRIO PACKAGES
3 Masterworks Concerts for only $99
Experience the music you love and discover new favorites with a themed Masterworks Trio package
Versatile Violin
Experience the lyricism, virtuosic fireworks, and storytelling abilities of the violin—featuring superstar violinist Hilary Hahn in not just one, but two colorful and passionate works; a bright and rising star, Veronika Eberle, in Beethoven's only Violin Concerto; and our own concertmaster, Madeline Adkins, in a work written for her and inspired by Utah's pristine desert wilderness. All conducted by Music Director Thierry Fischer—and also including Rachmaninoff's exhilarating Symphonic Dances—this is a not-to-be-missed trio of concerts.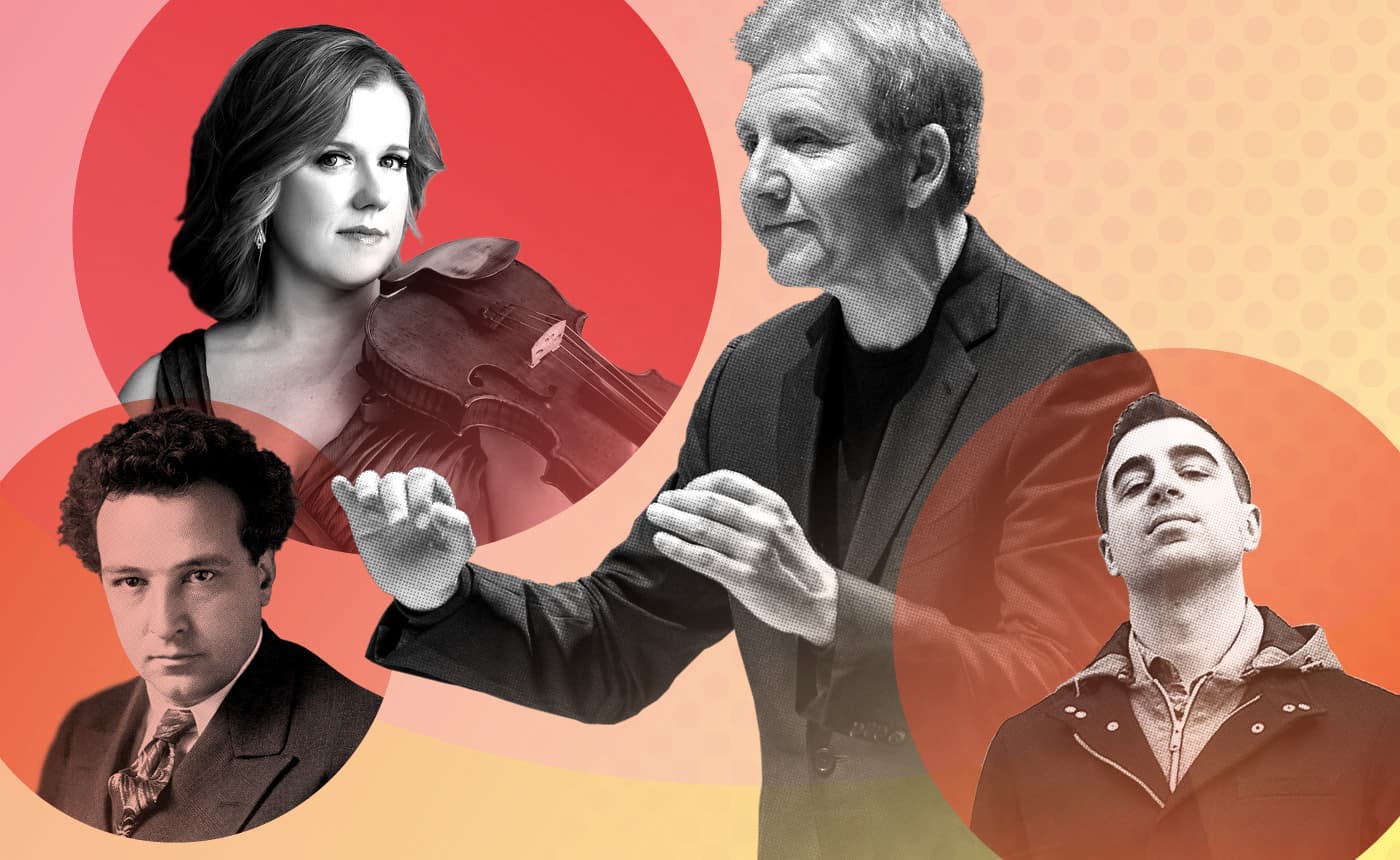 Rachmaninoff, Honegger & Nathan Lincoln de Cusatis
January 28 & 29, 2022 / Abravanel Hall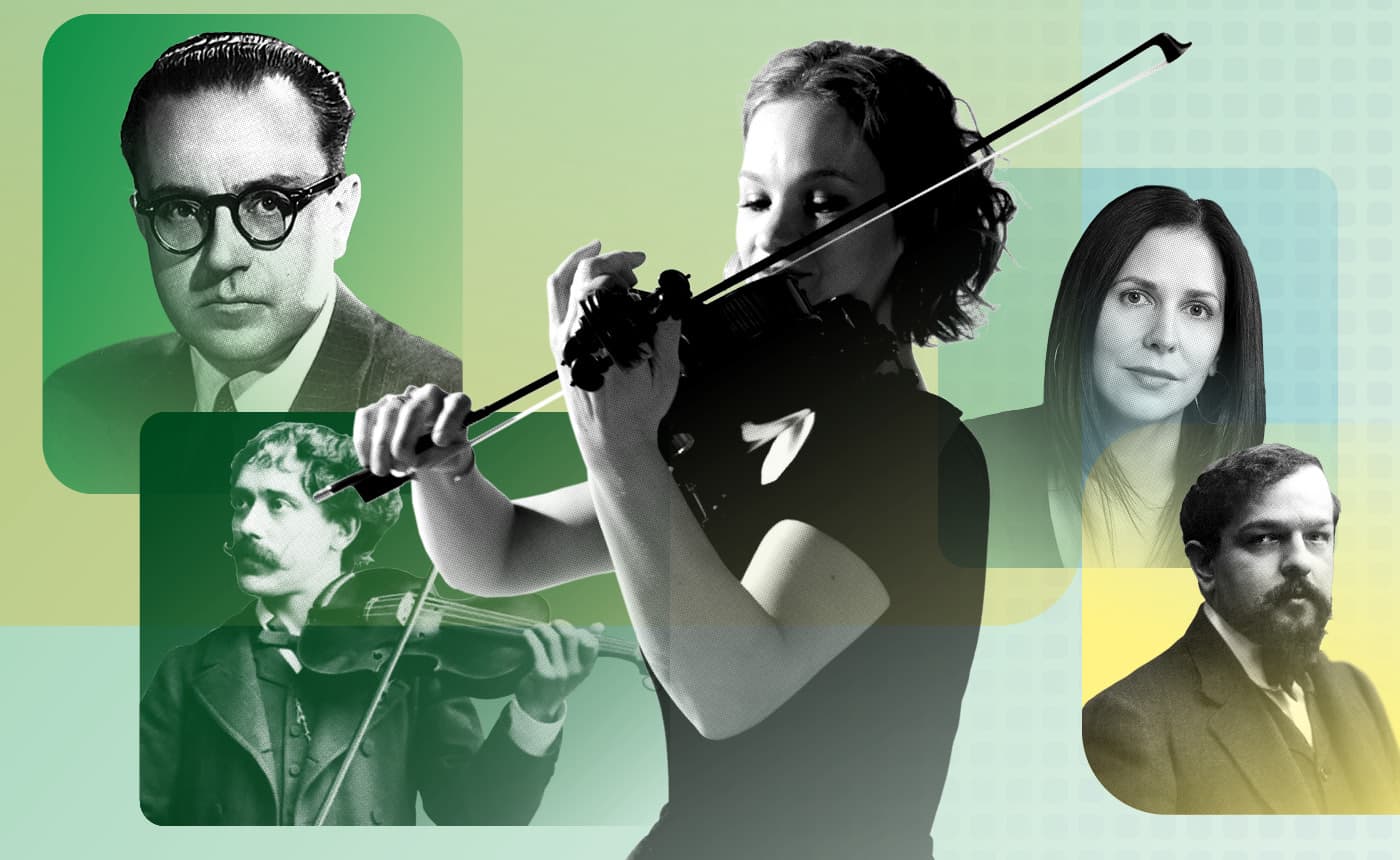 Hilary Hahn plays Ginastera and Sarasate
April 8 & 9, 2022 / Abravanel Hall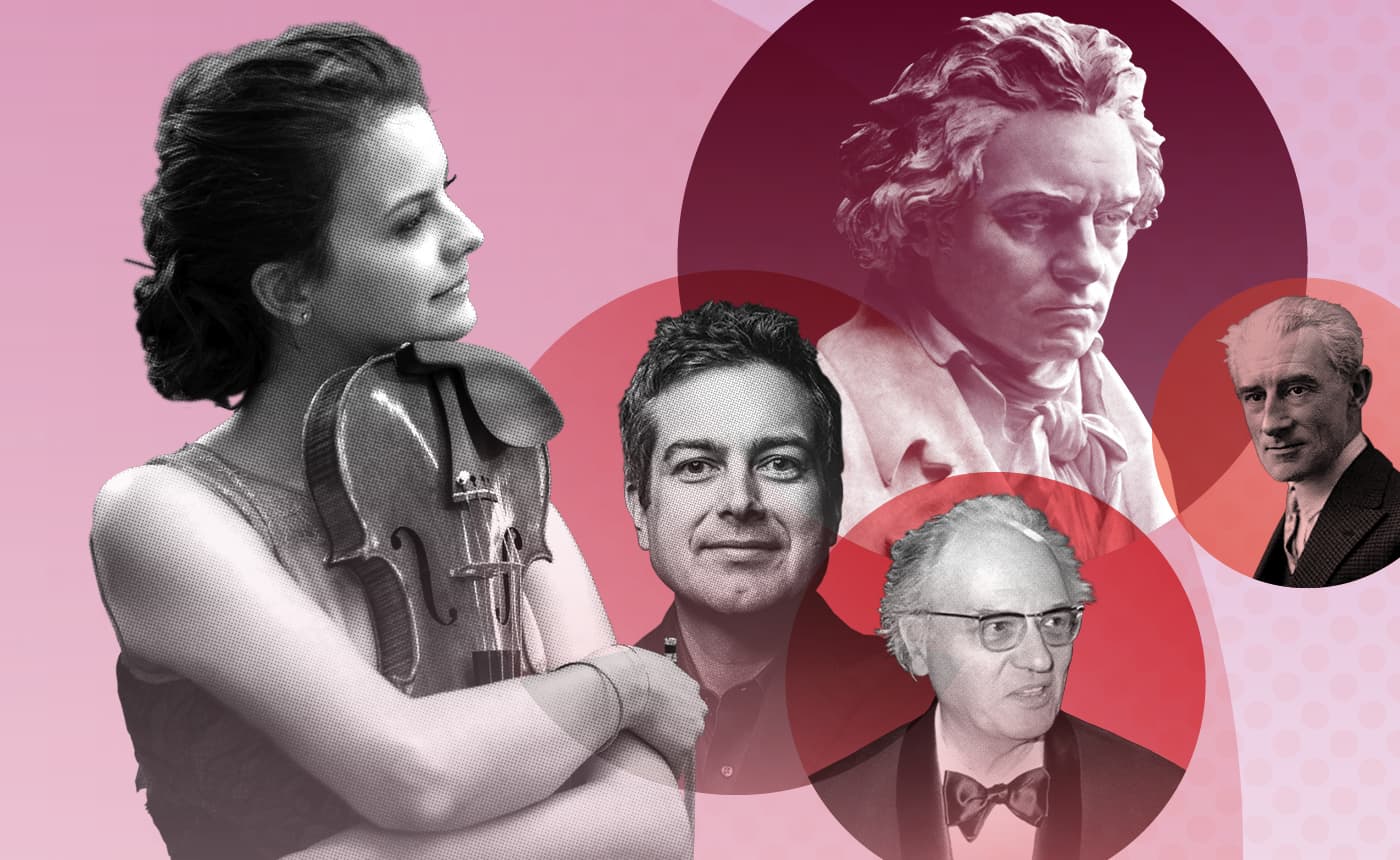 Beethoven's Violin Concerto, Messiaen & Ravel
May 27 & 28, 2022 / Abravanel Hall
---
Natural Wonders
For centuries, composers have translated the beauty of nature into sound. Hear images of countryside life in Beethoven's "Pastoral" Symphony, the ebb and flow of the river in Smetana's The Moldeau, vibrant Mediterranean scenery in Elgar's In the South, and impressions of Utah's majestic Bryce Canyon in selections from Messiaen's From the Canyons to the Stars—plus, be there for the world premiere of Arlene Sierra's Bird Symphony. Even Sibelius' Violin Concerto, with audience-favorite Augustin Hadelich, seems connected to the natural world, evoking a vast Nordic landscape.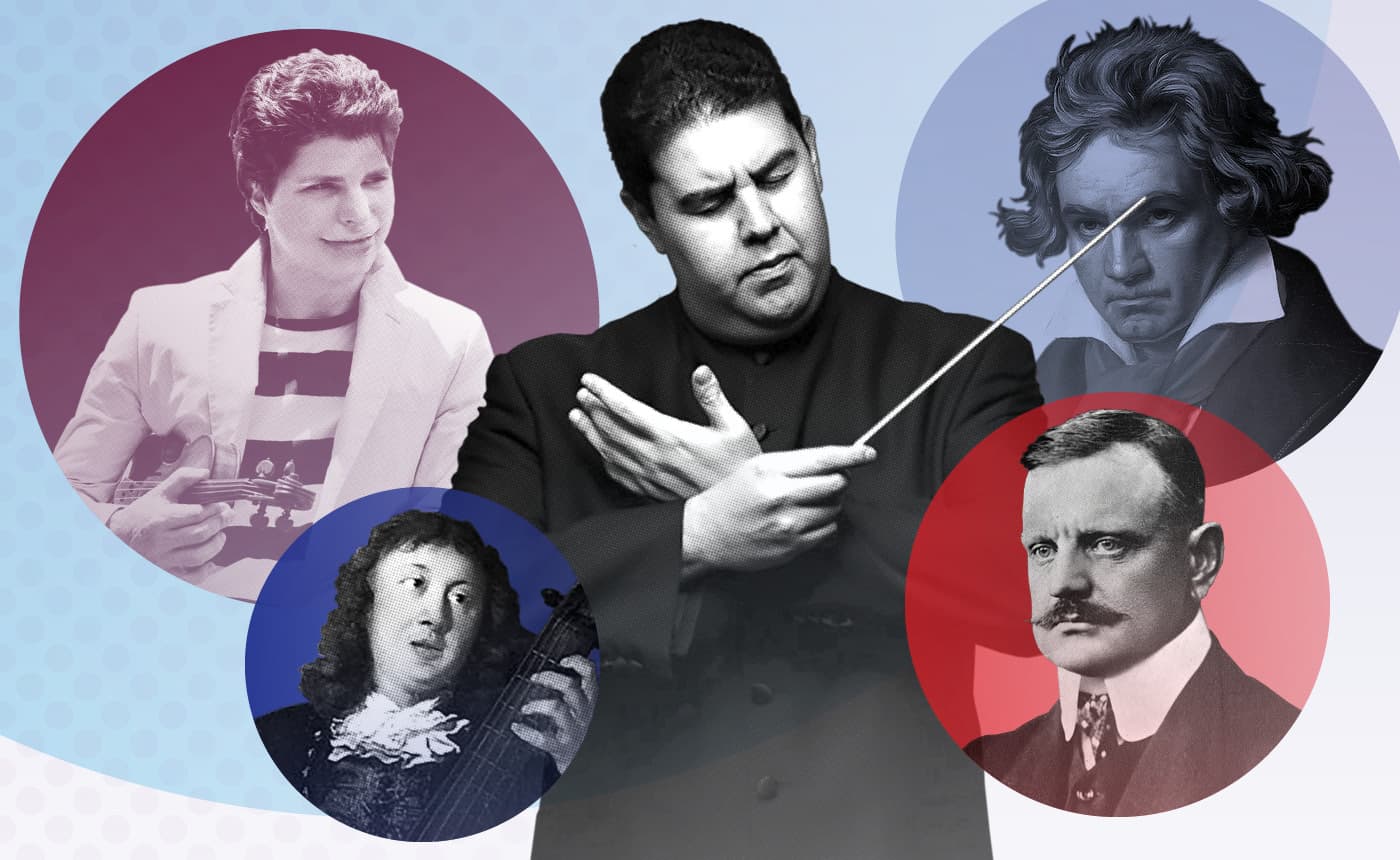 Tito Muñoz conducts Beethoven 6, Sibelius & Buxtehude
March 25 & 26, 2022 / Abravanel Hall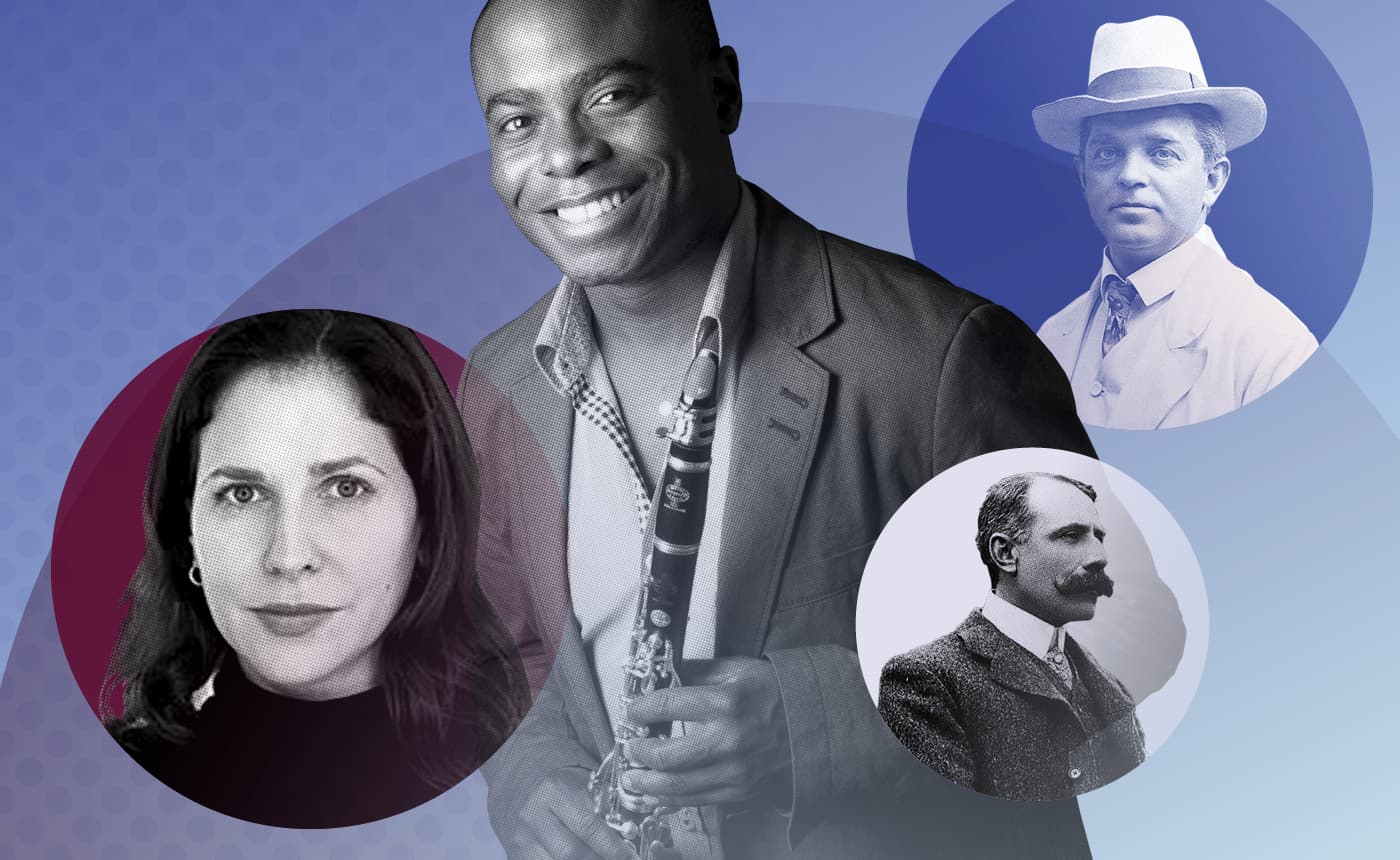 Thierry Fischer conducts Haydn 11, Arlene Sierra, Nielsen & Elgar
April 15 & 16, 2022 / Abravanel Hall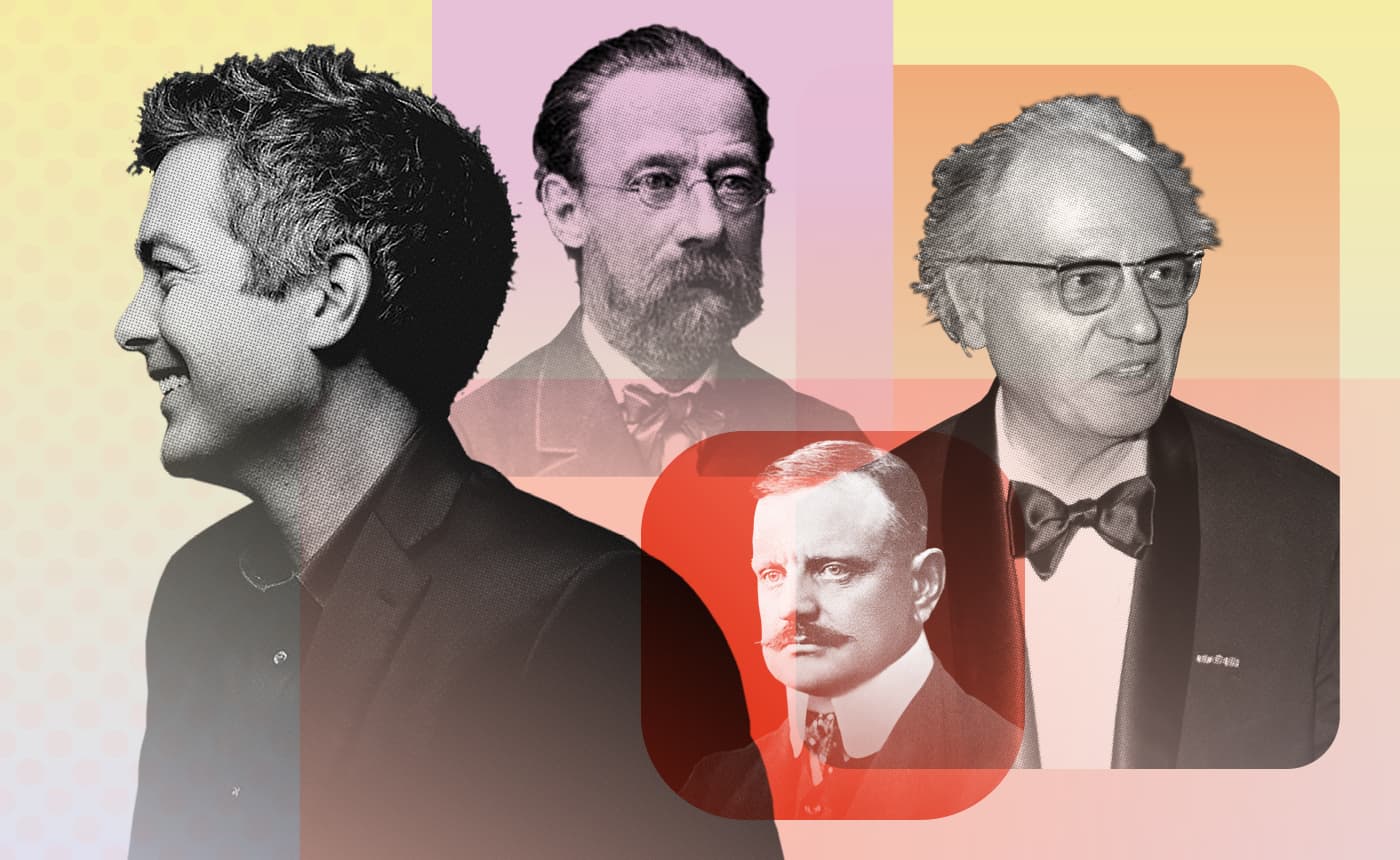 Thierry Fischer conducts Messiaen, Smetana & Sibelius 2
May 20 & 21, 2022 / Abravanel Hall
SINGLE CONCERT TICKETS
Sponsored by