Art on the Trails
This is an event page for a performance that has passed. Please visit our calendar to view upcoming performances.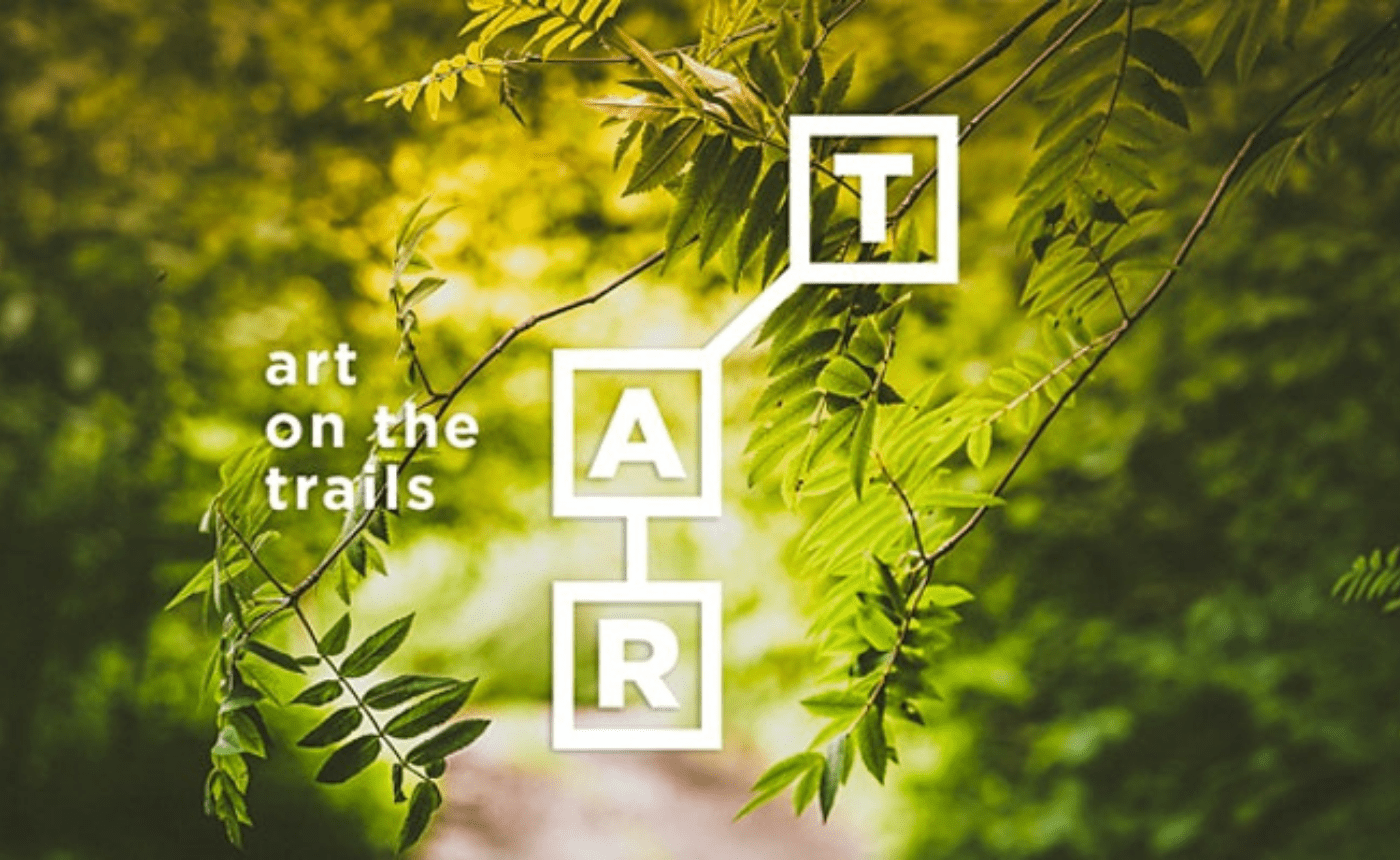 McLeod Creek Trail - Tour Starts at Copper Moose Farm Stand
1285 Old Ranch Road Park City, UT 84098
OVERVIEW
Combining artful experiences with the beauty of our natural surroundings. Art on the Trails hosted by the Arts Council and Basin Rec.
Experience the sounds of Utah Symphony Principal Horn, Jessica Danz and her husband as they play duets on the McLeod Trail.
ARTISTS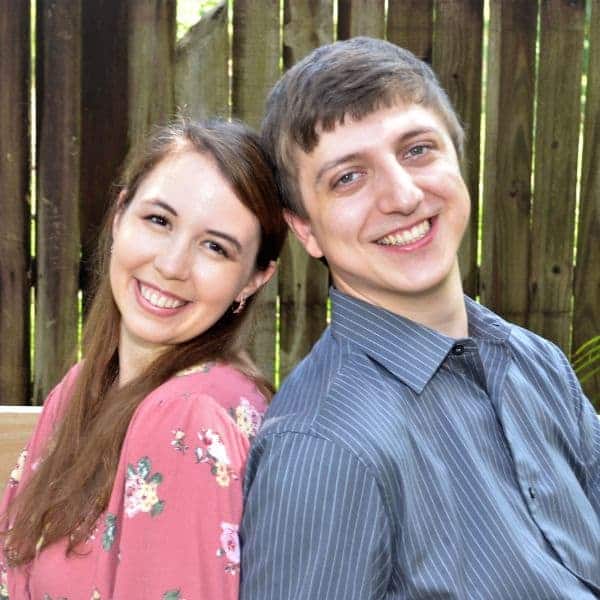 Jessica Danz & husband
horn
ADDITIONAL INFORMATION
Where: Tours start at Copper Moose Farm Stand at 1285 Old Ranch Rd, Park City, UT 84098. Click here for Directions. The tour takes place along the McLeod Creek Trail to Temple Har Shalom and back.
Parking: It's best to park at Willow Creek Park at 4460 Split Rail Ln, Park City, UT 84098. Click here for Directions. After you've parked, make your way over to the Copper Moose Farm Stand to check-in.
How it Works: This program is presented by the Arts Council of Park City & Summit County in partnership with Basin Recreation and is made possible with the support of Copper Moose Farm Stand. Art on the Trails celebrates our local and regional performing and visual artists—making their work more visible to our community. Our goal is to provide an accessible platform for residents and visitors to immerse themselves in nature while experiencing high caliber performances and visually stunning artwork.
Tours leave every 20 minutes starting at 2 pm from Copper Moose Farms through 4pm. Each tour will be lead on a leisurely hike by a tour guide to several site-specific locations along McLeod Creek Trail that wills showcase various artistic experiences. The whole tour will take about 1.5 hours, but plan to stay and hang out at the Copper Moose Farm Stand after you've finished to enjoy our lounge area with food, drinks, and music until 6pm.
Bring: Comfy shoes, sunscreen, a hat, and water (although there will be water stations along the trail).
Arrive: Please arrive 15 minutes prior to your tour start time. Best to park at Willow Creek and walk to Copper Moose Farm Stand where scheduled tours begin and where the lounge will be. Plan to stay and hang out at the Copper Moose Farm Stand after you've finished your tour to enjoy the lounge area with live music, as well as food & refreshments available for purchase. The lounge will stay open until 6pm.
Tickets: Advance registration is recommended for all trail tours. The event is $15 for adults, and free for kids under 12. To reserve your ticket and book your trail tour, please go to our Eventbrite home page and navigate down to the tour times to sign up for your preferred tour time. Walk-ups are welcome, based on availability.
Lounge at Copper Moose: Tickets are not required for the lounge experience at the Copper Moose Farm Stand (3-6pm)! Anyone is welcome to come to enjoy the cash bar, food, and live music.
Accessibility: The Arts Council believes art connects all people and prioritizes providing equitable access to all of our programming and events. We are committed to improving access internally as an organization, as well as advocating for accessibility throughout our arts and culture community in Summit County, UT.
This section of the trail is ADA accessible to include most abilities. Large print materials as well as ASL interpretation from InterWest Interpreting will be available for this event.