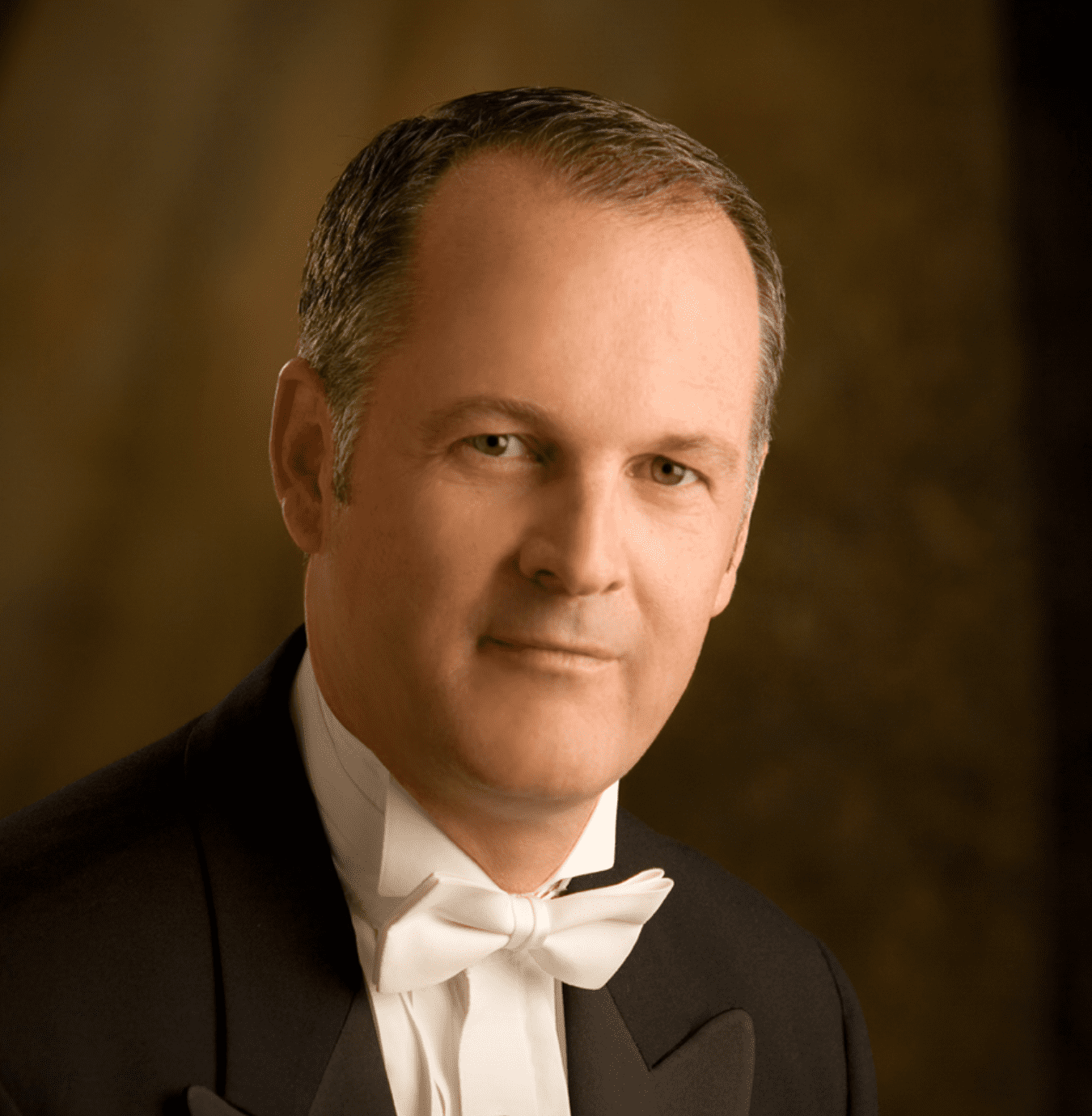 Symphony Chorus Director
Barlow Bradford
Dr. Bradford was appointed Director of the Utah Symphony Chorus at the start of the 2013-2014 season. Over the course of his musical career, Bradford has distinguished himself as a conductor, composer, arranger, pianist, organist, and teacher. As an orchestral and choral conductor, he co-founded the Utah Chamber Artists in 1991 and has led that organization to international acclaim for its impeccable, nuanced performances and award-winning recordings. Dr. Bradford's focused, energetic conducting style led to his appointment as Music Director of the Orchestra at Temple Square in Salt Lake City and Associate Director of the Mormon Tabernacle Choir. Prior to that, he was Director of Orchestras at the University of Utah.
His compositions and arrangements have garnered much attention for their innovation and dramatic scope, from delicate, transparent intimacy to epic grandeur. Arrangements by Bradford have been performed/recorded by the Cleveland Orchestra, San Francisco Symphony, Dallas Symphony, Tucson Symphony Orchestra, New York Choral Artists, Seattle Pacific University, Baylor University, Mormon Tabernacle Choir/Orchestra at Temple Square, Newfoundland Festival 500, and the San Francisco Gay Men's Chorus, among others.
In addition to his post as Director of the Utah Symphony Chorus, Dr. Bradford continues as Artistic Director of Utah Chamber Artists and serves as the Ellen Neilson Barnes Presidential Chair of Choral Studies at the University of Utah.