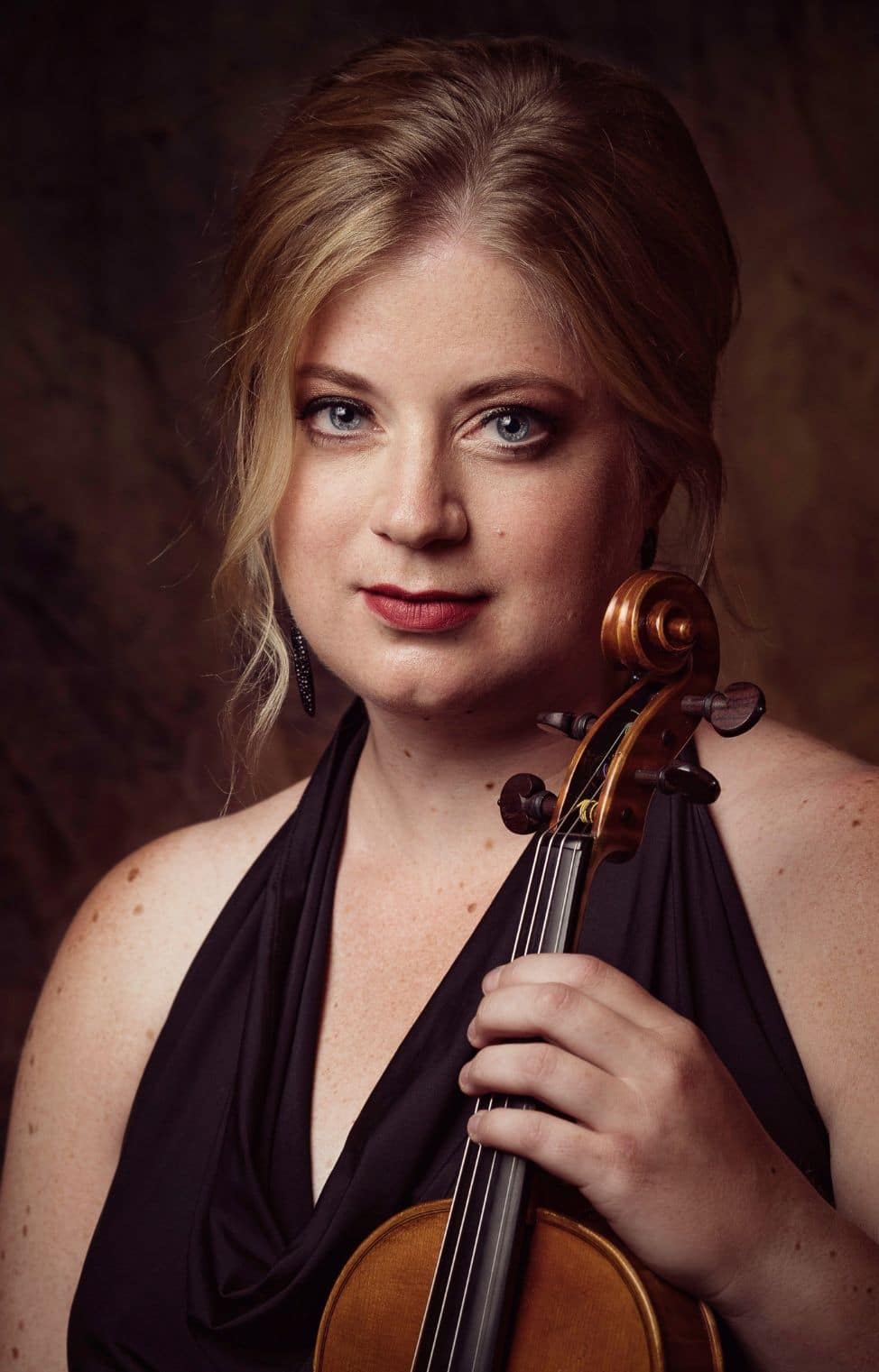 Julie Wunderle
Julie Wunderle is a violinist in the Utah Symphony. She joined the orchestra in the fall of 2012 having previously played with the Colorado Symphony, moving to Salt Lake City from Denver.
Obtaining her undergraduate as well as her graduate degrees from the Jacob School of Music at Indiana University, she was privileged to study with both Mimi Zweig and Alexander Kerr. Julie's participation in music festivals were a highlight of her college career; attending both the Aspen Music Festival and the Schleswig Holstein Festival- which involved several tours throughout Europe and the United States.
In her free time, Julie enjoys spending time with her pets, reading chamber music, and participating in various outdoor activities. Hiking and skiing are her current list of endeavors for the coming months; activities not readily accessible in her native Midwest locale.