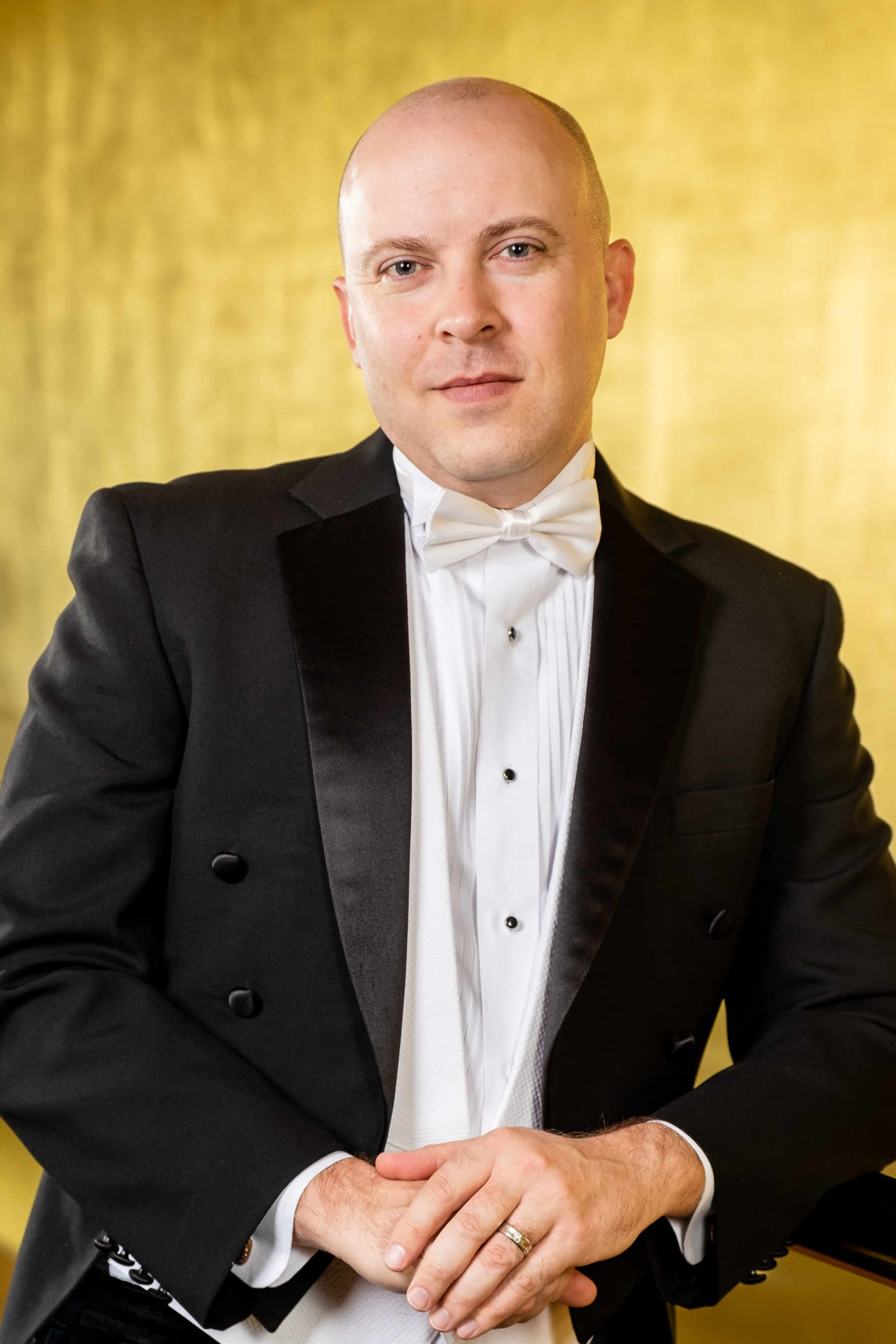 Keith Carrick
Keith Carrick joined the Utah Symphony as Principal Percussionist in 2012. From 2007 to 2012, he was Principal Percussionist of the Sarasota Orchestra, and appeared as guest soloist with the orchestra on several occasions. While in Sarasota, Keith was also on faculty at the State College of Florida. Keith has performed and taught extensively across North America, Europe, Asia, and Australia.
Originally from Mt. Airy, Maryland, Keith began his musical studies at age 8 in the public schools and at age 15 honed his classical training through the National Symphony Orchestra's Youth Fellowship Program. He went on to graduate from Boston University as a student of Tim Genis, and the New England Conservatory as a student of Will Hudgins.
Keith can be heard on Andrew Beall's album 'Deliverance' available through BMP records, and as a performer on the premiere performances and premiere recordings of Joan Tower's Splendid Wood and Gunther Schuller's Grand Concerto for Percussion and Keyboards available through Naxos records. He has previously attended the Tanglewood Music Center, Verbier Festival, and the Music Academy of the West.
When not performing with the Utah Symphony, Keith enjoys travelling, hiking, kayaking, and rafting with his wife Kyra.