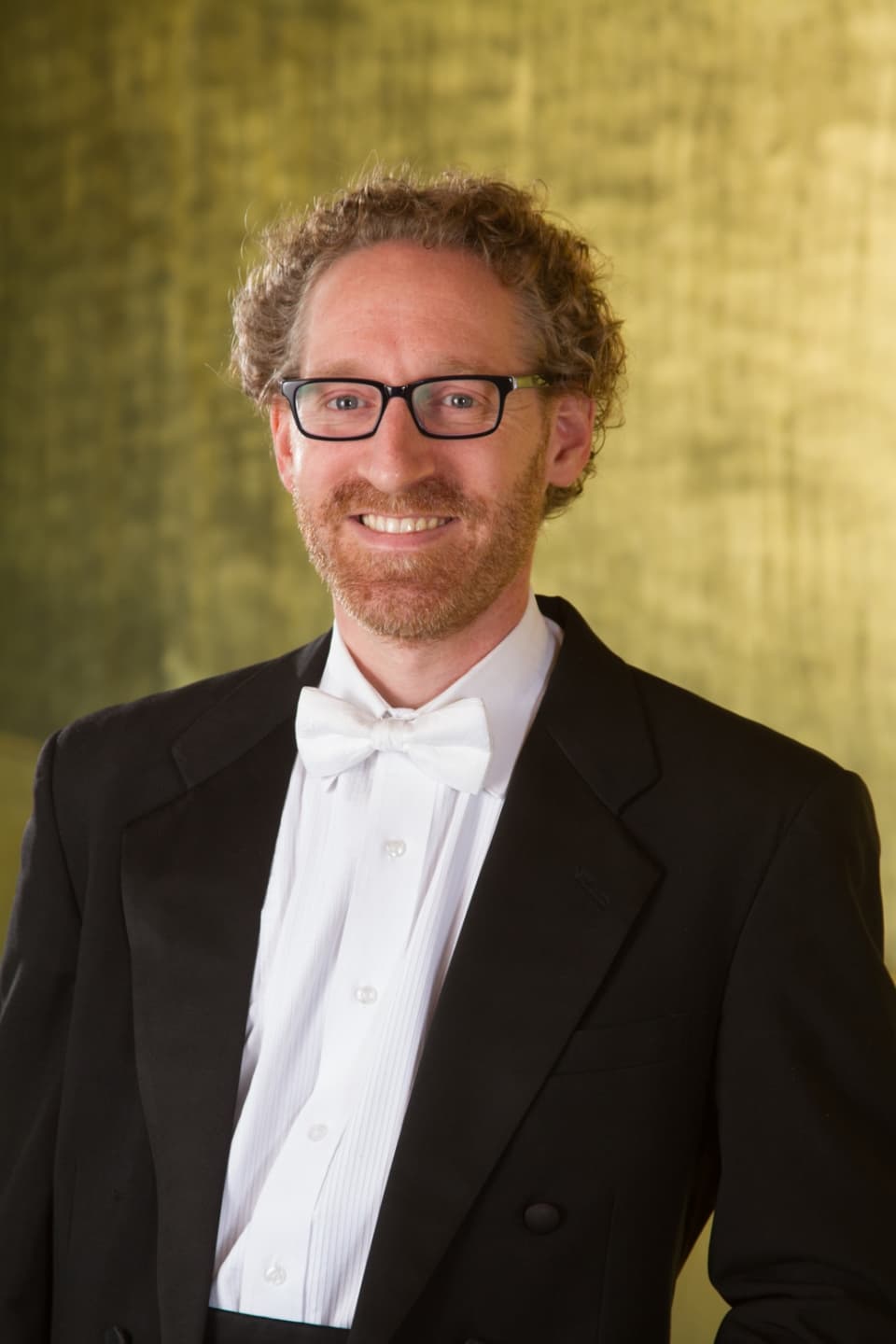 Bassoon
Leon Chodos
Leon Chodos joined the Utah Symphony in March, 2007. His duties include contrabassoon and associate principal bassoon. Most recently he came from the Oregon Symphony as contrabassoonist, before which he was a member of the Colorado Symphony and the San Jose Symphony, playing contrabassoon in both.
Mr. Chodos received his Bachelor of Music from California State University, Northridge, studying with Michele Grego. He received his Masters of Music from the University of Michigan and studied with Richard Beene and Robert Williams.
During the summers, Mr. Chodos has spent much time with the Apple Hill Chamber Music Festival in Keene, New Hampshire, as counselor, student, camp director, and faculty. He loves all kinds of food, especially ethnic foods, and is an avid baseball fan, getting to a game whenever possible. He lives with his wife Gisela and has two children, Gabriel and Abigail.