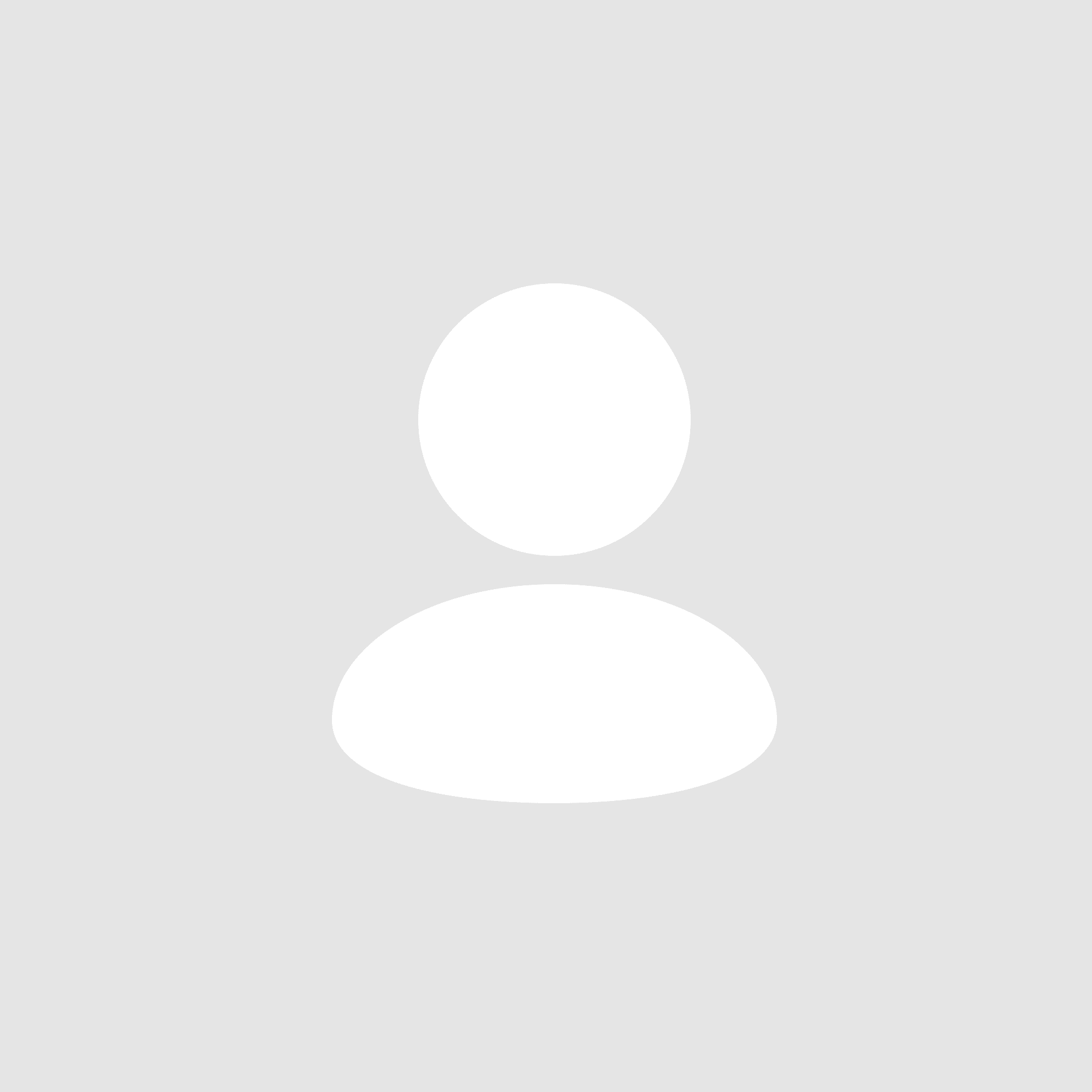 Lun Jiang
Violinist Lun Jiang is a native of Beijing, China, and grew up in Westchester, New York. He has been a guest artist in concerts with Ruth Laredo, Glenn Dicterow, Ian Swenson and members of the Cleveland, Brentano, Pacifica, Miami and Ying String Quartets, to name a few.
Lun has appeared in New York, Chicago, Houston, San Francesco, Detroit, Dallas/Fort Worth, Oklahoma, Winston-Salem, Beijing, Seoul, Hong Kong, Macau, among others, he has been invited to the Manchester, Ravinia, Great Lake, Round Top, Grand Teton and Martha's Vineyard music festivals.
From 2015-2017, Lun has performed the complete 10 Beethoven violin sonatas with pianist Vedrana Subotic, sponsored by the University of Utah School of Music.
Lun has recorded for Eroica Classical Records and Newport Classical Records, including the complete string quartets by Camille Saint-Saens and a solo album with twin brother Quan.
Lun was a founding member of the Equinox String Quartet and Gotham Quartet, which was a quartet in residence at Rice University from 1999-2001. Gotham Quartet was a top prize winner at 2000 Fischoff National Chamber Music Competition.
Lun is a graduate of the Rice University and Manhattan School of Music, he has studied with Stanley Bednar, Isidore Cohen, Sergiu Luca and Raphael Fliegel. He has also worked with Isaac Stern, Joseph Silverstein, William Preucil and Alexander Kerr. Lun is a member of the Utah Symphony, he is also an adjunct Assistant Professor at University of Utah School of Music and Westminster College.
Lun plays on a Tommaso Balestrieri violin, crafted in Mantua, ca.1750 and a Dominique Peccatte bow, Paris, ca.1830