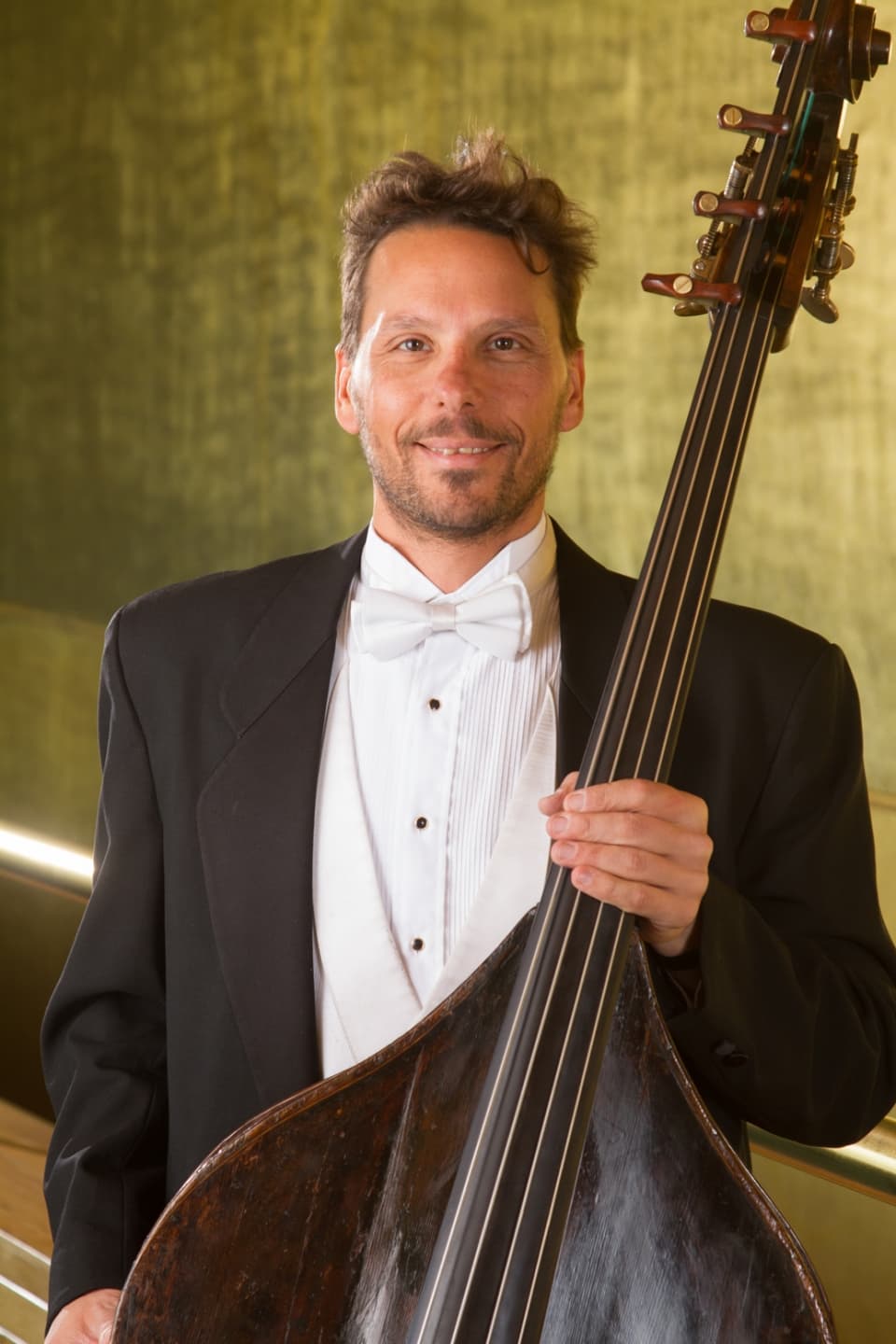 Thomas Zera
Double Bassist Thomas Zera has been a member of the Utah Symphony since 1999. Previously a member of the Buffalo Philharmonic, he was also a member of the New World Symphony based in Miami Beach, Florida. Mr. Zera also substitutes regularly in the Bass Section of the Minnesota Orchestra both in concerts and recordings.
Mr. Zera holds a Bachelor of Music degree from the Hartt School of music where he studied with Gary Karr and holds a Master of Music degree from The Juilliard School, where he studied with Eugene Levinson, Principal Bass of the New York Philharmonic.
Thomas has played in the Intermezzo and Nova chamber series in Salt Lake City, as well as the Colorado Music Festival in Boulder, Colorado and Music from Angel Fire in Taos, New Mexico. He teaches privately, is a faculty member of Westminster Collage, and has spent two summers as faculty at the Kinhaven Summer Chamber Music Festival in Weston, Vermont.
When not performing with the Symphony, Mr. Zera enjoys the wonderful outdoor activities that Utah offers, including fishing, hiking, and skiing.