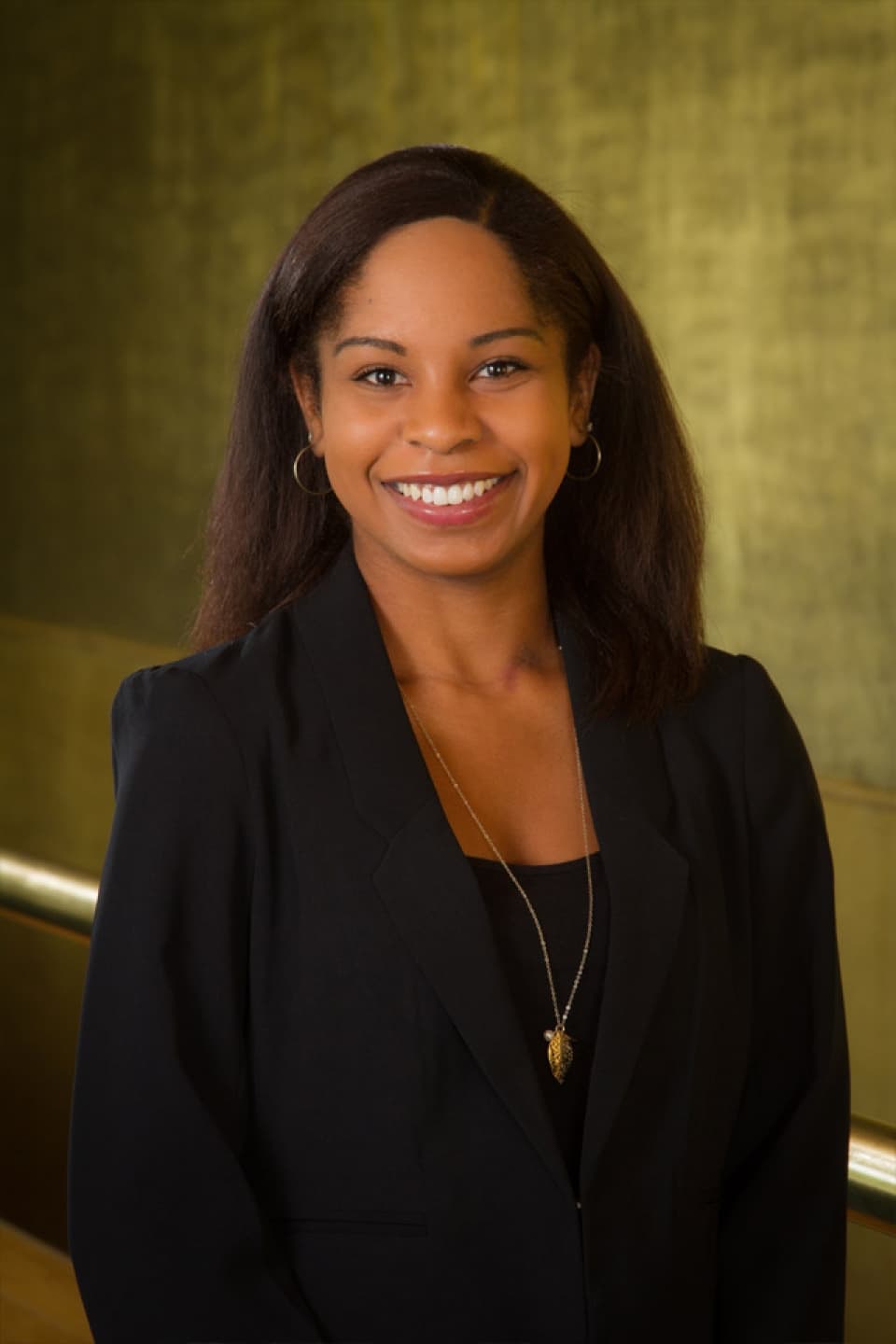 Whittney Sjogren
First prize winner in the 2006 Pasadena Showcase Instrumental Competition, and second placesenior laureate of the 2007 Sphinx Competition, violist, Whittney Sjogren just completed a two-year fellowship in Japan playing with the Hyogo Performing Arts Center Orchestra.
Her past summers have included participating in the Schleswig Holstein Orchestral Academy asthe principal viola, where she toured Germany, Poland, the Czech Republic, Hungary, Spain and Turkey; as well as the Sarasota Music Festival, Music Academy of the West, Aspen Music Festival, the La Jolla Music Society's SummerFest, and many more.
As an avid chamber musician, Whittney collaborated closely with Midori Goto for three years,playing and performing extensively throughout the United States. She has also performed with several wellknown artists such as Bobby McFerrin, Arnold Steinhardt, Isabelle van Keulen, ChoLiang
Lin, and Kathleen Winkler. Ms.Sjogren has performed in masterclasses given by Richard O'Neill, Kim Kashkashian, Andrés Díaz, the Takacs Quartet, members of the Cleveland Quartet and the American String Quartet.
Born in San Diego, California, Whittney began her studies on the violin at age 8 and discovered her love for the viola nine years later. In 2009, she earned her Bachelor's of Music degree at the University of Southern California under the guidance of Donald McInnes and studied with Martha Strongin Katz at the New England Conservatory. Ms. Sjogren plays on a 2003 Zanetto model by Mario Miralles made on loan to her through the Maestro Foundation. When she is not practicing, she enjoys cooking and baking and would like to extend her interests to many of the Salt Lake pastimes like hiking and skiing.