23 Feb 2011
Composer of the Week – William Grant Still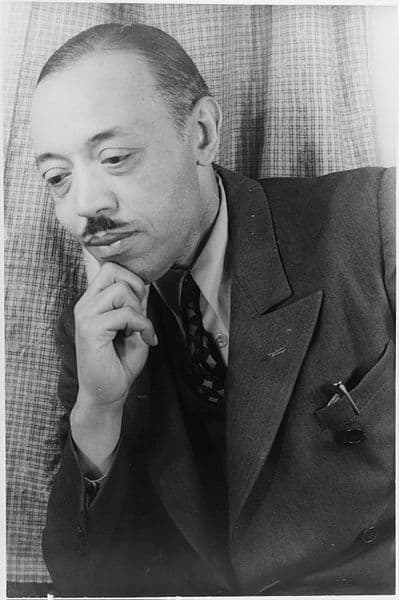 William Grant Still (May 11, 1895 – December 3, 1978) was an African-American classical composer. He was the first African-American to conduct a major American symphony orchestra, the first to have a symphony of his own (his first symphony) performed by a leading orchestra, the first to have an opera performed by a major opera company, and the first to have an opera performed on national television. He is often referred to as "the dean" of African-American composers.
Still grew up in Arkansas, and started violin lessons at age 14. He later taught himself how to play the clarinet, saxophone, oboe, double bass, cello, and viola. His mother wanted him to go to medical school, so Still pursued a Bachelor of Science degree at Wilberforce University. While there, he conducted the university band, learned to play more instruments, and started to compose and to do orchestrations.
Here is the first movement from his most famous work, his Afro-American Symphony, written in 1930.
And here's the first movement of his Second Symphony, which is absolutely beautiful: