09 Jan 2018
Pre-concert rituals: Conrad Tao
by Renee Huang
Professional musicians often spend much of their lives on the road performing in concert venues around the globe. Amid the hectic travel schedules, rehearsals, practice time and adjustments to a different time zone, culture and climate, regular routine is sacrificed. We ask our guest artists to share what pre-concert rituals help keep them grounded. Pianist and all-around creative genius, Conrad Tao, tells us about his pre-concert rituals in the best way he knows how: with poetry.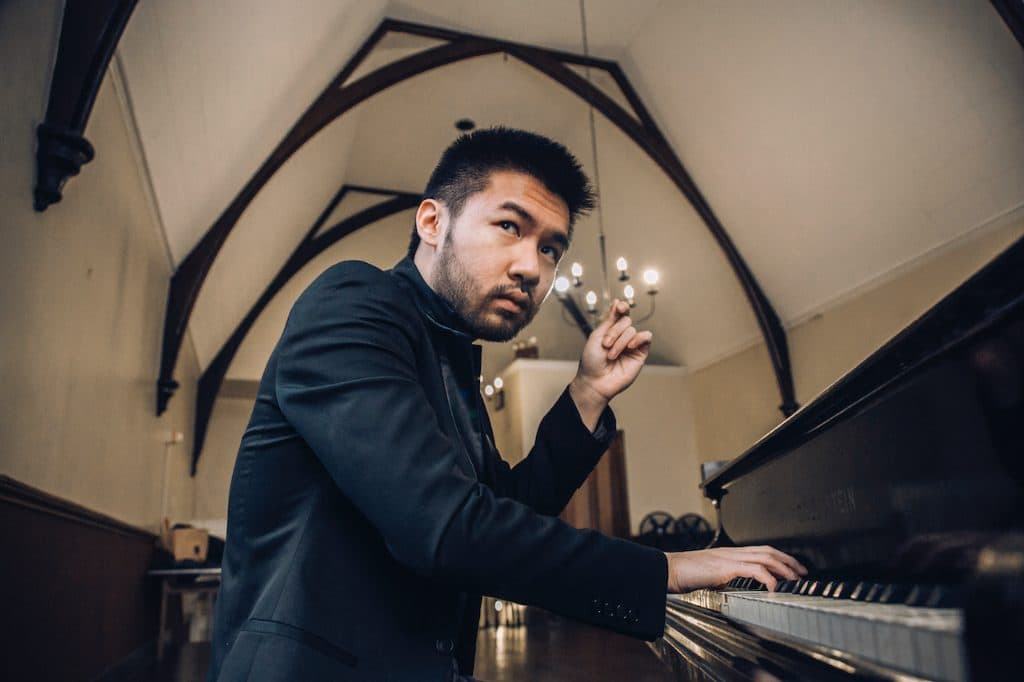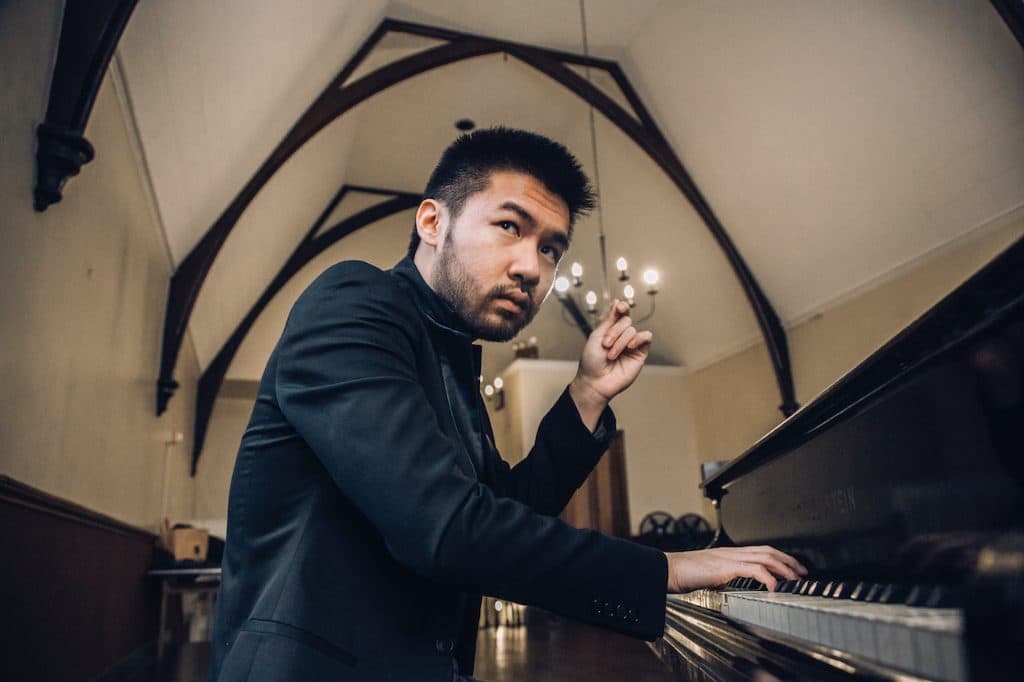 I'm still figuring out my pre-concert ritual.
#1
Are you frightened of
Ninety minutes
Three varieties
Lots of water
green room coffee and the
archetypal banana
#2
Last fall I got stuck in an elevator. This was in Ottawa, on a show day with the National Arts Centre Orchestra, a matinee on which I was performing two concerti, one by Schumann and one by Beethoven (the Emperor), and this was just past noon, after morning rehearsal and a mediocre lunch from a place whose name I don't recall and this is all to say that I was looking forward to getting a half hour or so of silence in my hotel room, before changing into concert dress. The hotel elevator was about a half of a floor away from my floor when it kachunked into stillness. I loved every one of the fifty minutes I spent in that elevator. I was glad I was alone. I was so thoroughly tickled by this less-orthodox iteration of my usual preconcert enforcement of silence. I would not have been good company for someone with claustrophobia.
#3
As an apology the hotel brought me a fruit basket
This story will I be remembering slightly with a position of "this is why," perceived
origin perhaps, because I don't like going through the motions, that much is true
But I mourn the absence of ritual in my life at the risk of careless romanticizing
and sometimes I wonder if I don't have enough discipline
Tags