07 Jan 2018
Pre-concert rituals

Stephen Hough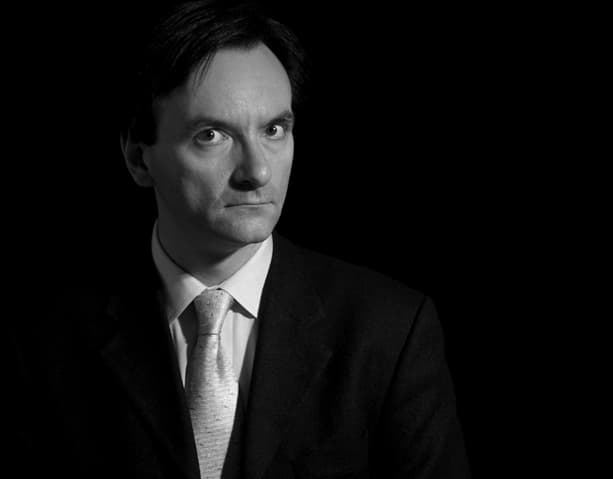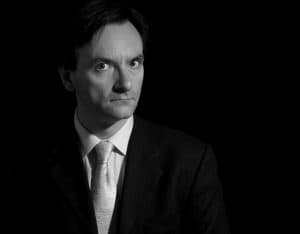 Professional musicians often spend much of their lives on the road performing in concert venues around the globe. Amid the hectic travel schedules, rehearsals, practice time and adjustments to a different time zone, culture and climate, regular routine is sacrificed. We ask our guest artists to share what pre-concert rituals help keep them grounded. Pianist, polymath, and Renaissance man, Stephen Hough gives us a peek into how he prepares for a show.
On the day of a concert, I have morning practice from about 10:30 to 1 PM. Then a substantial lunch, sushi is a favorite, and if a pudding is irresistible only a bite (or two). Then a walk, ideally somewhere where the spirit can soar, so a park, a museum, a surging cityscape. Then a nap, bedclothes thrown back, as if nighttime with the curtains firmly closed, phones unplugged, pillows fluffed, and unconsciousness for at least an hour. I set the alarm clock and at about two hours before the concert, I am out of bed. Then, with the kettle on, I travel with my own and the best tea bags I can find. I also usually just eat half a cookie to lift the mood a little. I Shower at full throttle–it takes the same time to brew a cup of tea as it does to wash your hair. I sip my mug of strong tea as I check emails. Then, dressed, I head over to the hall. I like to arrive about an hour before I'm due onstage. I like gentle, calm backstage practicing, most often on pieces other than the ones I'm playing that night. Then into concert clothes about ten minutes before going out from the wings. I hear the applause as I am bowing, then sitting on the bench, adjusting the stool, deep breath and…hands to keys, which is why I'm there in the first place.
But then there are the occasions when none of the above is possible. And, strangely, those are often the best concerts. Ah, the frustration and joy of the glorious unpredictability of being human!
Learn more about this amazing pianist in this video!
Tags