18 Mar 2019
3 Reasons Why Unwound is Unlike Any Other Concert You Have Been To
by Kathleen Sykes
When you think of going to the symphony, what do you think of? Grabbing ramen and sushi at a food truck on your way to play trivia in the first tier room with Jimmy Martin and others from the Geek Show podcast? Testing your hand out on a percussion instrument or two? A beer at intermission with your friends? Lucky for you, UNWOUND is exactly that kind of experience.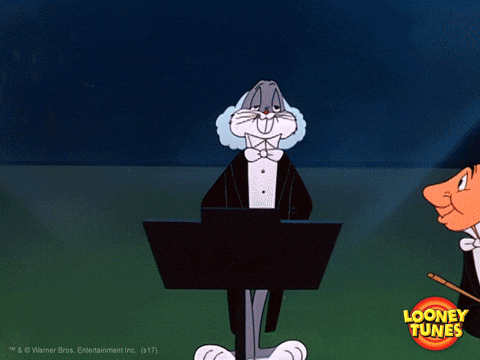 We could say it's like a rock concert and symphony performance combined—but in reality, it's so much better! Here are the top three reasons you won't want to miss this unique experience.
#1 Don't know what to do? Don't worry about it!
Do you stress out about knowing when to clap or what to wear to a symphony performance? Then Unwound is the perfect concert for you. The atmosphere at this concert will be completely casual, so you can wear whatever you want, clap when you feel like it, and just enjoy the overall performance.
#2 Grab a beer and enjoy the festivities beforehand
Unwound isn't just any concert. Sure there will be great music, but there will also be fun activities beforehand. Do you fancy yourself a trivia buff? Come early for trivia night with Jimmy Martin of the Geek Show Podcast. Have you always wanted to play a musical instrument? Try your hand at percussion instruments in the lobby before the concert. And of course, since all of this is happening during happy hour, feel free to grab a beer at the cash bar in the lobby.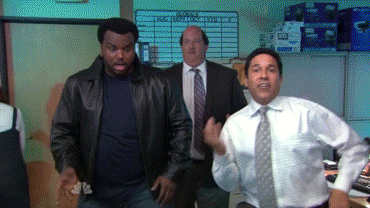 #3 It's all about the music
When all is said and done, Unwound is about the music. You can come and experience some of the greatest works in classical music as well as pieces by exciting new composers all in one show. Want to learn more about it? Listen to previews of the music and learn about the program by visiting our Unwound concert page and see what we have planned for next season here.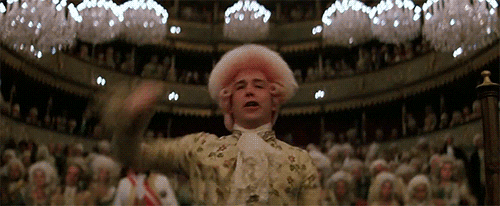 Tags