01 Apr 2020
Stay Home Stay Safe
We, the producers, organizers, and teams of some of Utah's favorite live events, sports, performances and activities, implore you, our fans and patrons, to follow government directives to stay at home. What you do over the next few weeks can either help or hinder the return of some of your favorite events this summer and fall. By following some simple guidelines you may help save summer and fall fun for the Wasatch Front and all of Utah.
While home, stay home. If you must venture out, only do so for food, medicine, or essential work. If out for needed exercise, please follow social distancing guidelines. Wash your hands often and refrain from touching your face. The small steps that you take now can help stop this virus for you, your neighbors, and your community.
When the emergency has passed and our social interaction returns to normal, all events will be an important part of the recovery, providing people with a sense of community, local pride and the opportunity to return to the kinds of social interaction that build and maintain strong neighbors and communities. After a long period of isolation, our communities are going to need live interaction, connection, and celebration more than ever. Help us flatten the curve now in order to help your favorite event and sport return.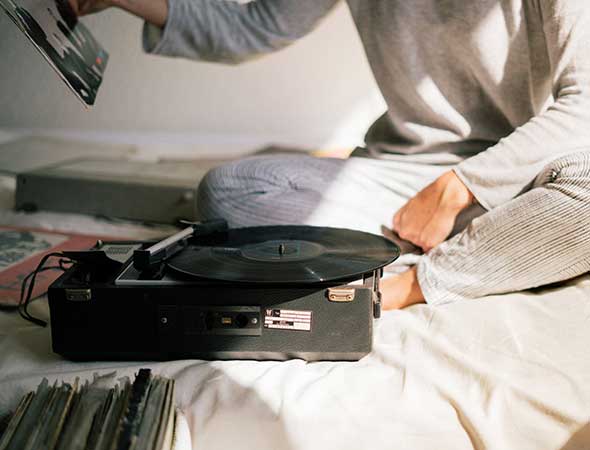 Many have asked how they can assist organizations like ours right now. As a Utah Symphony | Utah Opera patron, you can help by making a tax-deductible contribution today to support USUO, or by purchasing a season subscription to the upcoming Deer Valley® Music Festival or 2020-21 Utah Symphony or Utah Opera season. Congress is taking action now to allow non-itemizers to deduct a contribution up to $300 on their 2020 income tax, and USUO will send you a receipt if you make a donation.
If you would like more information please visit the State of Utah's main information site at coronavirus.utah.gov. If you would like to know additional ways you can help support others leading the charge in this time of need please visit coronavirus.utah.gov/help.
Participating Organizations:
Broadway At The Eccles
Broadway Media
Cache Valley Center for the Arts
Excellence in the Community
FanX Salt Lake Comic Convention
Hale Center Theater Orem
Hale Centre Theatre
Live At The Eccles
Live Nite Events
MagicSpace Entertainment
Maverik Center
Park City Institute
Plan-B Theatre Company
Pioneer Theatre Company
REAL Salt Lake
Salt Lake Acting Company
Salt Lake Bees
Salt Lake City Arts Council
Salt Lake County Arts and Culture
Sartain and Saunders
The State Room Presents
Utah Arts Festival
Utah Grizzlies
Utah Jazz
Utah Shakespeare Festival
Utah Symphony | Utah Opera
Vivint Smart Home Arena
Tags