20 Feb 2021
Top 10 Reasons to Subscribe to the Symphony
by Merry Magee and Kathleen Sykes
In a world where you can stream music, movies, and TV on demand, no one is a stranger to the entertainment subscription. But have you ever thought about subscribing to a season full of great LIVE music? Become a Utah Symphony season ticket holder, and you'll practically guarantee a year's worth of exciting experiences.
Here's our top 10 list of reasons to subscribe:
#1 Support live music in your community!
As a subscriber, you won't just be another concertgoer—you'll be part of an enthusiastic group that supports Utah's rich artistic heritage and believes in the power of music to impact lives for good. When you buy a ticket or donate to Utah Symphony, you help us reach out to the community, fund our education programs in schools, and keep the Utah arts scene vibrant.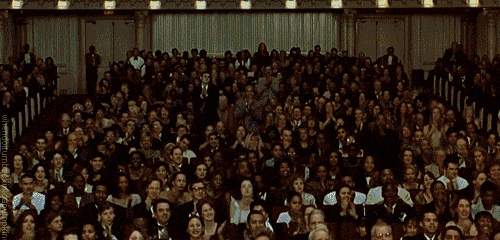 #2 Get the best seats in the house.
Our subscribers love their seats! When you subscribe, you can be first in line to claim the seats you love, year after year, for as long as you like. You'll also have access to seating months before tickets become available to the general public.
#3 Live your best life, worry free.
Scheduling conflict? Last-minute change of plans? No worries! Subscribers can exchange their tickets with no fees up to 24 hours before the performance. You can even exchange them online.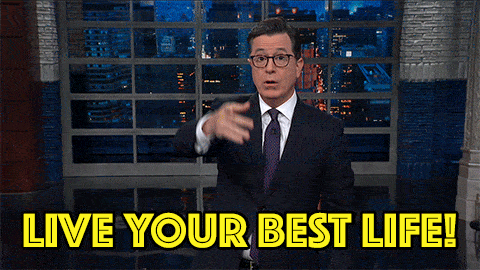 #4 Expand your taste in music.
Even if you don't know much about orchestral music now, as a subscriber you'll develop an in-depth understanding and appreciation that can only be achieved by regularly attending professional performances. Additionally, many of our concerts feature tried-and-true favorites like Beethoven's "Ode to Joy" and Mozart's "Eine kleine Nachtmusik," but we also put hidden gems on each concert that are sure to be your new favorites! Is there any better way to expand your taste in music?
We offer loads of opportunities for you to learn about the music. Plan to arrive at your concert early, and you can attend a pre-concert lecture with our Vice President of Symphony Artistic Planning, Toby Tolokan, who is an expert in the field! He'll often invite the guest artists and our own orchestra musicians to speak, so you get an inside perspective on the concert.
Do you follow us on social media? Get behind the scenes information and updates from Facebook, Twitter, Instagram, and YouTube.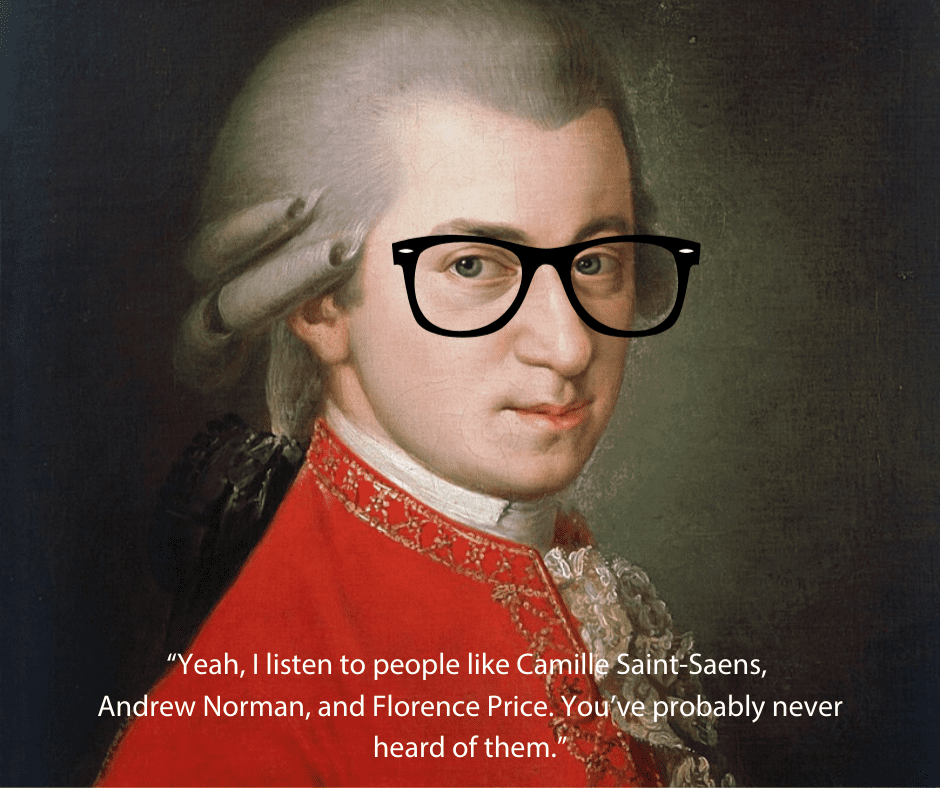 #5 Buy more—save more.
Do you love your subscription to the symphony, and want to share your experience with friends and family? Is there yet another performance that you just can't miss? Purchase more tickets to Utah Symphony or Utah Opera at any time and save up to 20%! Even better—any phone, window, or online service fees will be waived.
#6 Be our guest.
Each year, we invite some of the most accomplished musicians, vocalists, conductors, and performers in the world to our stage. Let our expert Patron Services team be your personal concierge to help you prepare for an unforgettable experience. They can help you find detailed information about the concert, give you personalized recommendations on which performances to see, where to sit, and what payment options will work best for you. Call 801-533-NOTE (6683) to talk to a Patron Services expert today!
#7 Get insider, exclusive access.
Psst! When you subscribe, you're part of the inner circle! You'll be among the first to know when we go on sale with special add-on performances, and you get to purchase your tickets BEFORE they go on sale to the general public.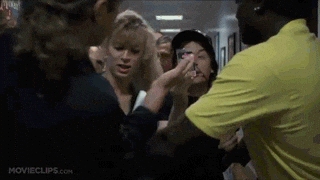 #8 Enjoy convenient payment plans.
The symphony is more affordable than you think. We can create payment plans for you that fit your budget and needs. Split your subscription cost into easy, automatic monthly payments without any additional fees or interest. Plans start at low as $16 per month!
#9 You deserve a night out.
If you ask many of our current subscribers what they love most about subscribing, it's that they are committed to treating themselves to an evening out. Whether you attend with your partner, siblings, parents, children, or friends, our performances make for a great night on the town.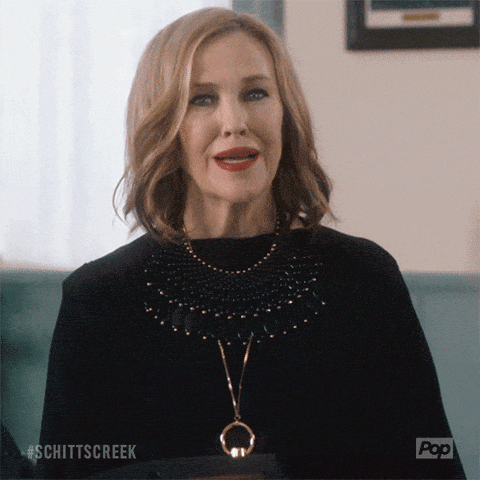 #10 You get all these benefits, AND save money?
Yes, please! Being a subscriber has its perks! When you subscribe, you save up to 25% off the single-performance ticket price, PLUS you get all the great benefits listed above.
Tags