22 Apr 2022
22-23 Season Highlights: Yuan Qi
Emmanuel Pahud Performs Mozart's Magic Flute Fantasy  
Masterworks; February 3-4, 2023
This concert features our 2022-23 Artist-in-Association, world-renowned flutist Emmanuel Pahud. Plus, I'm particularly excited about this concert because I've played the string quartet version of Berg's Lyric Suite and I'm curious how different it will be to play it in a larger ensemble: a string orchestra.
An American in Paris
Films in Concert; February 24-25, 2023
I'm a big fan of any and all classic films, and this one truly is a classic! Not to mention, it won a host of Academy Awards, including Best Motion Picture and Best Screenplay. The film was inspired by George Gershwin's 1928 An American in Paris, which is famously used in the final 10-minute dance scene. It also includes famous tunes like "I Got Rhythm." This concert is an excellent choice if you are into classic movies and vintage style.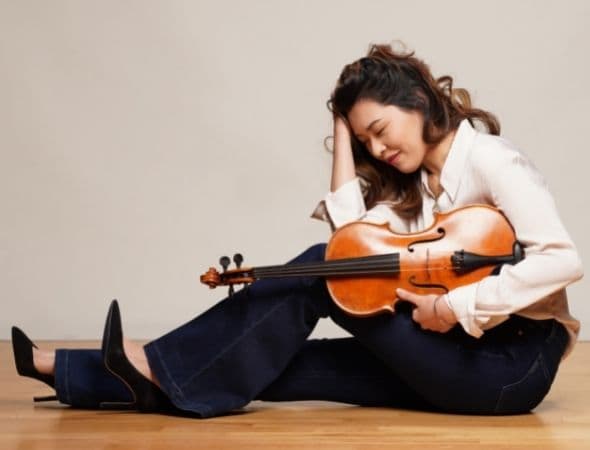 Tags