22 Apr 2022
22-23 Season Preview: Yuan Qi
by Kathleen Sykes
If you've been looking at the upcoming 2022-23 season and have no idea what you want to see, you're in good company! Associate Principal Violist Yuan Qi has also been dazzled by the paradox of choice on next season's docket. After considering each concert we have coming up, here's what she's most excited about performing next season.
Films in Concert: An American in Paris
Personally, I'm a big fan of any and all classic films, and this one truly is a classic! Not to mention, the movie won a whole host of Academy Awards, including Best Motion Picture and Best Screenplay. The film was inspired by Geroge Gershwin's 1928 composition An American in Paris, which is famously used in the final ten-minute dance scene. It also includes other famous tunes like "I Got Rhythm." This concert is an excellent choice if you are also into classic movies and vintage style.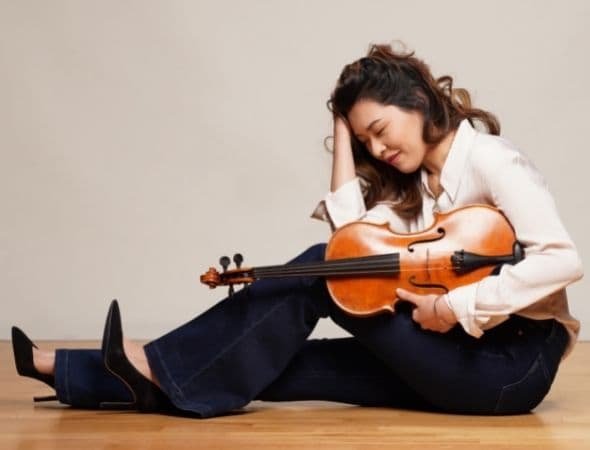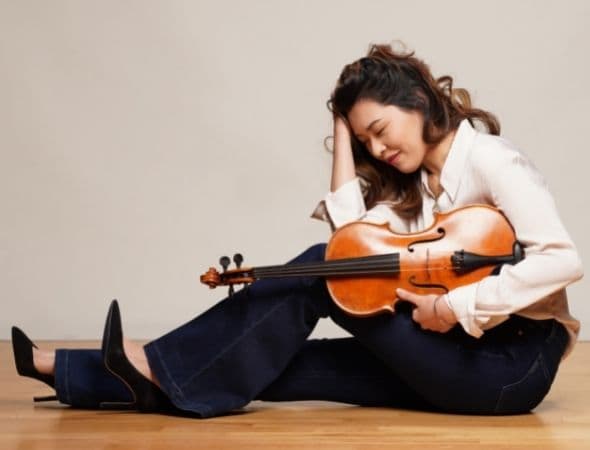 Masterworks Series: Tchaikovsky's Symphony No. 5
The horn solo in the second movement of Tchaikovsky's Symphony No. 5 was one of my personal favorite tunes of all time. We have a fantastic horn section that will definitely rock it! This concert will be unforgettable.
Masterworks Series: Emmanuel Pahud performs Mozart's Magic Flute Fantasy
I'm particularly excited about this concert because I've played the string quartet version of Berg's Lyric Suite, which helped me build my chamber music experience. I'm curious how different it will be to play in a string orchestra. This concert will also include our Artist in Association, world-renowned flutist Emmanuel Pahud who'll perform Mozart's Magic Flute Fantasy.
Now that you have some great recommendations subscribe and have something to look forward to all year!
Tags