28 Apr 2022
ARLENE SIERRA: Bird Symphony
by Shawn G. Miller
Warblers
Hermits and Captives
Female Birdsong
Utahraptor
Bird Symphony is Sierra's most recent large-scale orchestral work since Nature Symphony, commissioned by BBC Radio 3 and the BBC Philharmonic in 2017. A milestone in a series of pieces based on ideas from from the natural world, including Colmena (2008), Butterflies Remember a Mountain (2013), and Urban Birds (2014), Nature Symphony explored the mechanics and processes of nature as the basis for Sierra's compositional approach, rather than offering a simple reflection or meditation. Bird Symphony takes this technical focus into birdsong, where the composer's transcriptions from field recordings become structural building blocks that are integral to the symphony's four contrasting movements. Additionally Sierra draws upon material from her solo piano album Birds and Insects, Book 2 (2015) and new material shared with Birds and Insects, Book 3, a work in progress that focuses on female birdsong – a burgeoning area of study by women ornithologists working today.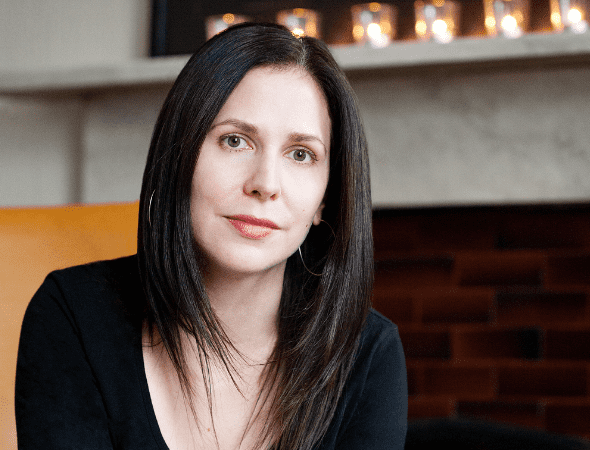 The first movement, Warblers, employs transcribed songs of both New and Old World warblers, namely the Black and White Warbler and the Sedge Warbler. The longest of the four movements, Warblers opens with the Black and White Warbler's song in the upper registers of the orchestra. The song undergoes a thorough transformation in dialogue with other warbler calls, by turns reflective and ecstatic, until the full body of the orchestra announces the previously miniature, high-pitched Black and White Warbler song in all registers, with the full force of its power.
The second movement Hermits and Captives has the orchestra accompanied by a field recording of the Hermit Thrush, a bird that can be heard but is rarely seen. Composed during the period of Covid lockdown in the composer's current home city of London in Spring 2020, the movement also features transcriptions of the songs of captive birds including canaries and finches, alongside imagined birds from Ravel's Daphnis and Chloe. As in Respighi's Pines of Rome from 1924, recorded birdsong becomes a time capsule that preserves through technology what is continually being lost in our era of environmental crisis.
The third movement Female Birdsong employs transcribed songs from female birds, long ignored in the historically male-dominated field of ornithology. While traditionally bird song has been viewed as primarily a male trait, research shows that female song occurs in many songbird species and likely existed in the ancestors of all modern songbirds. Calls and songs from female Black-bellied Wrens, Venezuelan Troupials, and Magpie-larks feature prominently in the movement.
The final movement Utahraptor is an imagining of the eponymous feathered dinosaur, exploring both its avian and saurian characteristics. Birdsong fragments from earlier movements, particularly the Hermit Thrush, are recast in music that has an altogether different quality, transforming from elusive songbird to looming predator.
Bird Symphony was commissioned by the Utah Symphony as part of Arlene Sierra's role as Composer-in-Association for the 2021-2022 season, with support from Composer-in-Association Sponsors Patricia Richards and Bill Nichols, and the National Endowment for the Arts.
The premiere was given by the Utah Symphony, Thierry Fischer, Music Director, at Abravanel Hall, Salt Lake City on April 15, 2022.
Tags