24 Oct 2022
2022-23 SEASON HIGHLIGHTS: MARK DAVIDSON
Harry Potter and the Deathly Hallows: Part 1 in Concert
Films in Concert; October 27-29, 2022
I like all the films we perform and I think the experience for the audience member is amazing and can't be replicated elsewhere—a live orchestra playing the music to the actual film. I'm glad we will keep making our way through the Harry Potter series with the seventh film.
Stephen Hough Performs Rachmaninoff
Masterworks; November 11-12, 2022
Rachmaninoff's Piano Concerto No. 3 might be the most performed of all concertos, for any instrument, and every time I hear it I can see why. It's absolutely stunning and filled with charm and nuance in every way. Stephen Hough was a soloist with us last year, and I think he is one of the very best on the planet.
Thierry Fischer Conducts Bruckner 5
Masterworks; March 24-25, 2023
I'm glad that a Bruckner symphony (the Fifth) made the cut this season; it has been 10 or so years since the last time a Bruckner Symphony was performed by the Utah Symphony. It is sure to be "Fantastic." (Did you know that Bruckner himself referred to his Fifth Symphony as such?)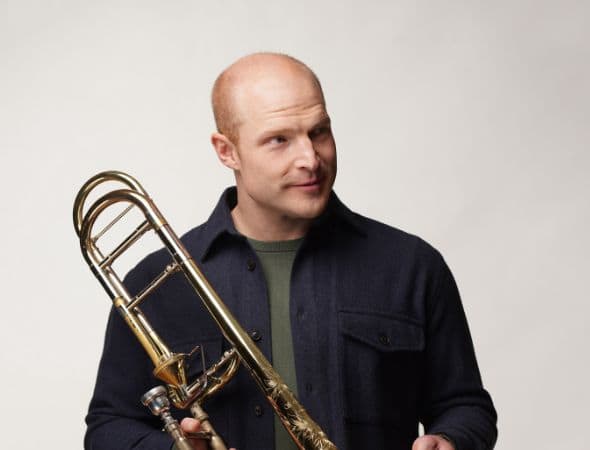 Tags