06 Dec 2022
SHOSTAKOVICH: Symphony No. 1
by Jeff Counts
THE COMPOSER – DMITRI SHOSTAKOVICH (1906-1975) – At the age of 19, young Dmitri Shostakovich was showing exceptional potential in the composition class at the Leningrad Conservatory. But he struggled financially. It's a common enough theme, and only the most fortunate among us get through college without having to take a job we didn't like—several, more likely. So, to help make ends meet, Shostakovich applied to be a film accompanist at the Splendid Palace cinema. It was his second such position and, though it paid better than the previous one, he was just as bored with the repetition and frustrated to be distracted from composing. He was sure his fortunes would change for the better if he could somehow arrange a live performance of his graduation piece.
THE HISTORY – That piece was none other than his First Symphony, an initial utterance in a genre about which Shostakovich would have so much to say throughout his life. The Conservatory, at that time in the mid-1920s, was a highly conservative place. Shostakovich's teachers were Maximilian Steinberg and Alexandre Glazunov. Glazunov is well known to us, but Steinberg, not so much. He was the son-in-law of Rimsky-Korsakov and the once great hope of Russian music lovers who thought Stravinsky was taking their national traditions in too modern a direction. Steinberg saw right away how special Shostakovich was and, even as he tried to instill a 19th-century ethic in him, he knew couldn't stop his pupil from becoming, if not another Stravinsky, himself—Dimitri Shostakovich. It is to Steinberg's eternal credit that he never let his disappointment shade his duties as a guide and a nurturer. He supported his star student with care, even as the younger man strayed off onto paths of compositional thought he could not follow. The story of First Symphony premiere, in fact, provides proof of Steinberg's commitment to Shostakovich's awakening as a cypher for his time and people. Shostakovich had been hopeful that another professor, Nikolai Malko, would agree to conduct the first public performance of the piece with the Leningrad Philharmonic. It was a bold enough ask under any circumstances but, here again, a lack of funds threatened to derail the idea before it could even be considered. Even with the movie house job, Shostakovich could not afford to have the orchestra parts copied. In those analog times, this would have meant the end of the discussion, but Steinberg stepped in and convinced the Conservatory to cover the expense. The audience response to the concert was incredibly positive. They couldn't have known it then, but the career of the 20th-century's greatest symphonist had just begun.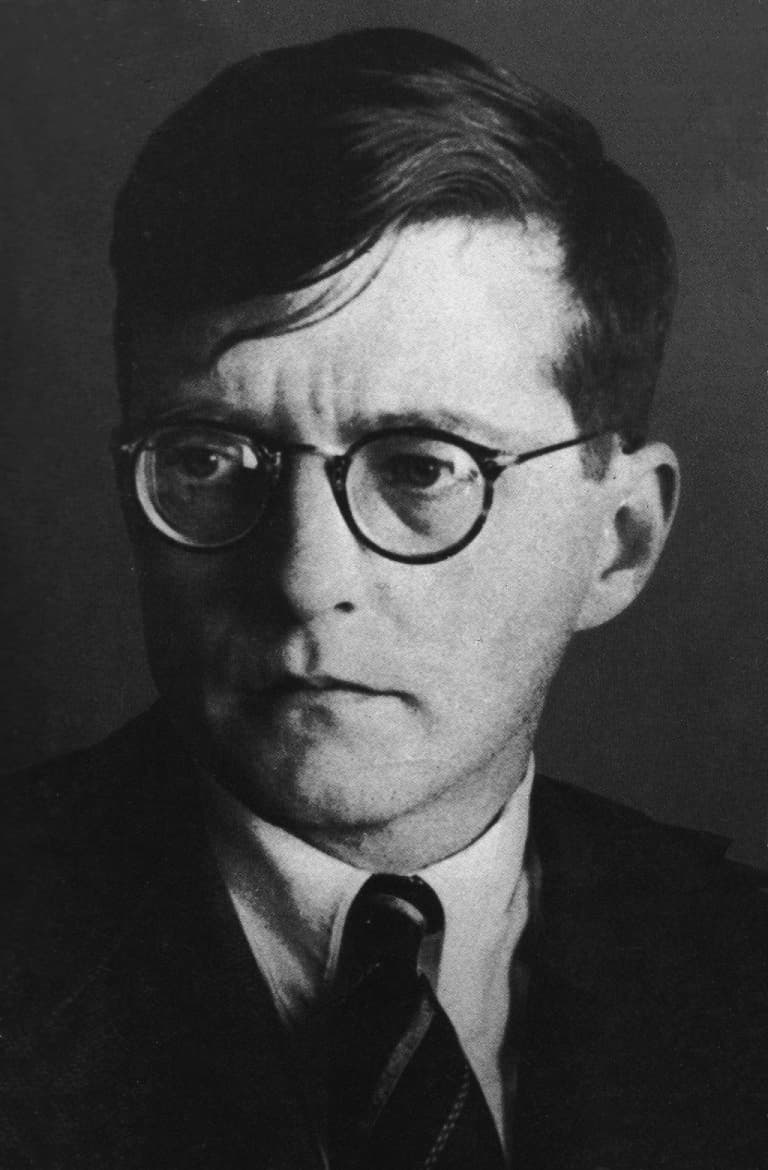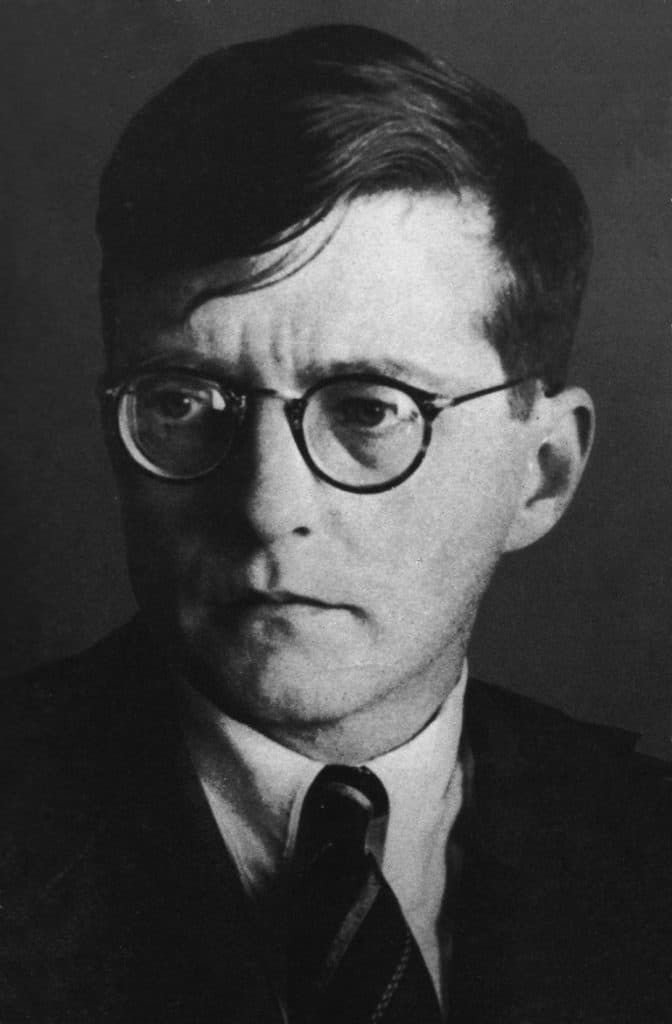 THE WORLD – Elsewhere in 1925, Mussolini assumed dictatorial control of Italy, British Explorer Percy Fawcett sent his final telegram before disappearing into the Amazon, F. Scott Fitzgerald published The Great Gatsby, and The New Yorker magazine released its first issue.
THE CONNECTION – Shostakovich's First Symphony was last performed in Abravanel Hall in 2008. Keith Lockhart conducted.
Tags