Thierry Trio SERIES
Concluding a 14-year residence as Music Director, Thierry Fischer's time with the Utah Symphony has been legendary! His leadership has revitalized the orchestra and raised its national and international profile through creative programming, performance excellence, contemporary-composers' commissioned works, ambitious statewide tours, and visionary recording projects.
Join us in celebrating his three final performances as Utah Symphony's Music Director, including Sibelius' Symphony No. 5, Messiaen's Turangalîla, and Fischer's Farewell: Mahler's Symphony No. 3.
Ticket packages are $90 and include main floor seating.
---
FEATURED PERFORMANCES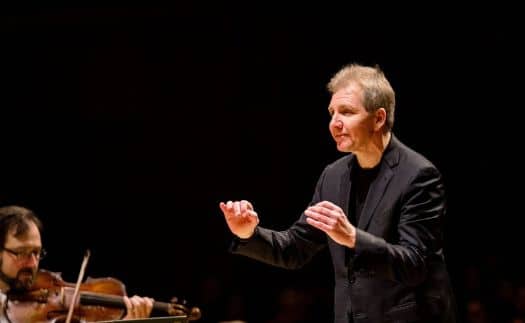 Sibelius' Symphony No. 5
April 21-22, 2023 | Maurice Abravanel Hall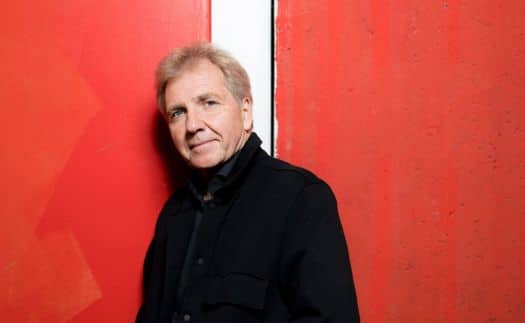 Messiaen's Turangalîla
May 19-20, 2023 | Maurice Abravanel Hall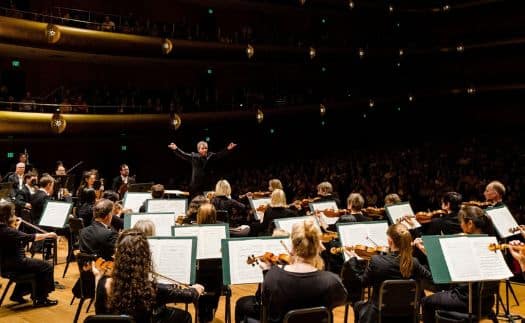 Fischer's Farewell: Mahler's Symphony No. 3
May 26-27, 2023 | Maurice Abravanel Hall
---
BY THE NUMBERS