Bernstein on Broadway (in Ogden)
This is an event page for a performance that has passed. Please visit our calendar to view upcoming performances.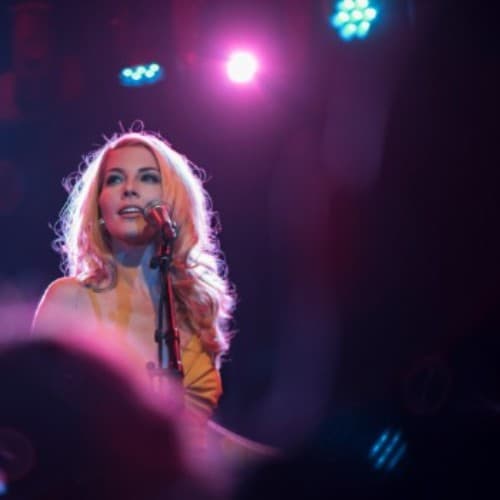 Venue
Val A. Browning Center
3950 West Campus Drive Ogden, Utah
Get Directions
Teddy Abrams, conductor
Morgan James, vocalist
From the giddiness of On the Town to the heartbreak of West Side Story, Leonard Bernstein's genius is as much alive on the
Broadway stage as it is in the concert hall. Conductor Teddy Abrams and Broadway star Morgan James (Motown: The Musical,
Godspell, The Addams Family) join in the Utah Symphony's homage to this quintessentially American composer.