Pink Martini (in Ogden)
This is an event page for a performance that has passed. Please visit our calendar to view upcoming performances.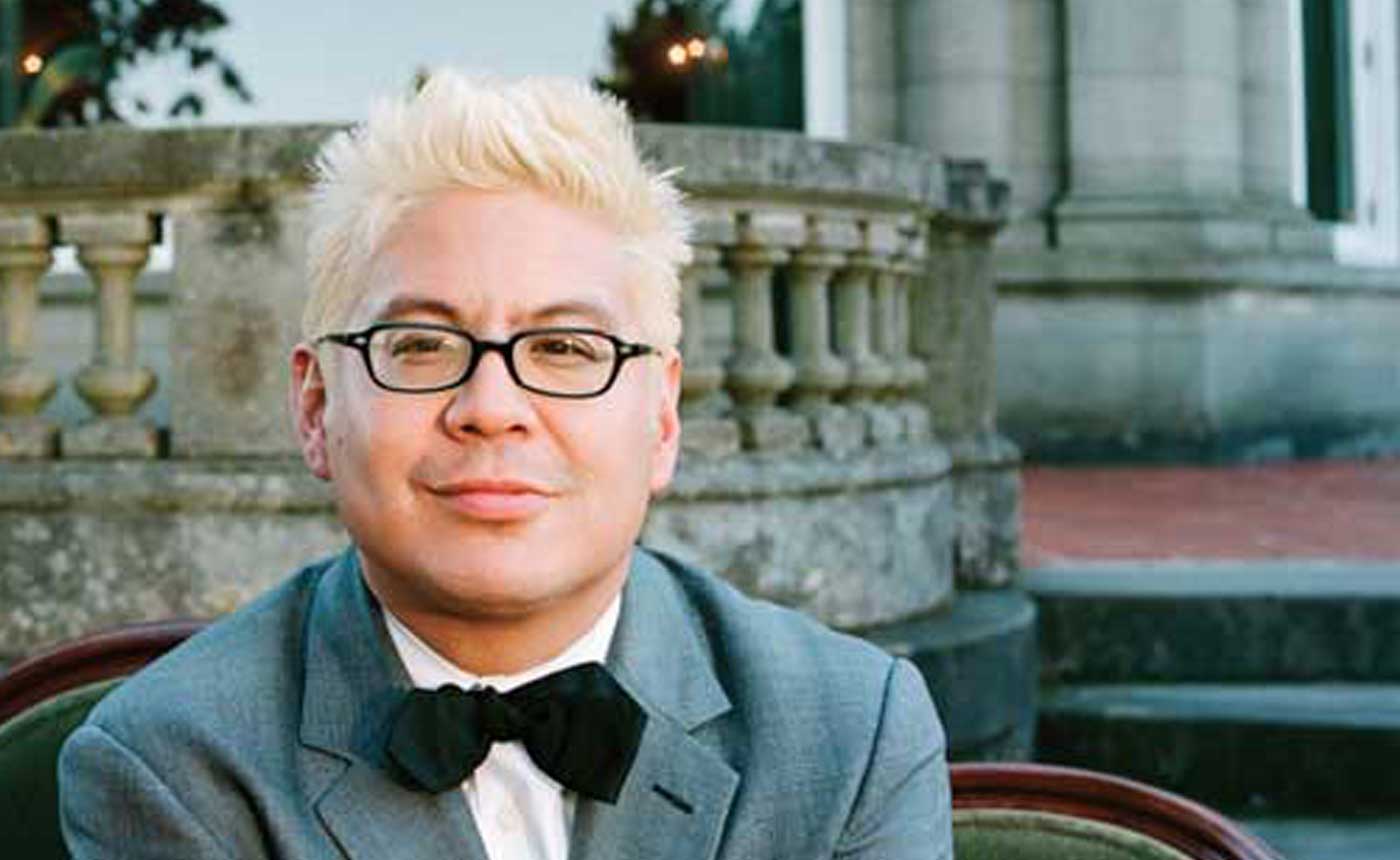 Venue
Val A. Browning Center
1901 University Circle Ogden, Utah
Get Directions
OVERVIEW
Portland's favorite "little orchestra" with vocalist Ari Shapiro (NPR's All Things Considered) joins the Utah Symphony for a holiday celebration that features multi-cultural holiday songs from the band's best-selling album Joy To The World alongside classic Pink Martini favorites.
ARTISTS
Conner Gray Covington, conductor
Thomas M. Lauderdale, piano
Ari Shapiro, guest vocalist
Edna Vazquez, guest vocalist, guitar
Katie Harman Ebner, guest vocalist
The von Trapps, guest vocals 
Gavin Bondy, trumpet
Robert Taylor, trombone
Nicholas Crosa, violin
Phil Baker, upright bass
Dan Faehnle, guitar
Timothy Nishimoto, vocals and percussion
Brian Davis congas and percussion
Miguel Bernal, congas and percussion
Reinhardt Melz, drums and percussion