O.C. Tanner Gift of Music
This is an event page for a performance that has passed. Please visit our calendar to view upcoming performances.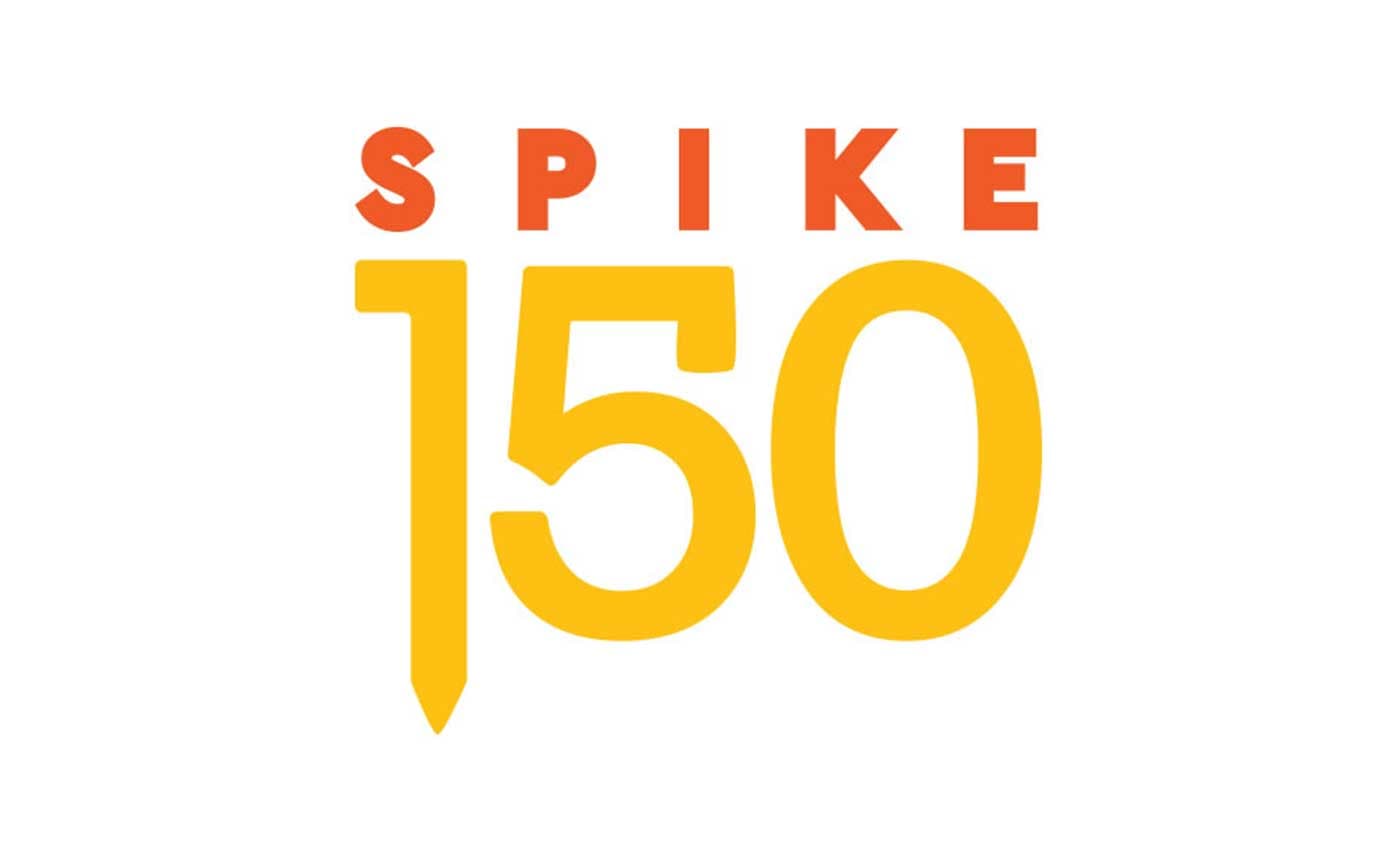 Venue
LDS Conference Center
60 N Temple Salt Lake City, UT 84150
Get Directions
The Tabernacle Choir at Temple Square and the Utah Symphony will present the 2019 O.C. Tanner Gift of Music concert on Friday, May 10, in the Salt Lake Conference Center as part of Golden Spike 150th anniversary celebration events and activities. The Choir and Symphony will be joined on stage by two talented Broadway stars, Brian Stokes Mitchell and Megan Hilty.
Tickets for the concert will be available on Tuesday, April 16, at 9:00 a.m. at ChurchofJesusChrist.org/events or by calling 801-570-0080 (locally) or toll free 1-866-637-8457.
Admission is open to those eight-years and older. Tickets for the concerts are free and will be distributed on a first-come, first-served basis. Each patron may request up to two tickets. Patrons without tickets are encouraged to join the standby line by the flagpole on Temple Square for last-minute seating which is often available.