The Music of John Williams (in Ogden)
This is an event page for a performance that has passed. Please visit our calendar to view upcoming performances.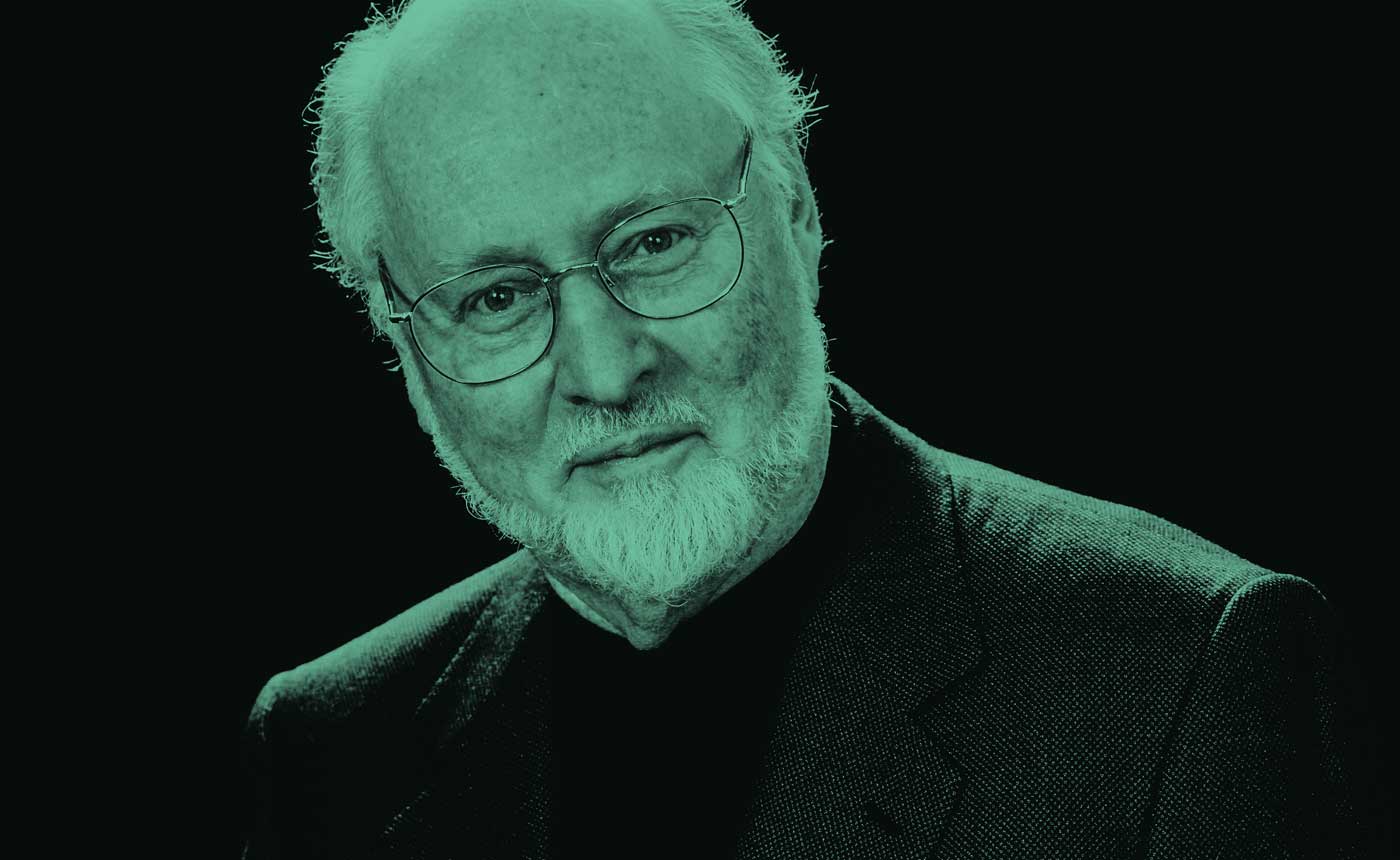 Venue
Val A. Browning Center
3950 West Campus Drive Ogden, Utah
Get Directions
OVERVIEW
John Williams. Legend. Icon. The composer who scored our lives and gifted us some of the most popular movie scores of all time receives due recognition at this celebration of his music. Relive your favorite movie soundtracks played live by the Utah Symphony! With highlights from Jurassic Park, E.T., Superman, and other John Williams scores, this evening of greats is sure to be a hit.
This concert is also being performed at the following venues:
Abravanel Hall in Salt Lake City
The Noorda Performing Arts Center in Orem
ARTISTS
Jack Everly, conductor
PROGRAM
JOHN WILLIAMS: Call of the Champions
JOHN WILLIAMS: "Superman March" from Superman
JOHN WILLIAMS: "Flight To Neverland" from Hook
JOHN WILLIAMS: Music from A.I. Artificial Intelligence
JOHN WILLIAMS: The Cowboys Overture
JOHN WILLIAMS: Music from Close Encounters of the Third Kind
JOHN WILLIAMS: "Devil's Dance" from The Witches of Eastwick
JOHN WILLIAMS: March from Raiders of the Lost Ark
JOHN WILLIAMS: Liberty Fanfare
JOHN WILLIAMS: Suite from Far And Away
JOHN WILLIAMS: Theme from Schindler's List (featuring concertmaster Madeline Adkins)
JOHN WILLIAMS: "Hedwig's Theme" from Harry Potter and the Sorcerer's Stone
JOHN WILLIAMS: "Harry's Wondrous World" from Harry Potter and the Sorcerer's Stone
JOHN WILLIAMS: Theme From Jaws
JOHN WILLIAMS: Theme from Jurassic Park
JOHN WILLIAMS: "Adventures On Earth" from E.T. The Extra-Terrestrial