Rachmaninoff Piano Concerto No. 3 (in Ogden)
This is an event page for a performance that has passed. Please visit our calendar to view upcoming performances.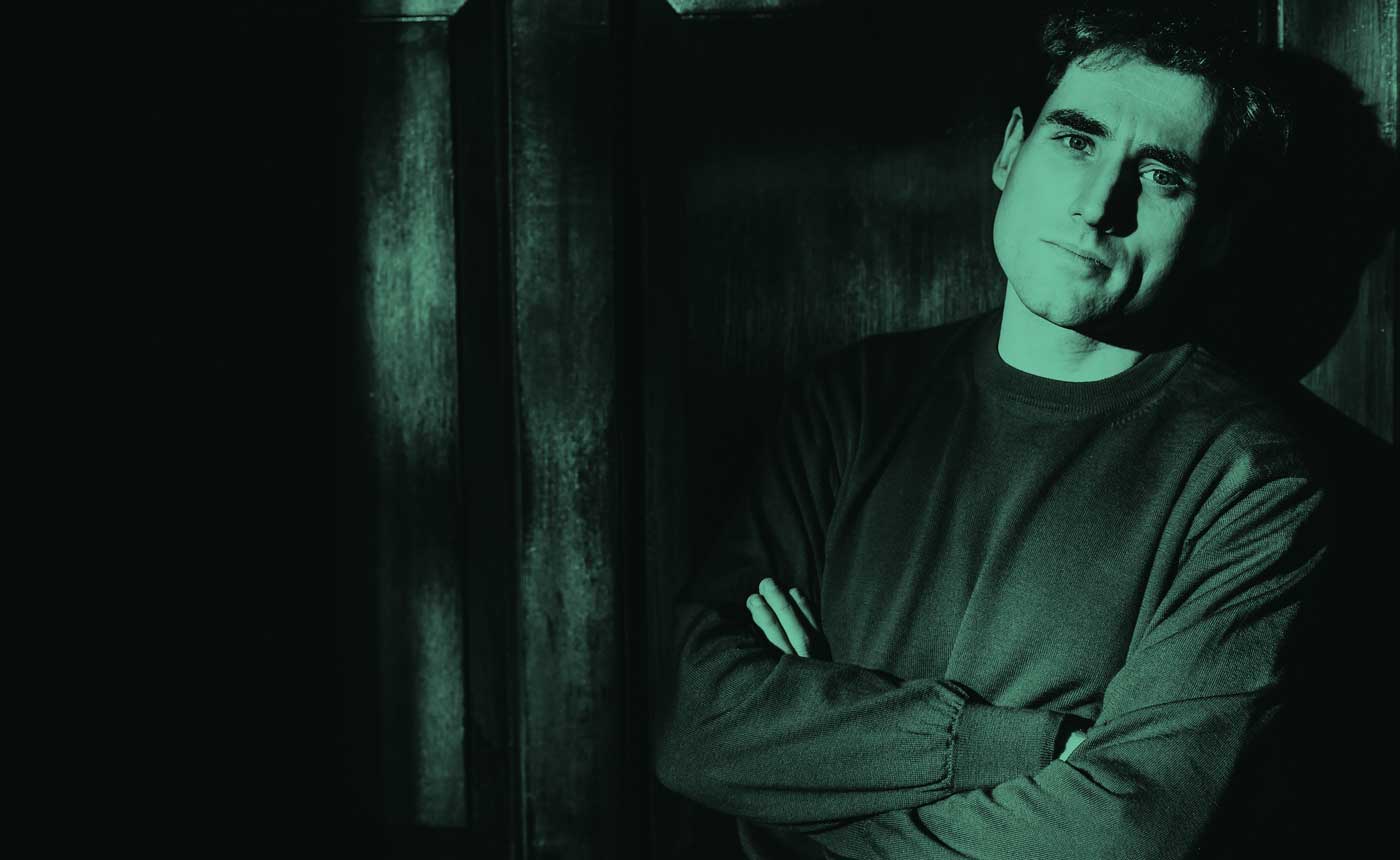 Venue
Val A. Browning Center
3950 West Campus Drive Ogden, Utah
Get Directions
OVERVIEW
It's been called the Mount Everest of piano concertos, so you won't want to miss this feat of virtuosic daring on a masterpiece that few can conquer.
Concert highlights include:
Watch as pianist Boris Giltburg, winner of the prestigious Queen Elisabeth Piano Competition, puts his skills to the test on Rachmaninoff's incredibly challenging and rewarding Concerto No. 3.
Enjoy exhilarating musical depictions of Afro-Cuban religious culture and the folk traditions of old Spain with Revueltas' Sensemayá and Falla's Three-Cornered Hat.
Welcome renowned Mexican conductor Carlos Miguel Prieto, Musical America's 2019 Conductor of the Year, for his long-awaited Masterworks debut.
ARTISTS
Carlos Miguel Prieto, conductor
Kirstin Chávez, mezzo-soprano
Boris Giltburg, piano
PROGRAM
REVUELTAS: Sensemayá
RACHMANINOFF: Piano Concerto No. 3
FALLA: El sombrero de tres picos (The Three-Cornered Hat)