Encore: Utah Symphony Brass Quintet plays Bach to Stravinsky
This is an event page for a performance that has passed. Please visit our calendar to view upcoming performances.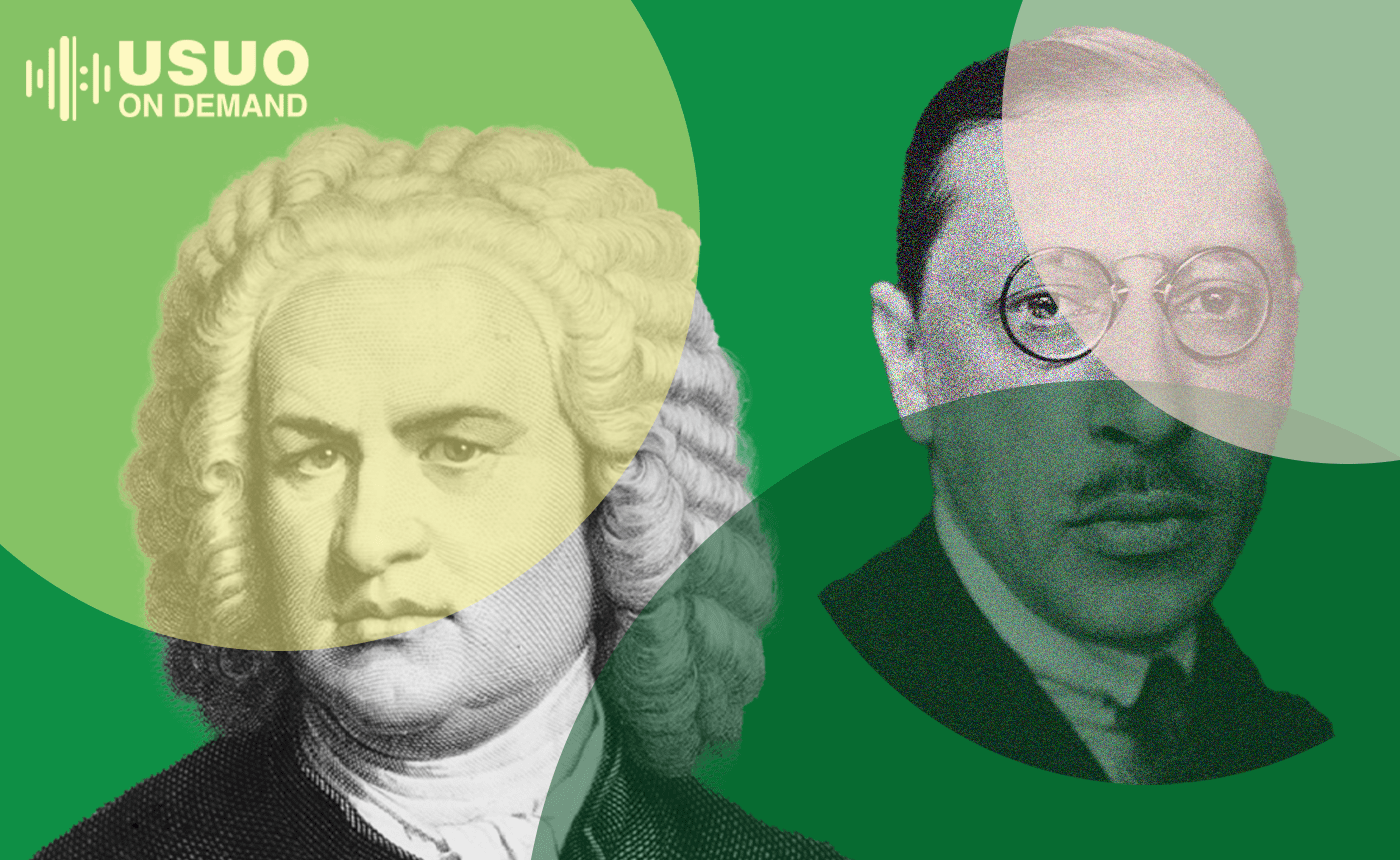 OVERVIEW
Featuring arrangements by Utah Symphony's associate principal trumpet Jeff Luke, members of the Utah Symphony brass sections join together to present a program that spans music from the Renaissance to the 20th Century. Available only at USUO On Demand.
Estimated concert length: 38 minutes.
Click here to access streaming content that has already been purchased.
PROGRAM
ALBINONI (arr. Luke): Fugue in G Minor
PRAETORIUS (arr. Luke): Two Renaissance Dances
STRAVINSKY (arr. Luke): Pulcinella Suite
J.S. BACH (arr. Luke): Prelude and Fugue in E Minor
ALBENIZ (arr. Luke): Suite Espagnole
IVES (arr. Luke): Variations on America
Traditional (arr. Jon Nelson): Caballito Nicoyano
ARTISTS
Travis Peterson, trumpet
Jeff Luke, trumpet
Brian Blanchard, horn
Samuel Elliot, trombone
James Andrus, tuba
SPONSORS
SPONSORS
Season Sponsor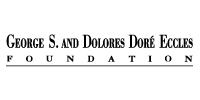 Community Partners Program