Stravinsky's Pulcinella and Pergolesi's Stabat Mater
This is an event page for a performance that has passed. Please visit our calendar to view upcoming performances.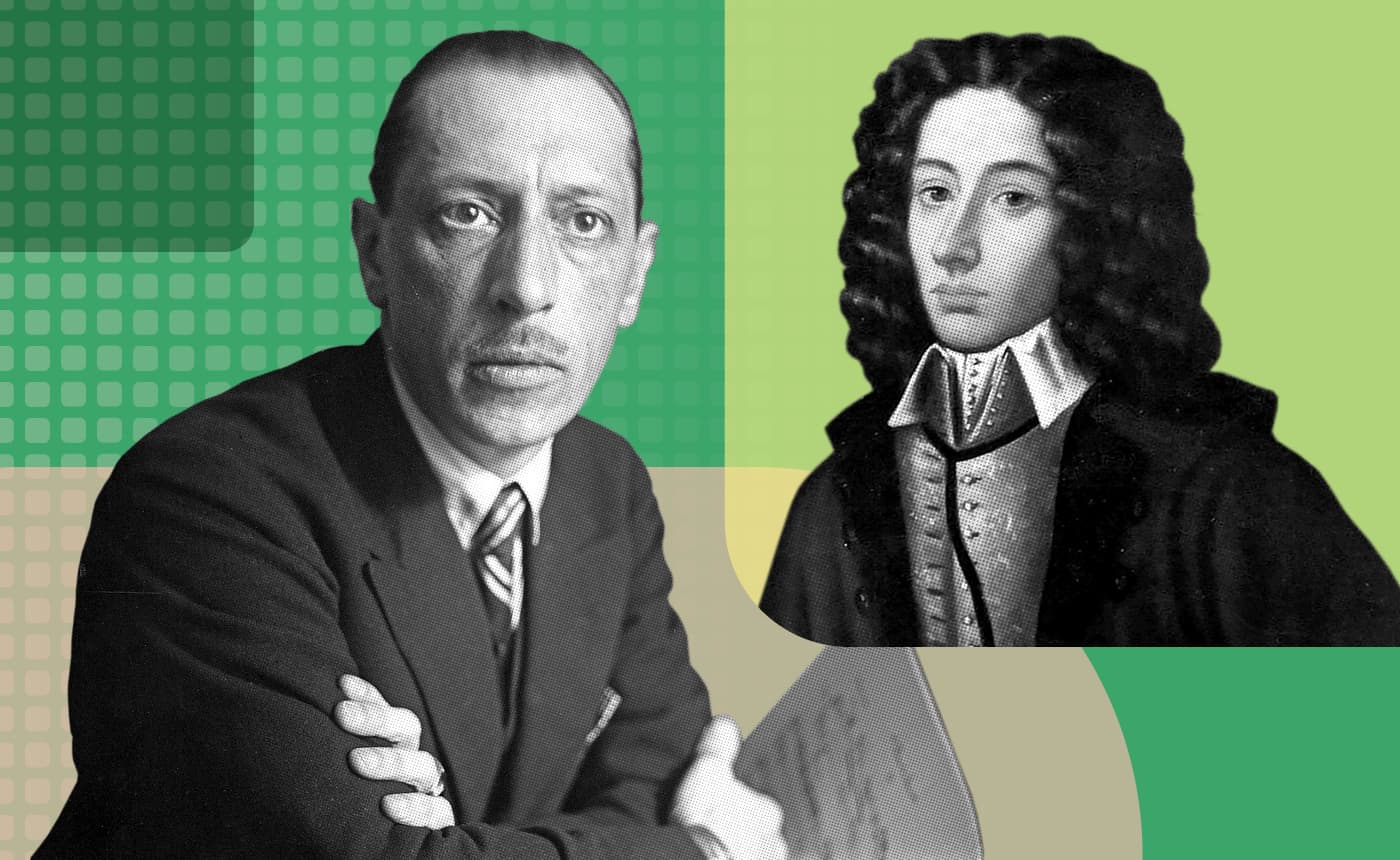 OVERVIEW
This pairing of vocal works from Pergolesi and Stravinsky suggest that music of the future might well learn from lessons of the distant past. In his ballet Pulcinella, Stravinsky uses themes from 18th century composer Giovanni Pergolesi while incorporating his own modern harmonies and rhythms.
Utah Opera Resident Artists Julia Gershkoff and Edith Grossman perform movements from Pergolesi's Stabat Mater. The text is a 13th-century Christian hymn to Mary, which portrays her suffering as Jesus Christ's mother during his crucifixion.
The charming, witty, and disarmingly simple music of Pulcinella must have shocked 1920 Paris following Stravinsky's ultra-modern Rite of Spring, Firebird, and Petrushka. Vocalists Edith Grossman, Daniel O'Hearn, and Seth Keeton perform the vocal parts in this piece, which began his neoclassical period.
Estimated concert length: 60 minutes (with no intermission). Recorded in February 2021.
Click here to access streaming content that has already been purchased.
ARTISTS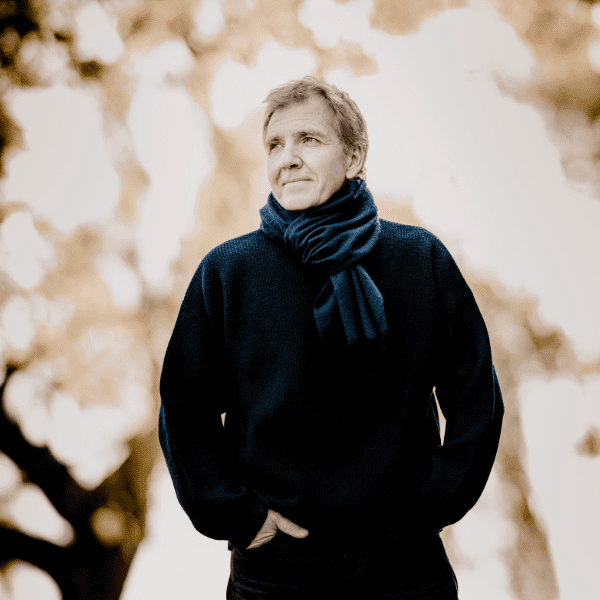 Thierry Fischer conductor
Julia Gershkoff soprano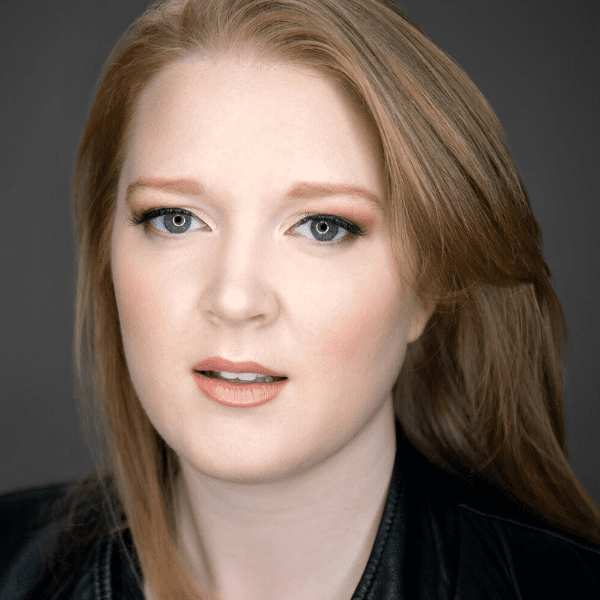 Edith Grossman mezzo-soprano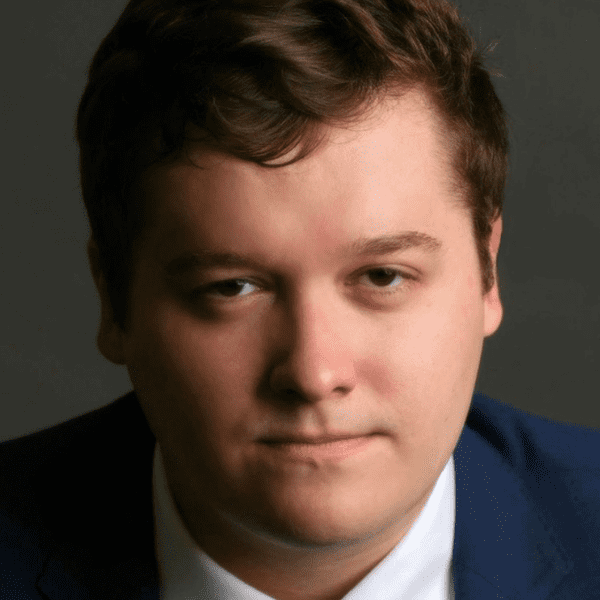 Daniel O'Hearn tenor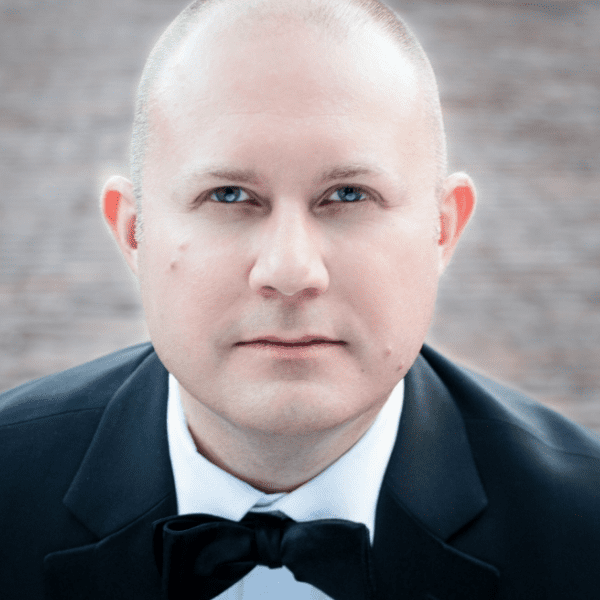 Seth Keeton bass-baritone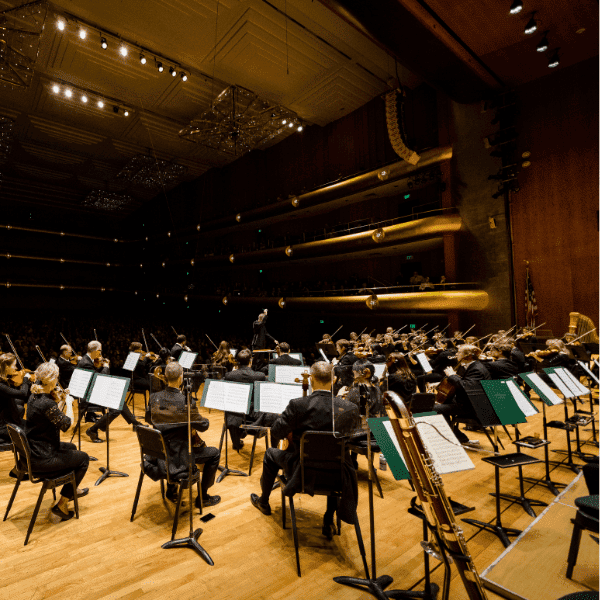 Utah Symphony
PROGRAM
PERGOLESI: Selections from Stabat Mater
1. Stabat mater dolorosa
2. Cuius animam gementem
3. O quam tristis afflicta
4. Quae maerebat et dolebat
8. Fac, ut ardeat cor meum
9. Sancta mater, istud agas
11. Inflammatus et accensus
12. Quando corpus morietur & Amen
STRAVINSKY: Pulcinella
SPONSORS
SPONSORS
Season Sponsor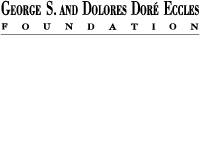 Masterworks Series Sponsor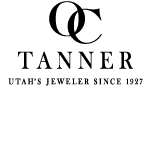 Community Partners Program