Utah Symphony's Patriotic Celebration at Snowbasin featuring Capathia Jenkins
This is an event page for a performance that has passed. Please visit our calendar to view upcoming performances.
OVERVIEW
Celebrate our nation's founding with the Utah Symphony and your red, white, and blue favorites at our annual Patriotic Pops concert at Snowbasin, presented by On Stage Ogden. This summer's concert features special guest vocalist Capathia Jenkins who will perform "America the Beautiful," "God Bless America," "Amazing Grace," and more.

ARTISTS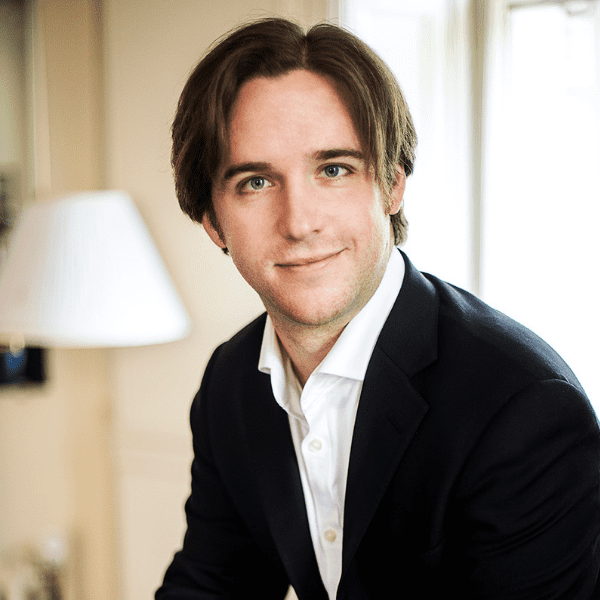 Conner Gray Covington
conductor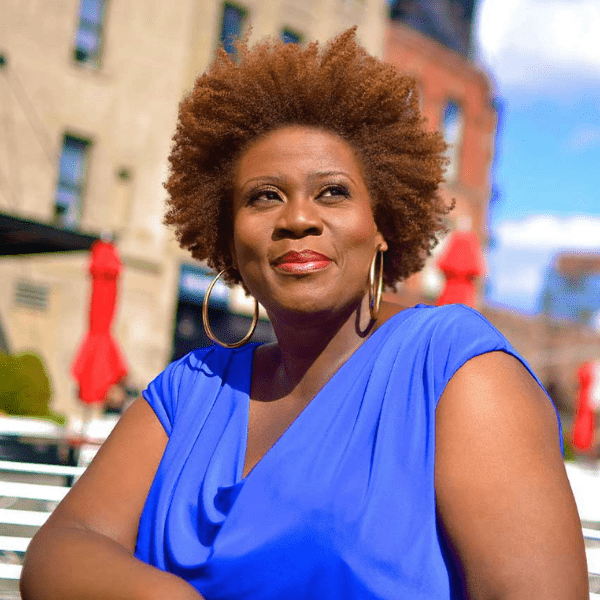 Capathia Jenkins
vocalist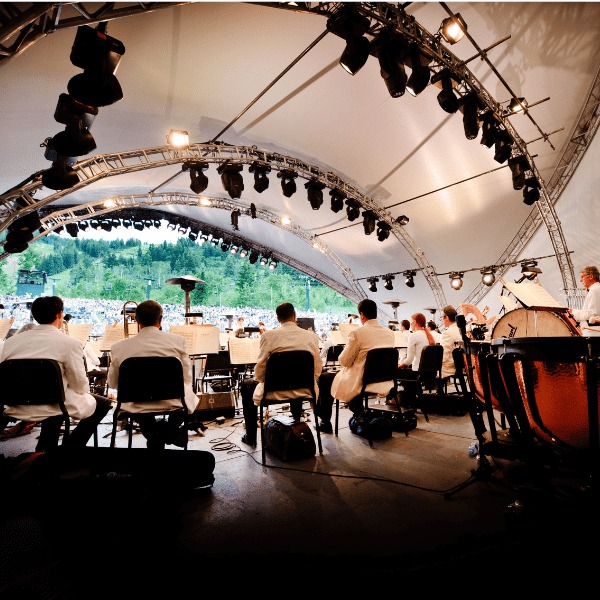 Utah Symphony
PROGRAM
SMITH/KEY: "Star Spangled Banner"
JOHN WILLIAMS: Call of the Champions
GERSHWIN (arr. Scharnberg): "Strike Up The Band"
MALNECK/MERCER (arr. Frank DeVol): "Goody Goody"
COPLAND: "Buckaroo Holiday" from Rodeo
GELD/UDELL: "I Got Love" from Purlie
AMANDA MCBROOM: "America (Lives In Me)"
JOHN WILLIAMS: "Hymn to the Fallen" from Saving Private Ryan
Arr. BOB LOWDEN: Armed Forces Salute
ARLEN/HARBURG (arr. Larry Blank): "Over the Rainbow" from The Wizard of Oz
BERLIN (arr. Jim Kessler): "God Bless America"
JOHN WILLIAMS: Midway March
GERSHWIN (arr. Riddle): "Fascinating Rhythm"
GERSHWIN (arr. Dave Wolpe): "Summertime" from Porgy & Bess
COPLAND: "Saturday Night Waltz" & "Hoe Down" from Rodeo
HAMLISCH: "Nobody Does it Better"
BATES/WARD (arr. Sam Shoup): "America the Beautiful"
SOUSA: The Stars and Stripes Forever

SPONSORS
SPONSORS
Season Sponsor