Steven Osborne plays Rachmaninoff's Piano Concerto No. 2 (in Logan)
This is an event page for a performance that has passed. Please visit our calendar to view upcoming performances.
OVERVIEW
Written after a period of debilitating writer's block that not even Tolstoy could help solve, Rachmaninoff's 2nd piano concerto was a full vindication of the composer's early promise.
Concert Highlights Include:
Disappear into quiet contemplation with Rachmaninoff's textless song, about which the composer asked the pondered "what need is there of words…"
Scottish pianist Steven Osborne comes to Utah to perform Rachmaninoff's Piano Concerto No. 2, a work the composer reportedly sought the services of a hypnotist to unlock.
Bergen National Opera Artistic and General Director Eivind Gullberg Jensen makes his Utah Symphony on the work Tchaikovsky modestly called the "best and most sincere of all my creations."
Single Tickets On Sale: June 15, 2021
ARTISTS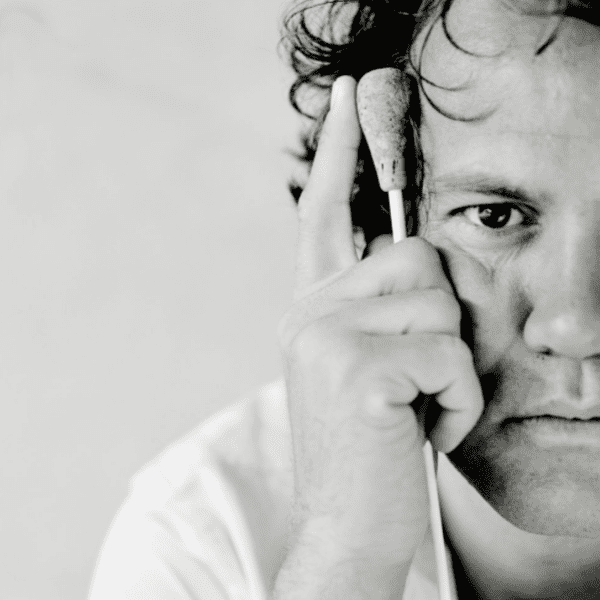 Eivind Gullberg Jensen
conductor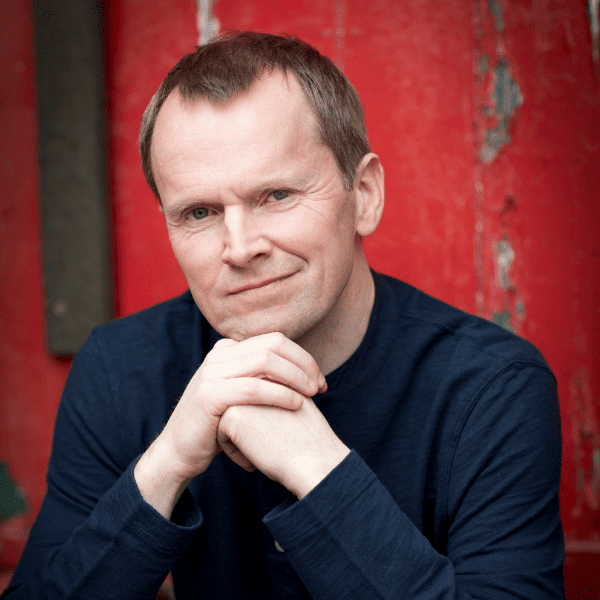 Steven Osborne
piano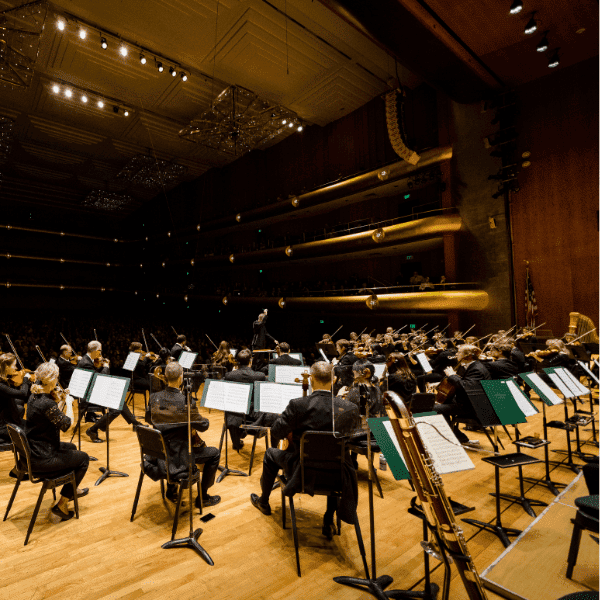 Utah Symphony
PREVIEW

Follow us!