Utah Symphony in St. George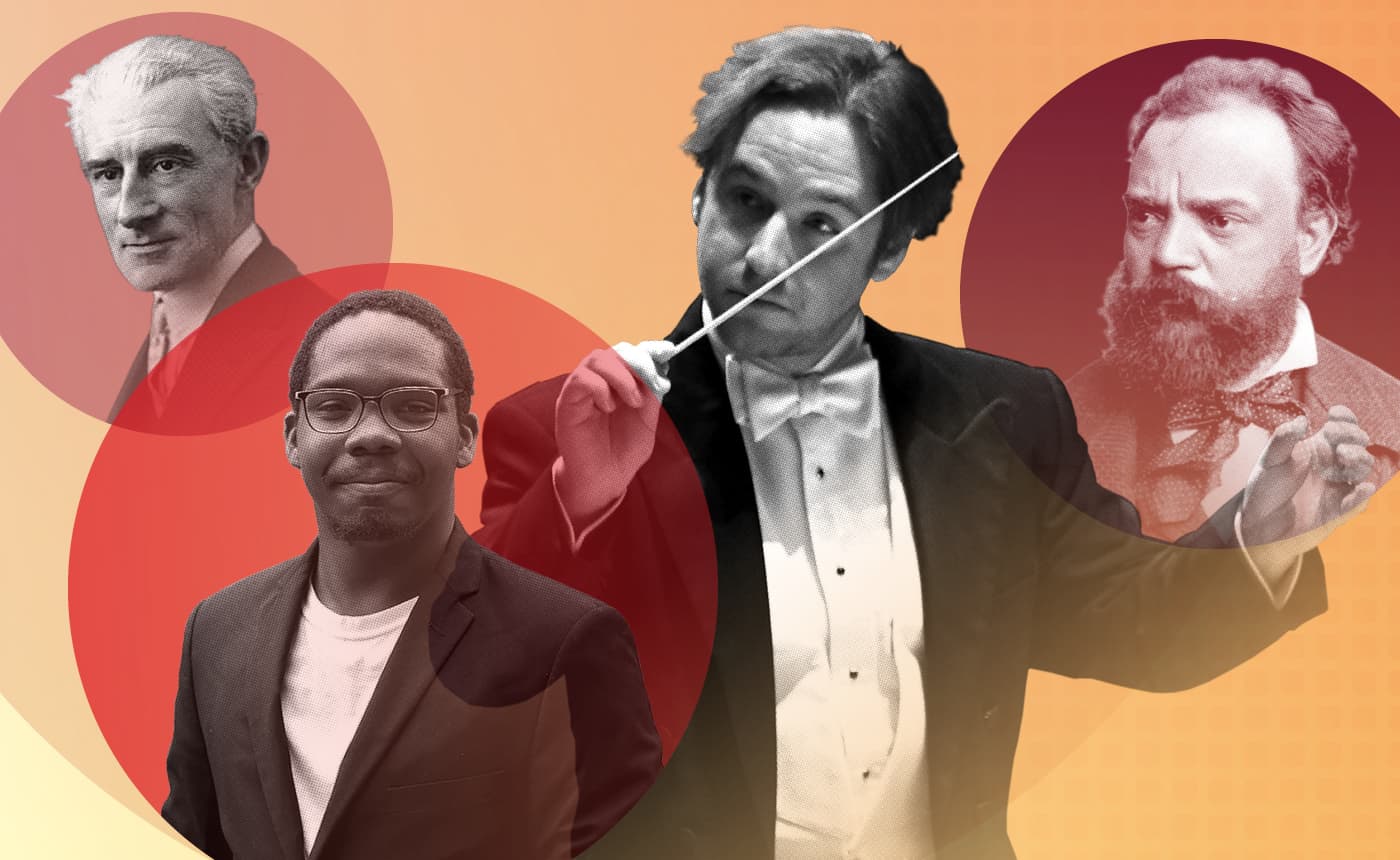 Venue
Cox Performing Arts Center
385 South University Ave. Saint George, Utah
Get Directions
OVERVIEW
Join the Utah Symphony at the Cox Performing Arts Center as they tour southern Utah.
Concert Highlights include:
Quinn Mason's A Joyous Trilogy is the very embodiment of happiness and cheerfulness. A work that would put any listener in a good mood.
Maurice Ravel's Mother Goose Suite was originally set as a children's piece for piano four hands. Then as a fully orchestrated suite and a ballet. This delightful piece reveals "the soul of a child who has never left the kingdom of Fairyland." (James Keller)
Representative of Dvorak's Slavic period, distinguished for its rich, lyrical melodies, great diversity, lively rhythms and also for its full, colorful orchestral sound, Symphony No 6 is a warm and tranquil work with inspiration from Czech folk music.
ARTISTS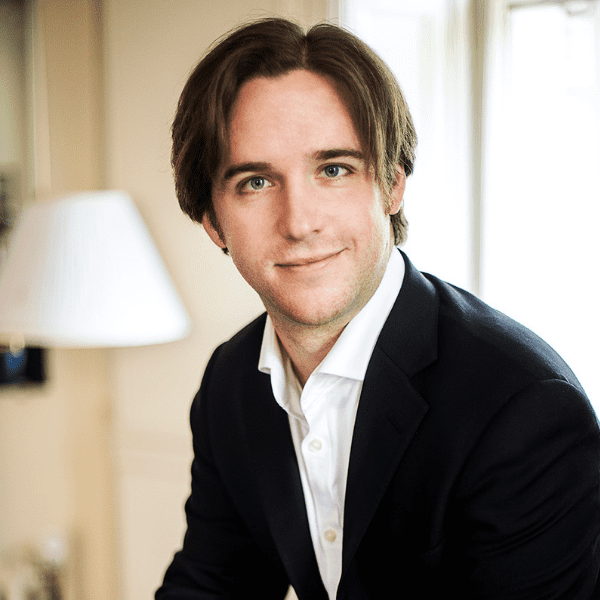 PROGRAM
QUINN MASON: A Joyous Trilogy
RAVEL: Mother Goose Suite
DVOŘÁK: Symphony No. 6