Encore: Utah Symphony Brass Quintet plays Bach to Stravinsky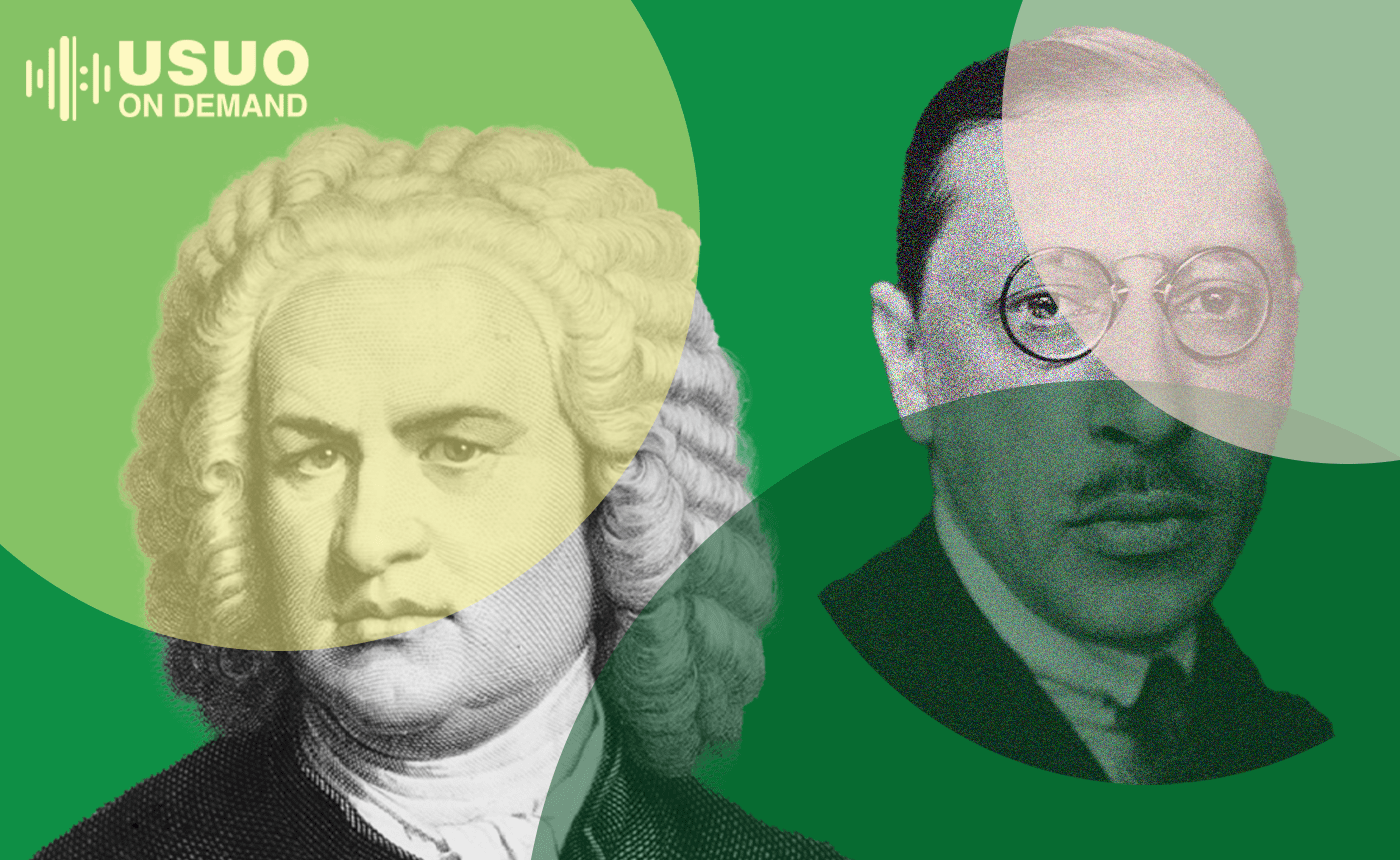 OVERVIEW
Featuring arrangements by Utah Symphony's associate principal trumpet Jeff Luke, members of the Utah Symphony brass sections join together to present a program that spans music from the Renaissance to the 20th Century. Available only at USUO On Demand.
Estimated concert length: 38 minutes.
Click here to access streaming content that has already been purchased.
PROGRAM
ALBINONI (arr. Luke): Fugue in G Minor
PRAETORIUS (arr. Luke): Two Renaissance Dances
STRAVINSKY (arr. Luke): Pulcinella Suite
J.S. BACH (arr. Luke): Prelude and Fugue in E Minor
ALBENIZ (arr. Luke): Suite Espagnole
IVES (arr. Luke): Variations on America
Traditional (arr. Jon Nelson): Caballito Nicoyano
ARTISTS
Travis Peterson, trumpet
Jeff Luke, trumpet
Brian Blanchard, horn
Samuel Elliot, trombone
James Andrus, tuba
SPONSORS
SPONSORS
Season Sponsor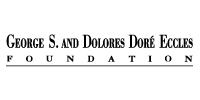 Community Partners Program