Thierry Fischer conducts Ravel, Liszt & John Adams (in Ogden)
This is an event page for a performance that has passed. Please visit our calendar to view upcoming performances.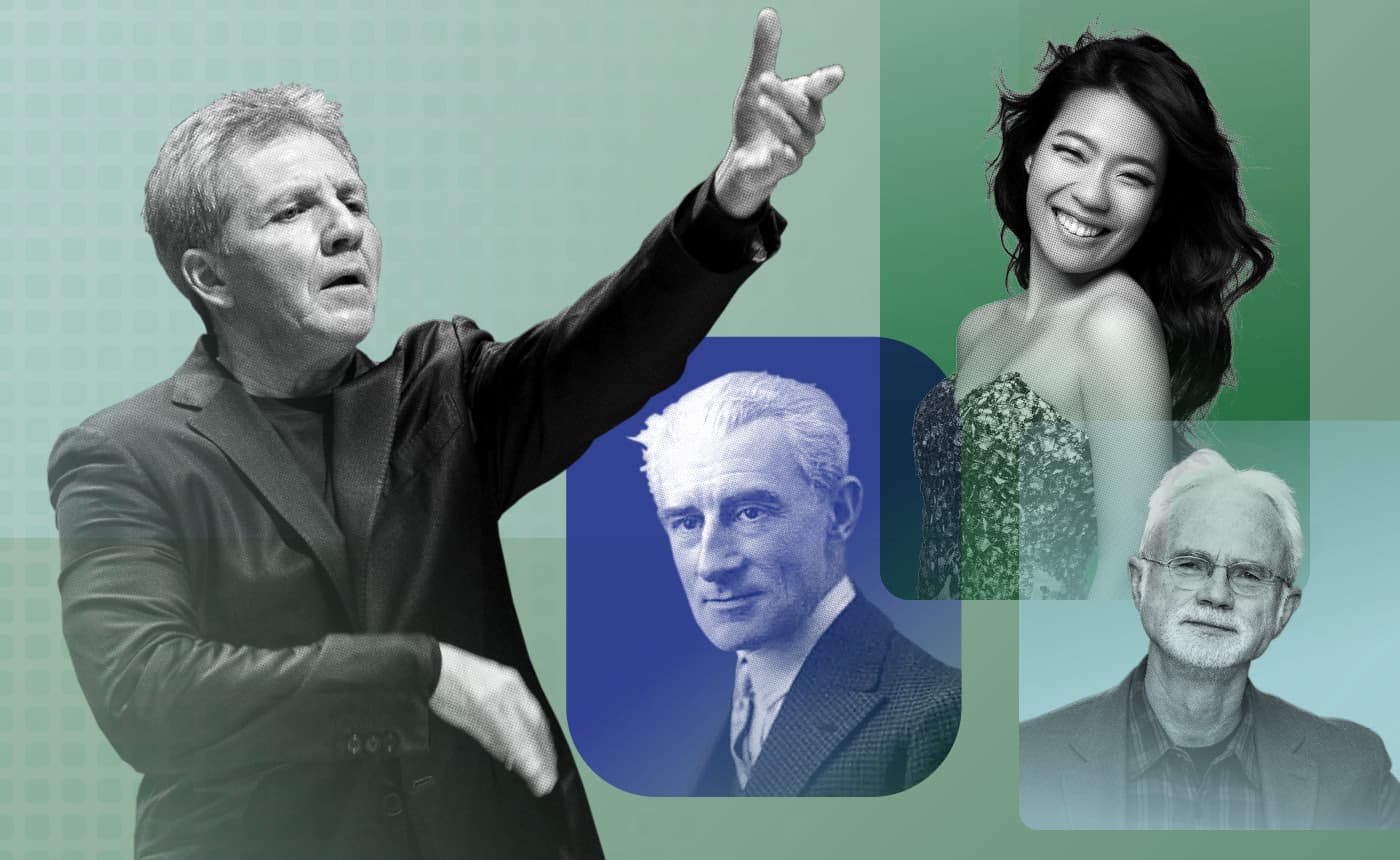 Venue
Val A. Browning Center
1901 University Circle Ogden, Utah
Get Directions
OVERVIEW
Just try to sit still during Maurice Ravel's homages to two of the world's greatest waltz composers, Franz Schubert and Johann Strauss.
Concert Highlights Include:
John Adams' 1995 showpiece was inspired by two important Russians, Igor Stravinsky and the celebrated author of several witty and erudite books on music, Nicolas Slonimsky.
Joyce Yang returns to Abravanel Hall to perform a work written by, and for, the Paganini of the piano, which took him over 25 years to write.
Ravel hoped La Valse would become a "choreographed poem," but Diaghilev told him he hadn't written a ballet but rather a painting of one.
PROGRAM
JOHN ADAMS: Slonimsky's Earbox
LISZT: Piano Concerto No. 1
RAVEL: Une Barque sur l'océan
RAVEL: Valses nobles et sentimentales
RAVEL: La Valse
PREVIEW

Follow us!