12 Feb 2020
Pre-concert Rituals: Sarah Hicks
by Kathleen Sykes
Professional musicians often spend much of their lives on the road performing in concert venues around the globe. Amid the hectic travel schedules, rehearsals, practice time and adjustments to a different time zone, culture and climate, regular routine is sacrificed. We ask our guest artists to share what pre-concert rituals help keep them grounded. Sarah Hicks in the conductor for Women Rock this weekend. Read along as she takes us through her pre-show routine.
My pre-concert prep usually starts two to three hours before a concert. I like to get in a quick run, either at the hotel gym or outside (weather permitting!) Running really helps me with focus and finding a flow, and I like to mentally go over the music for the evening's concert while I'm working up a sweat. Then a long shower and a little time to relax with my travel buddy, Pinkerton the Papillon.
I like to take time doing hair and makeup—I literally feel like I put on my "stage face," and that really gets me into a performance mindset. Experimenting with makeup is a pleasure—the colors and textures! It's another form of self-expression for me. I'll usually have a small meal or snack before a performance, enough for a little energy but not so much that I feel too full or sluggish—fruit, yogurt and a little grain-free granola are a go-to.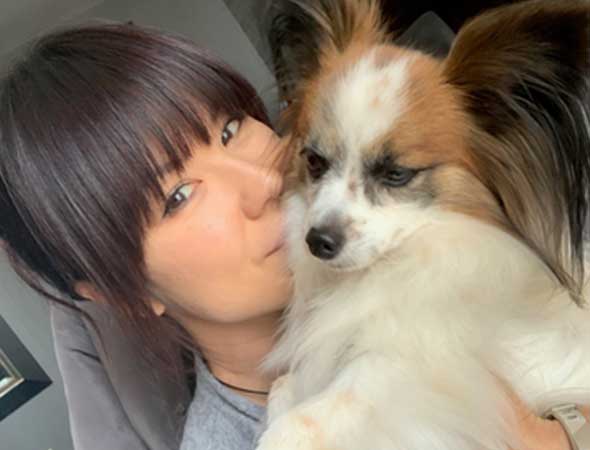 On opening night for any run I like to arrive at venue an hour before the show so I don't feel rushed in any way. Music in my dressing room is a must—everything from Sofi Tukker to Dirty Projectors to my album with Dessa and the Minnesota Orchestra, "Sound the Bells." Since I arrive in my street clothes I change into my concert wear 20  minutes before downbeat and do a final scan of the scores for the night. Finally, I do a few neck and shoulder stretches to get everything loosened up, and I'm ready to go!
Tags