23 Nov 2021
Inmo Yang on Being Your Most Genuine Self 
by Kathleen Sykes
When any musician joins our orchestra, they audition behind a curtain, so the judges aren't biased by anything other than how they play. They could be wearing a $2,000 suit—or like Concertmaster Madeline Adkins—they could audition in their pajamas. For the few minutes they perform for the judges, their music is their identity—and every note matters.  
For violinist Inmo Yang who's debuting with the Mendelssohn Violin Concerto with us in December, even the tiniest of details deserve his care and attention and are opportunities for him to reflect on his identity as an artist. Read his thoughts on how live music feeds our souls, how he stays true to himself, and how he is always itching to explore new ideas in music below!
What do you strive for artistically?
The challenge for me is always to be absolutely honest to myself. I try not to regard minute details as trivialities, and believe in what I pursue, so that I am able to do my own music to the very end and not be swayed by dogmas.
What is something you've learned over the last two years?
I think we musicians learned two important things weathering this time of uncertainty and suffering. First, we are performers who not only play for but depend on listeners. No matter how we perceive the presence of the audience—be it a collective mind or a mere number, we learned that they are an integral part of our career, without which our living cannot be sustained.
Second, the power of music is quite extraordinary. The world witnessed a lot of musicians sharing their love and giving messages of hope through their music. We may not be able to fill people's stomachs, but we can fill their souls.
What are you most passionate about?
I think I am quite passionate about making anomalies through music. I was never a person who can be content with following manuals and always delighted in making and conveying things that are strange or even far-fetched. I have always enjoyed being at the forefront and trying things that are not so orthodox. Music for me is the most abstract and specific thing at the same time and this beautiful irony offers an incredibly large palette of ingredients to create things that transcend the usual.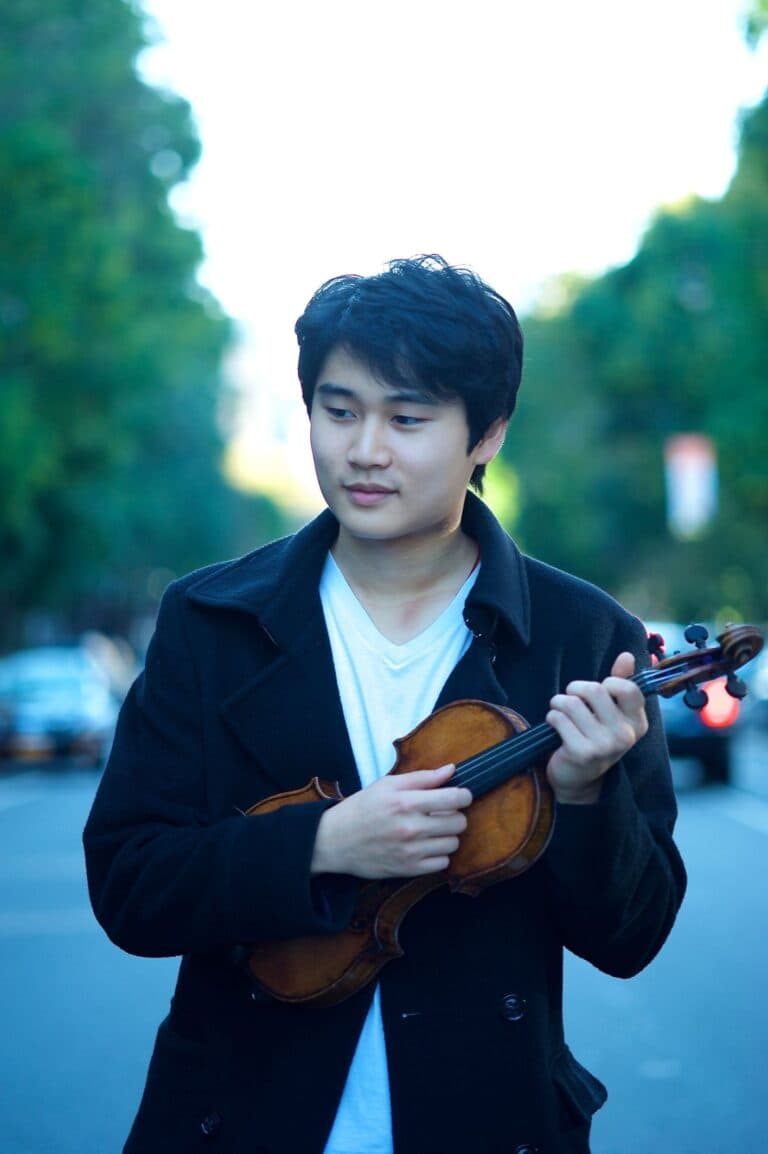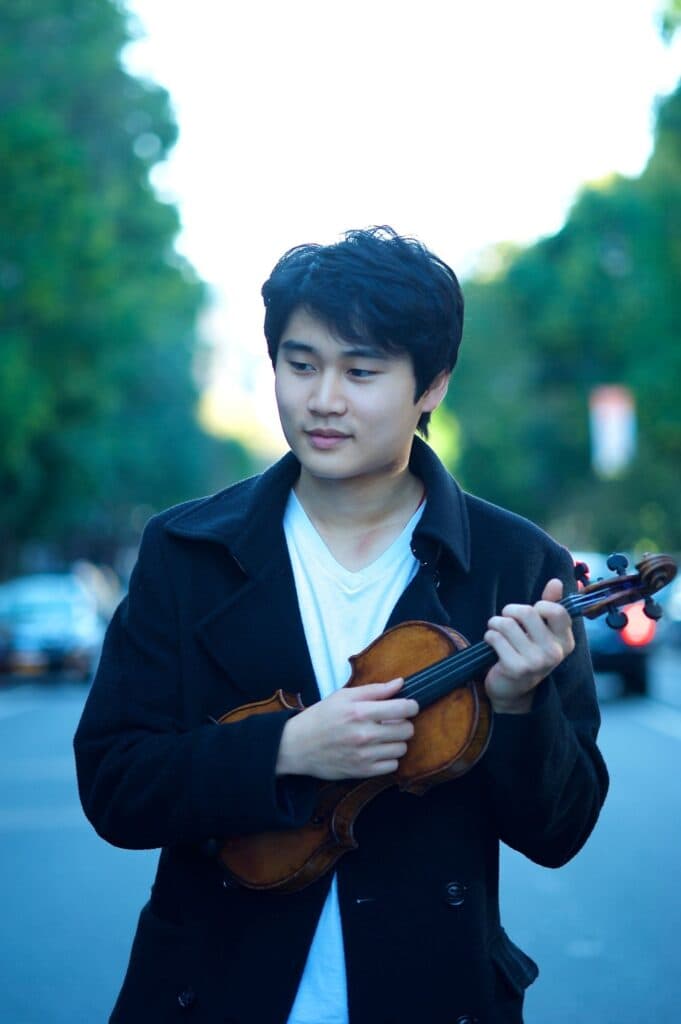 What are some things people should listen for in the Mendelssohn Violin Concerto?
The inevitability of the phrases, the rhetorical brilliance, and most importantly, the art of moderation – a trait that shapes Mendelssohn's uniqueness the most, I think.
How will Inmo Yang make the Mendelssohn Violin Concerto his own? Find out December 3-4—get your tickets now!
Tags