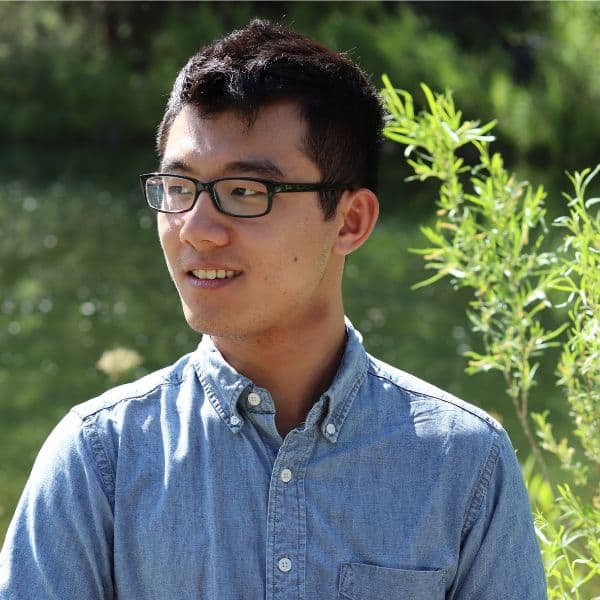 Shengnan Li
Violinist Shengnan Li joins the Utah Symphony in the fall of 2022. Prior to this appointment, he has played with the Milwaukee Symphony Orchestra for four seasons. Shengnan has also played with the Houston Symphony Orchestra, the Oregon Symphony, and the Des Moines Metro Opera. He has also served as the concertmaster of the Shepherd School of Music Symphony Orchestra and Aspen Festival Ensemble. As a chamber music violinist, Shengnan has worked intensively with the members of Borromeo String Quartet, Brentano String Quartet, and Juilliard String Quartet. Shengnan has participated in many summer festivals, such as the Meadowmount School of Music, Music Academy of the West, Taos School of Music, Tanglewood Music Center, Aspen Music Festival, and Apollo Music Festival.
Shengnan has won prizes in both national and international violin competitions, including the 2011 Hongkong Violin International Competition and the 2011 Golden Bell Violin Competition of China.
Born in Tianjin, China, Shengnan earned his bachelor's degree from the New England Conservatory where he studied with Nicholas Kitchen of the Borromeo String Quartet. He received his master's degree from The Shepherd School of Music at Rice University under Kathleen Winkler.