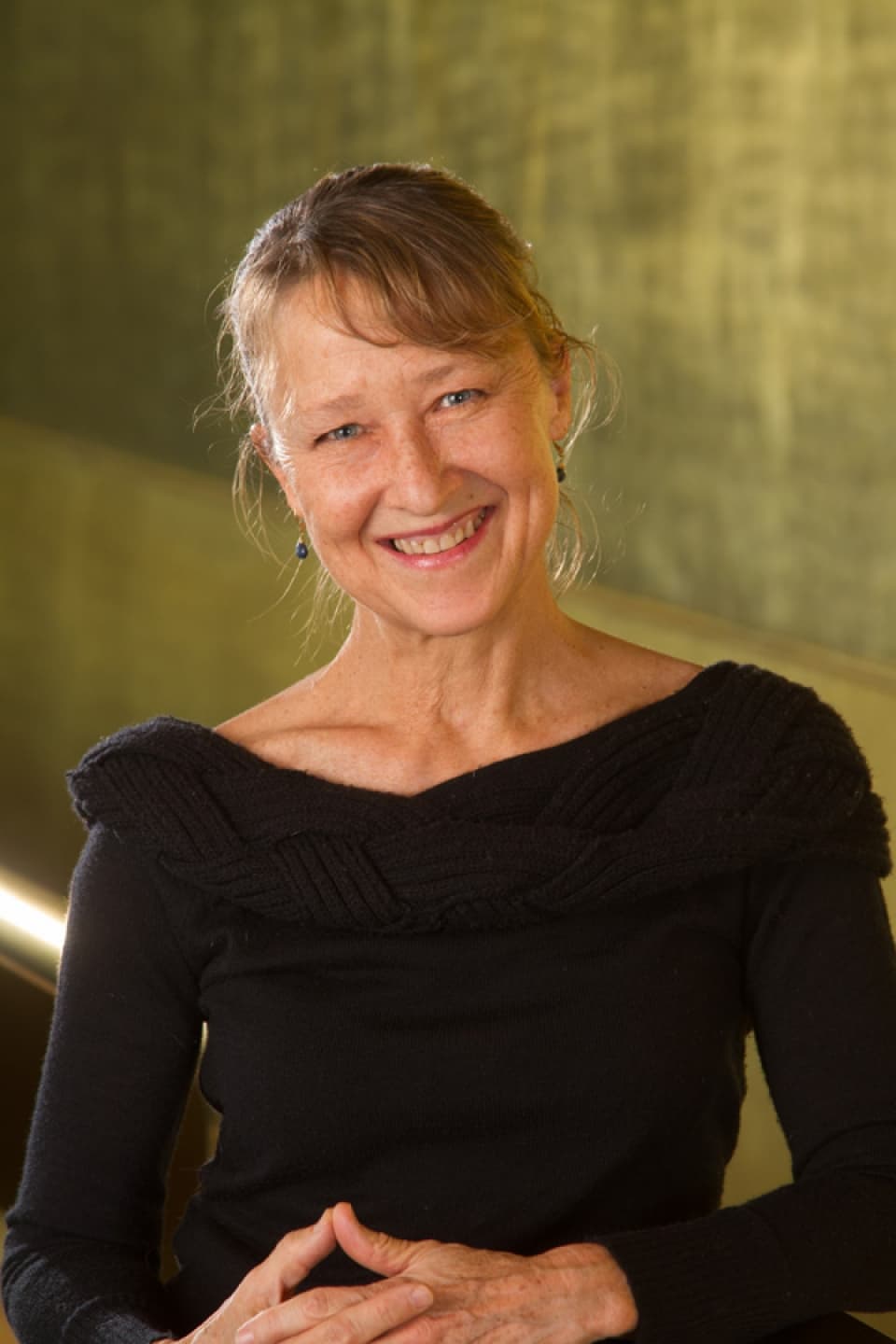 Barbara Ann Scowcroft
Barbara Scowcroft leads a life full of music, family, friends and the great outdoors. Ms. Scowcroft was a member of the Chicago Youth Symphony Orchestra (throughout high school), studied at the Mozarteum in Salzburg, Austria (senior year), and at the North Carolina School of the Arts (after high school). Ms. Scowcroft received both her Bachelor of Arts in Violin Performance and her Masters of Music degree in Conducting from the University of Utah.
She plays in the Utah Symphony (since 1982 and Acting Assistant Concertmaster 1998-1999 and 2008-2009), teaches violin at the University of Utah (since 1981), plays violin and presents pre-concert lectures during summers with the Grand Teton Music Festival (since 1997), plays chamber music (since forever), and enjoyed her adventure as Music Director of the Nova Chamber Music Series for nineteen happy years. Ms. Scowcroft loves her position as Music Director and Conductor of the Utah Youth Symphony (since 1986) and enjoyed her unique opportunity as Music Director and Conductor of the World Youth Orchestra, which she created for the Cultural Olympiad (2002 Olympic Games in Salt Lake City). She is Resident Conductor of The American Festival of the Arts in Houston (since 2000).
Her dog, Major, keeps her connected with nature; her thirteen nieces and nephews keep her delighted with family. Sweet friends keep her grateful, and her husband, Ralph Matson, keeps her grounded.